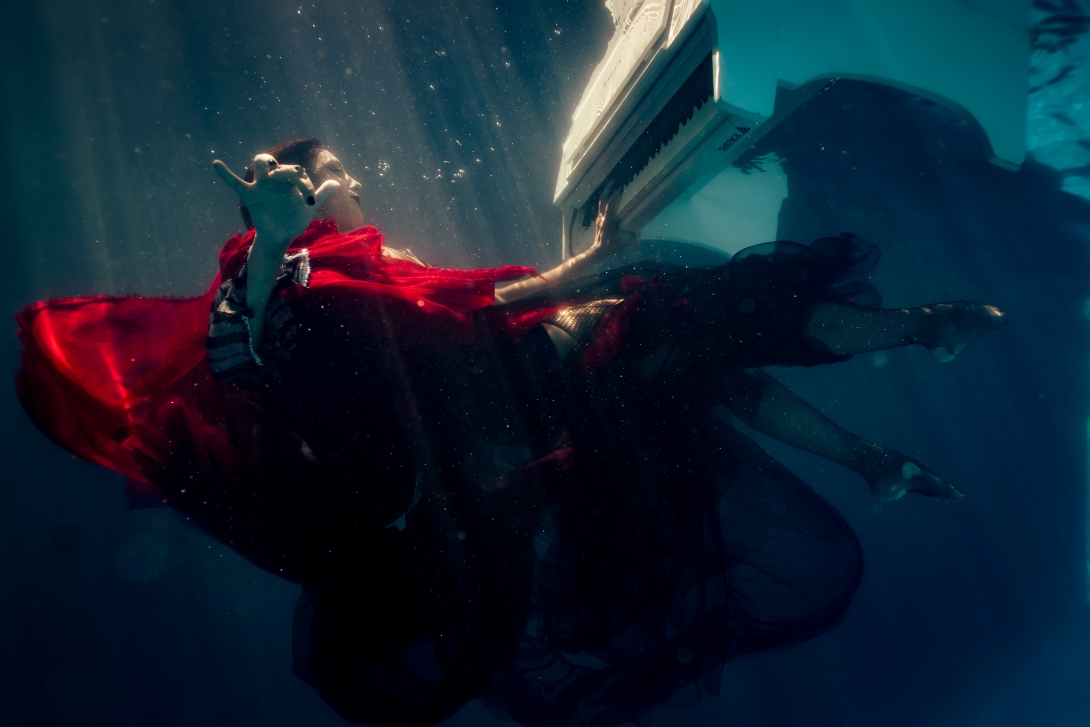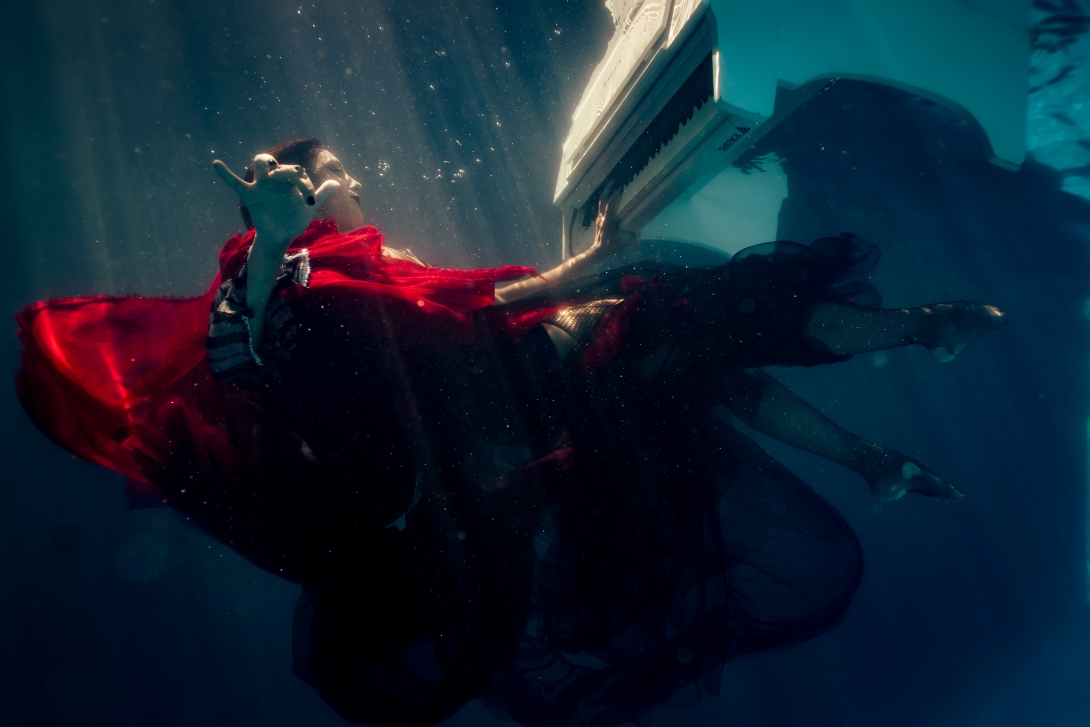 Leah Casper
This year Casper has teamed up with 5 world class musicians from Northern Colorado. Come listen to the LuneAseas musical team as they collaborate on Casper's new music, songs of inspiration, and make on-the-spot scores to classic silent films.
Please list everyone that will be performing with this act
How many people will be performing?
3
Are you or any other members under 21?
No
Artist Comments
Leah- Piano, Vocals (P) (V)
Liam Baur: Drums (D)
Cheyenne Dane: Harp (H)
Jennifer: Cello ©
Steve Dewey: Back up vocals & Melodica (BV) (M)
Jeremy Woodard: Acoustic Guitar (G)


Photo by Martha Wirth

What year was this project formed?
2002