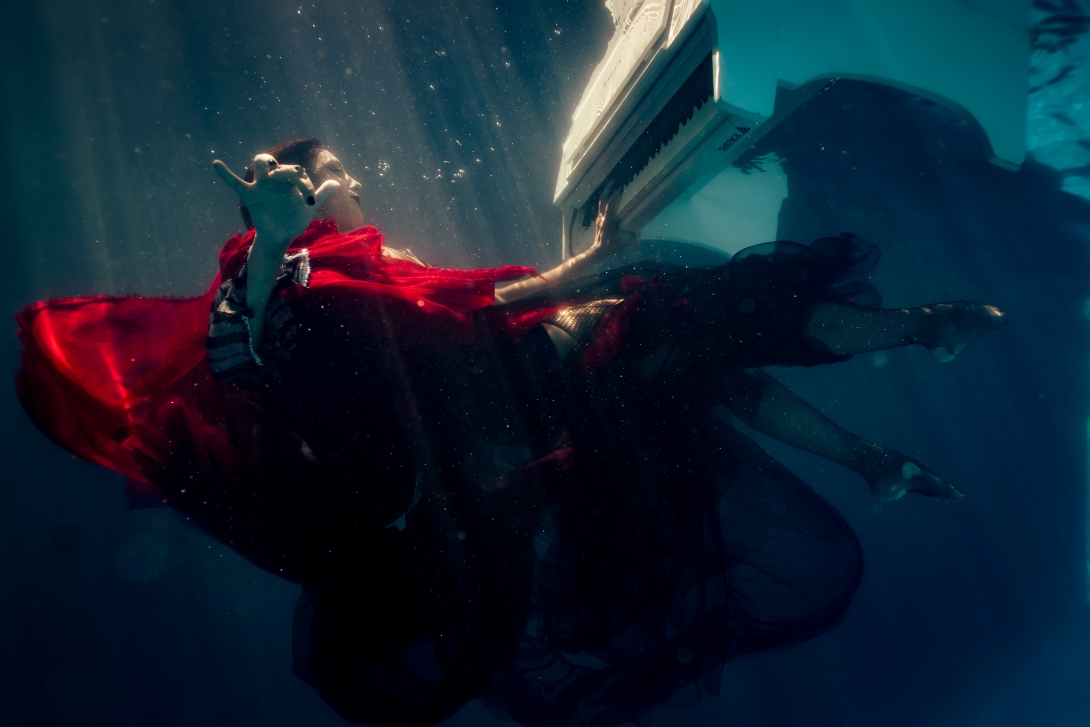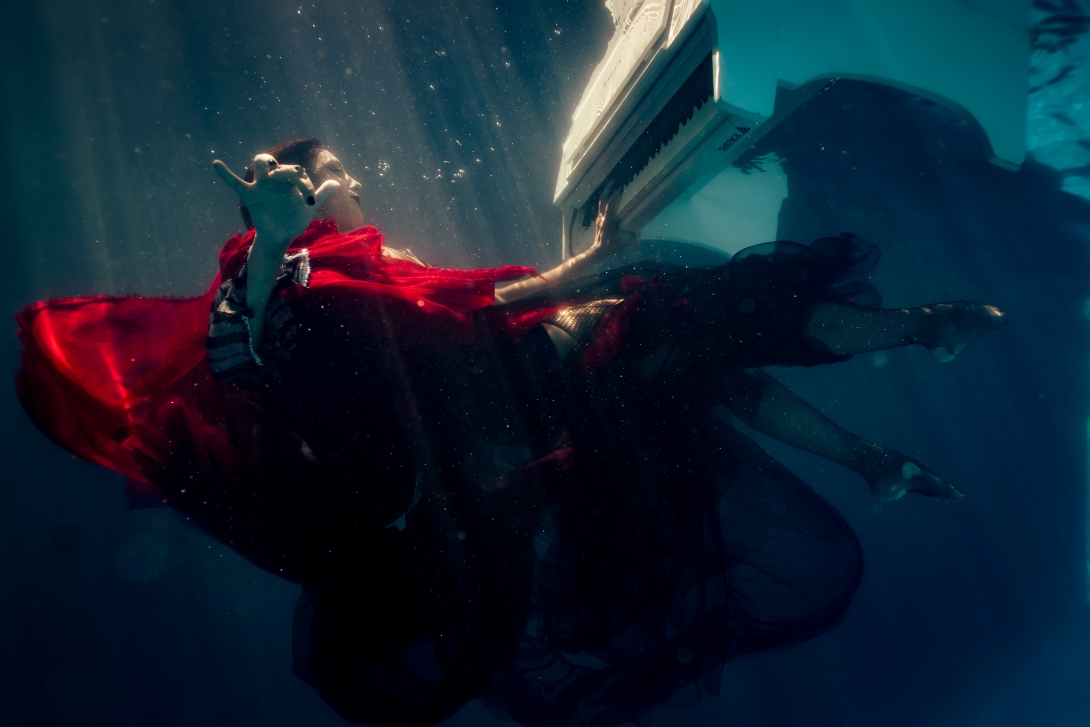 Leah Casper
Leah is a musician, songwriter, lyricist, singer, dancer, director, choreographer and inspired "creative" that flows from one form of art to another with spiritual ease. Her art speaks for itself while drawing her fans to her art forms and mission to remain true to her creative spirit.
Please list everyone that will be performing with this act
How many people will be performing?
3
Are you or any other members under 21?
No
Artist Comments
Liam- will play with me if he's able. If unavailable I may be working with Cerise Sprauge or Jeremy Woodard.
Photo by Martha Wirth

What year was this project formed?
2002