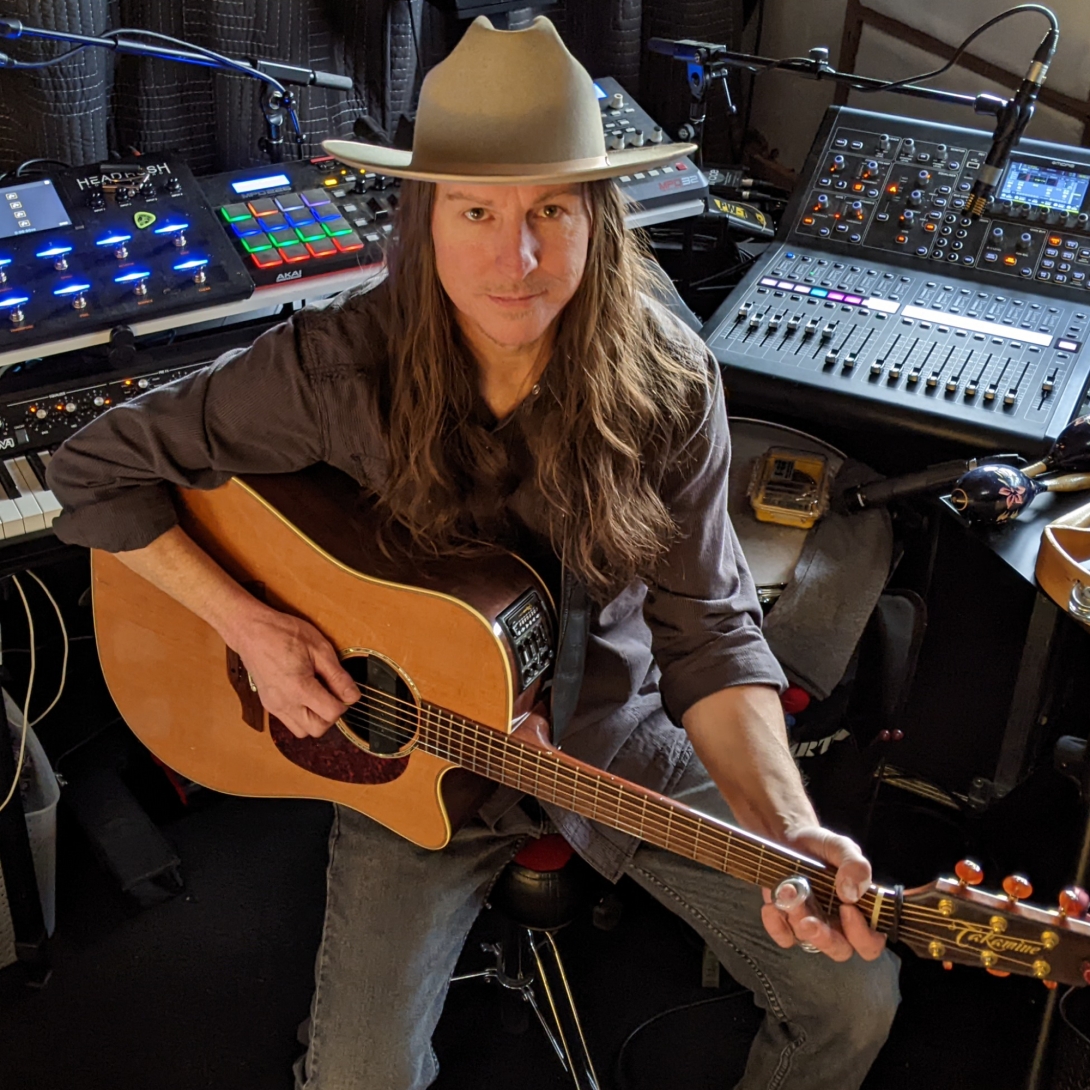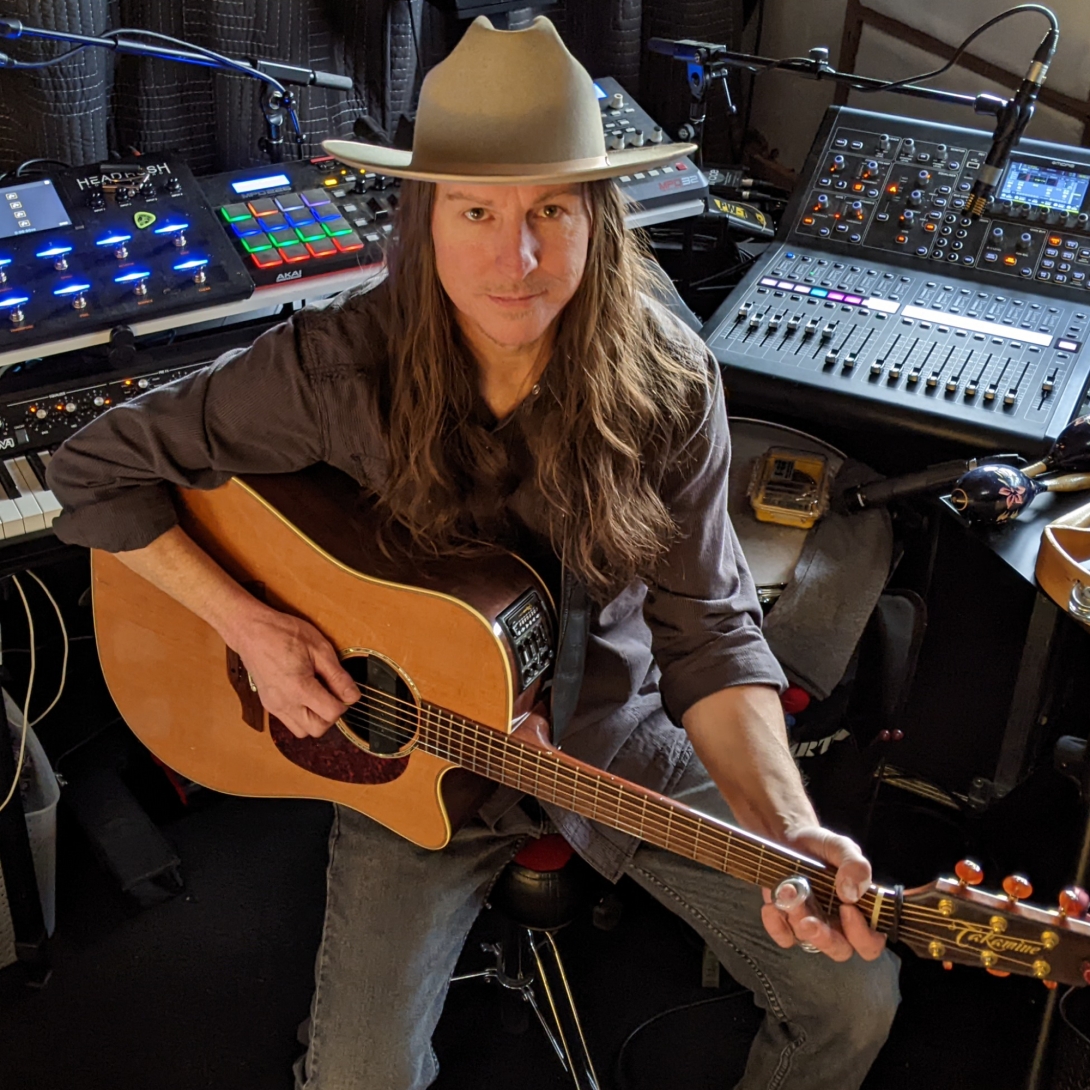 J. Oscar Larson
Feel good grooves looped live underlay the songs of rhythm and soul and rock and roll of tomorrow
Please list everyone that will be performing with this act
How many people will be performing?
1
Are you or any other members under 21?
No
Artist Comments
I'll be playing solo as of now. I can bring a big looping rig with drums and piano, and get a dance-vibe going or a guitar and mic, depending on where yall stick me. I vote dance party. :) Thanks for having me! ~J.
What year was this project formed?
2016