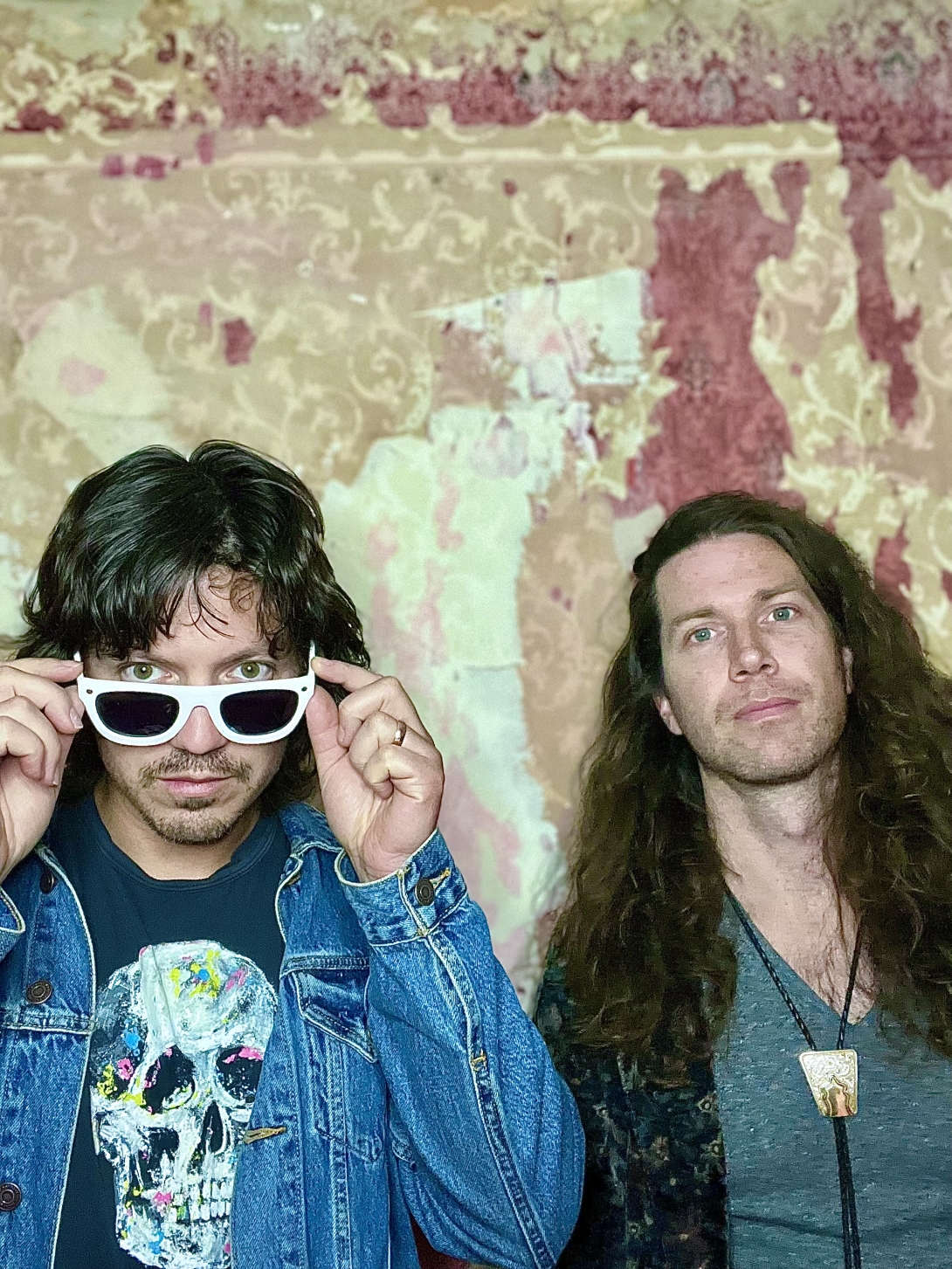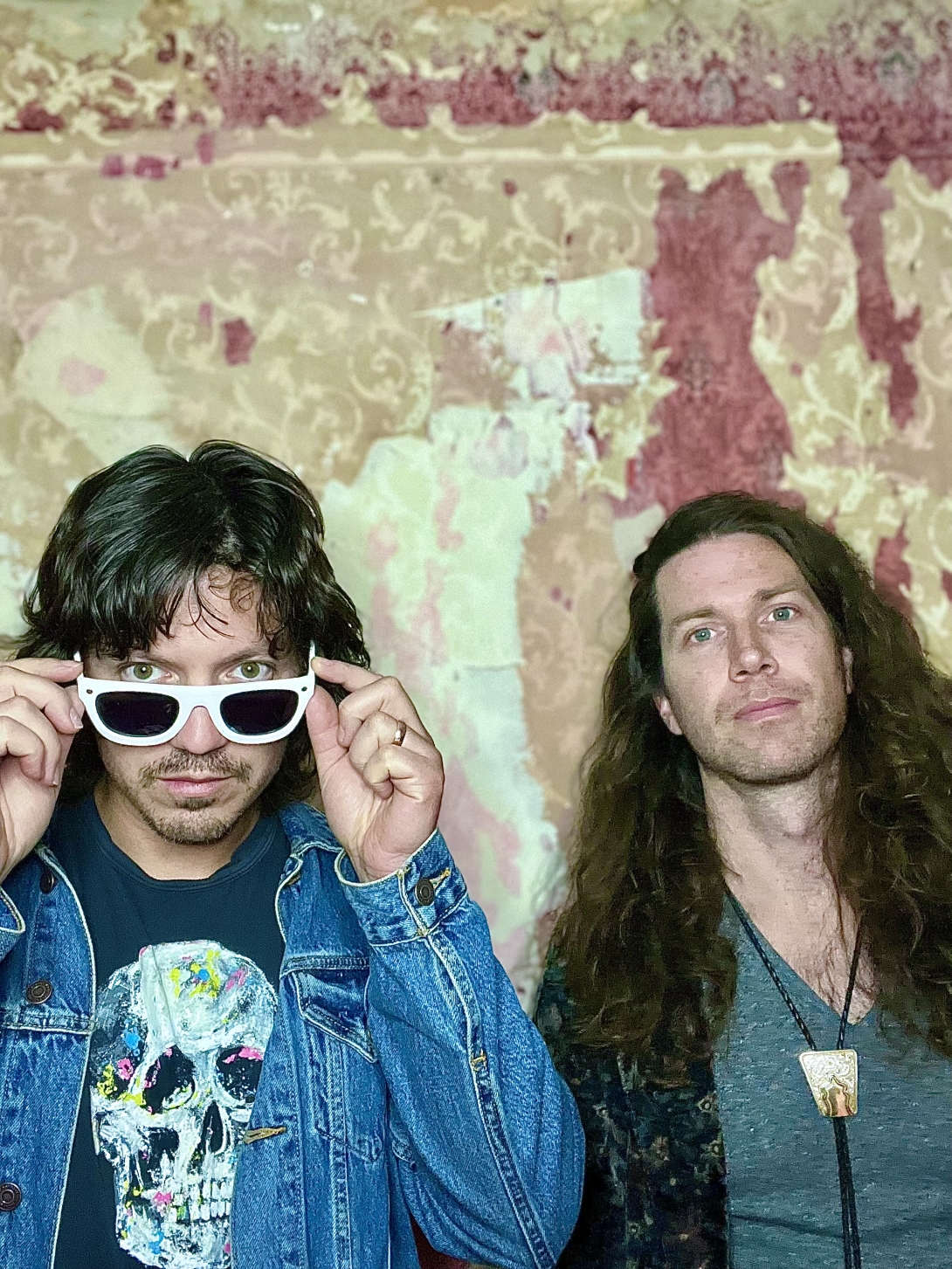 Augustus
At its core, Augustus is a singer/songwriter band, whether presented in the medium of mahogany strings or driving spirals of fuzz and reverb.
Please list everyone that will be performing with this act
How many people will be performing?
5
Are you or any other members under 21?
No
Artist Comments
Augustus would love to be apart of this great fest. All members are in other projects currently that I'll list below in case there are any scheduling conflicts in the event that we and or they are accepted.

Colin Kelly - Jesus Christ Taxi Driver
Jim Herlihy - Sturtz, Little Trips (sometimes)
John Demitro - Pink Fuzz, Little Trips (sometimes)
Forrest Raup - Pink Fuzz, Little Trips
Jason Patton - Little Trips
What year was this project formed?
2014