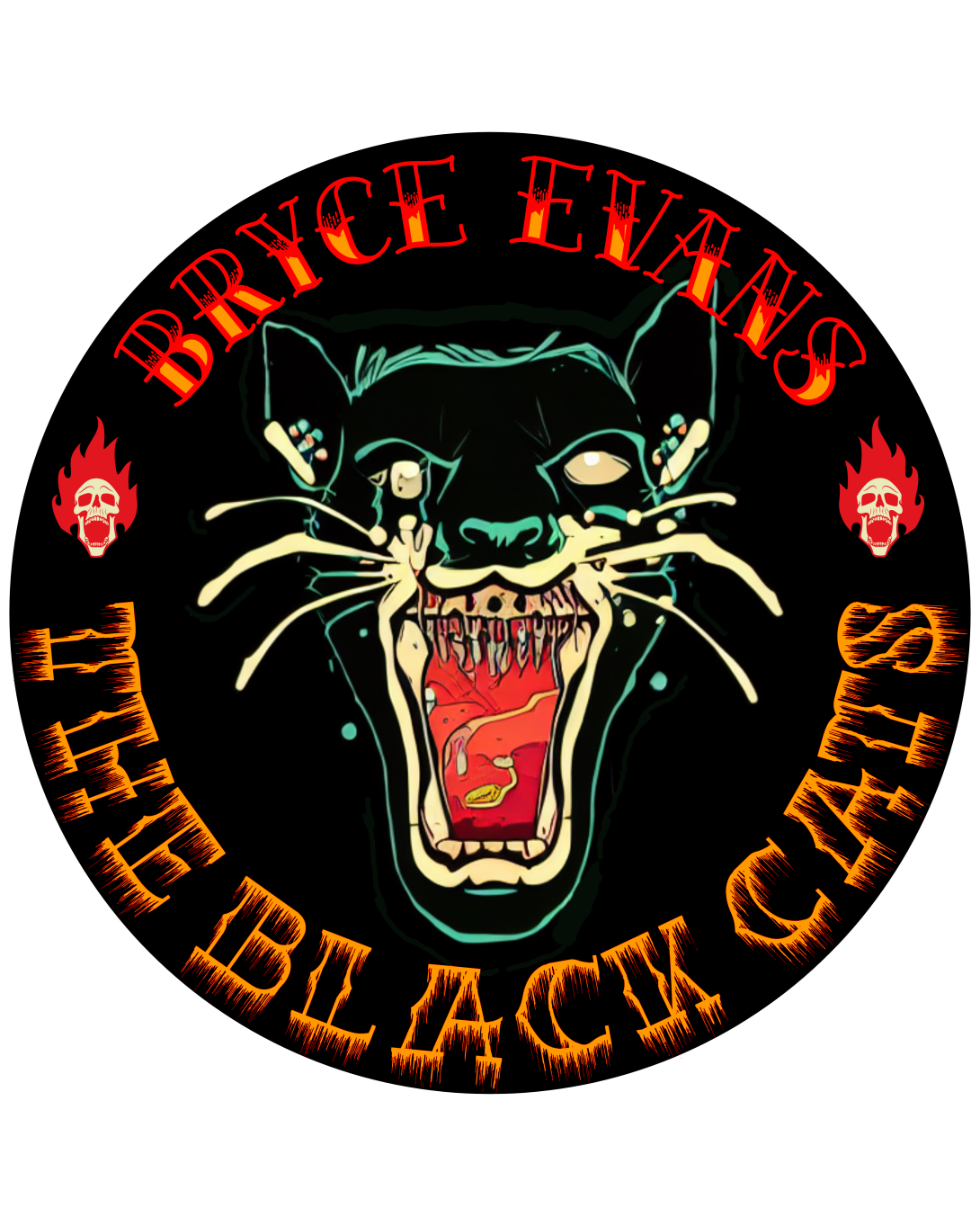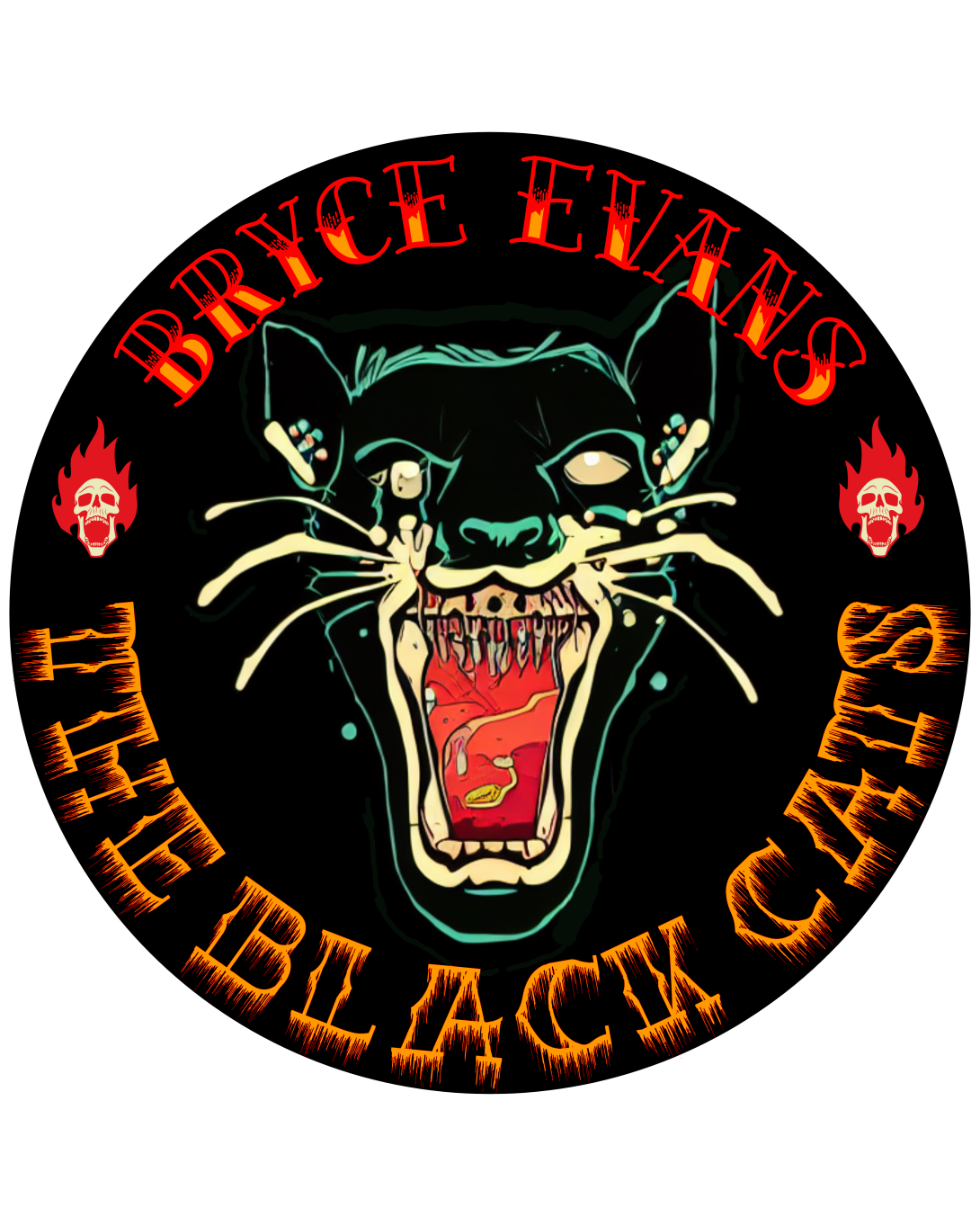 Bryce Evans and The Black Cats
Hailing from the small town of Erie, Colorado Bryce Evans is a blues-rock legend in the making.  Bryce Has been playing guitar for 20 years in genres such as blues, rock, country, and classic acoustic blues and folk.
Please list everyone that will be performing with this act
How many people will be performing?
3
Are you or any other members under 21?
No
Artist Comments
We have a booked show in Greeley on April 28th at 2454 West with Mishawaka. If you choose us to play, please understand we would need an early day slot on the 28th of April. The 29th of April would be a better day for us to play!

Please also note the female singer that is in the video link provided is no longer with the group. Just the 3 of us will be performing!

Thank you for taking that into your consideration. We appreciate you taking the time to view our links and considering us for the event. We look forward to hearing from you!
What year was this project formed?
2022