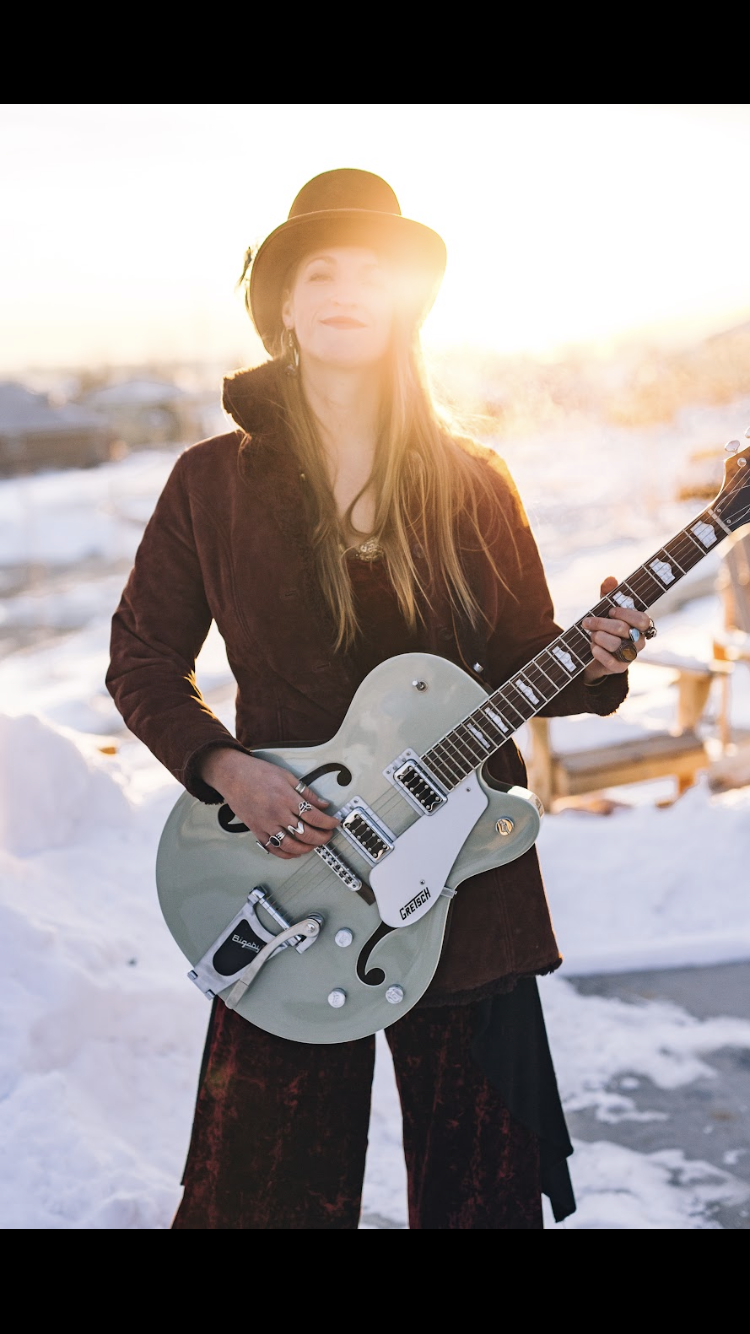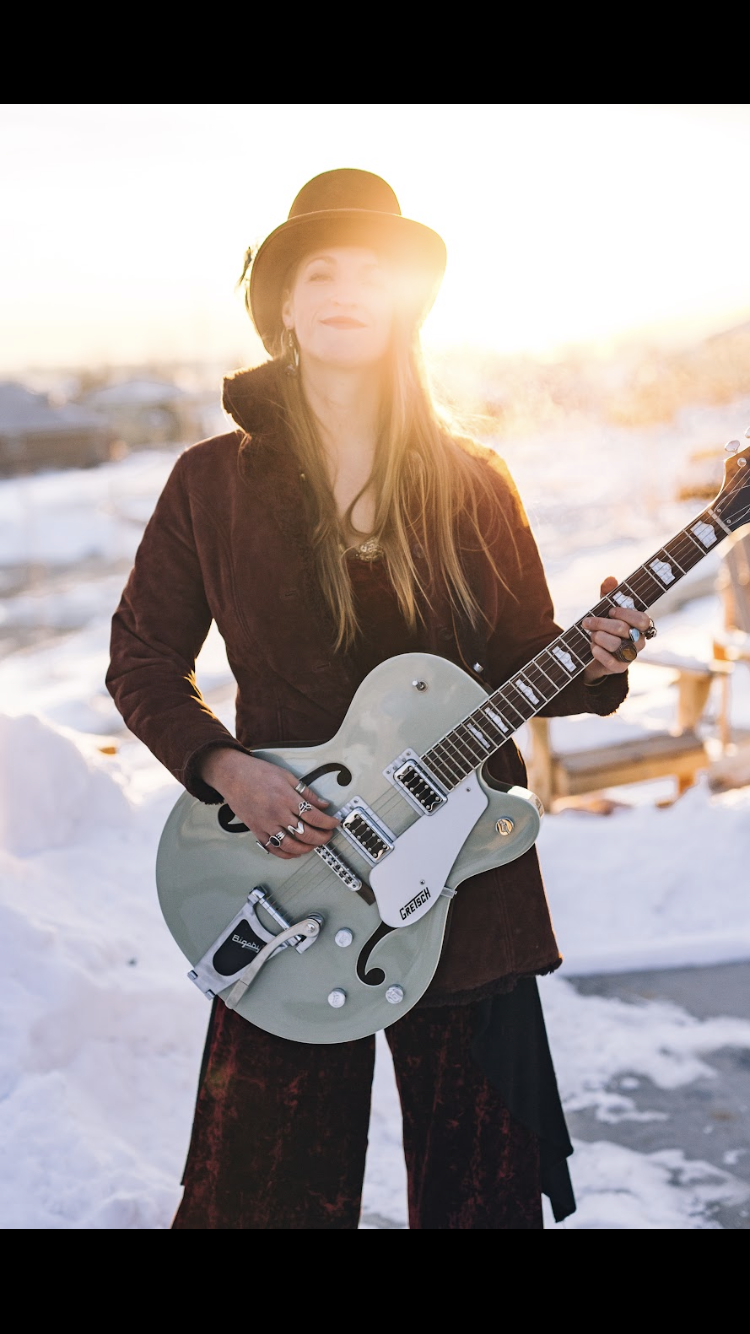 Elise Wunder/Das Wunder Band
Elise Wunder is a Colorado native with a wild spirit. She spent many years developing her music in Fort Collins and was on a roll when she developed vocal nodules. Due to this, she had to stop singing, unlearn everything she thought she knew, and start from square one.
Are you or any other members under 21?
No
What year was this project formed?
2020