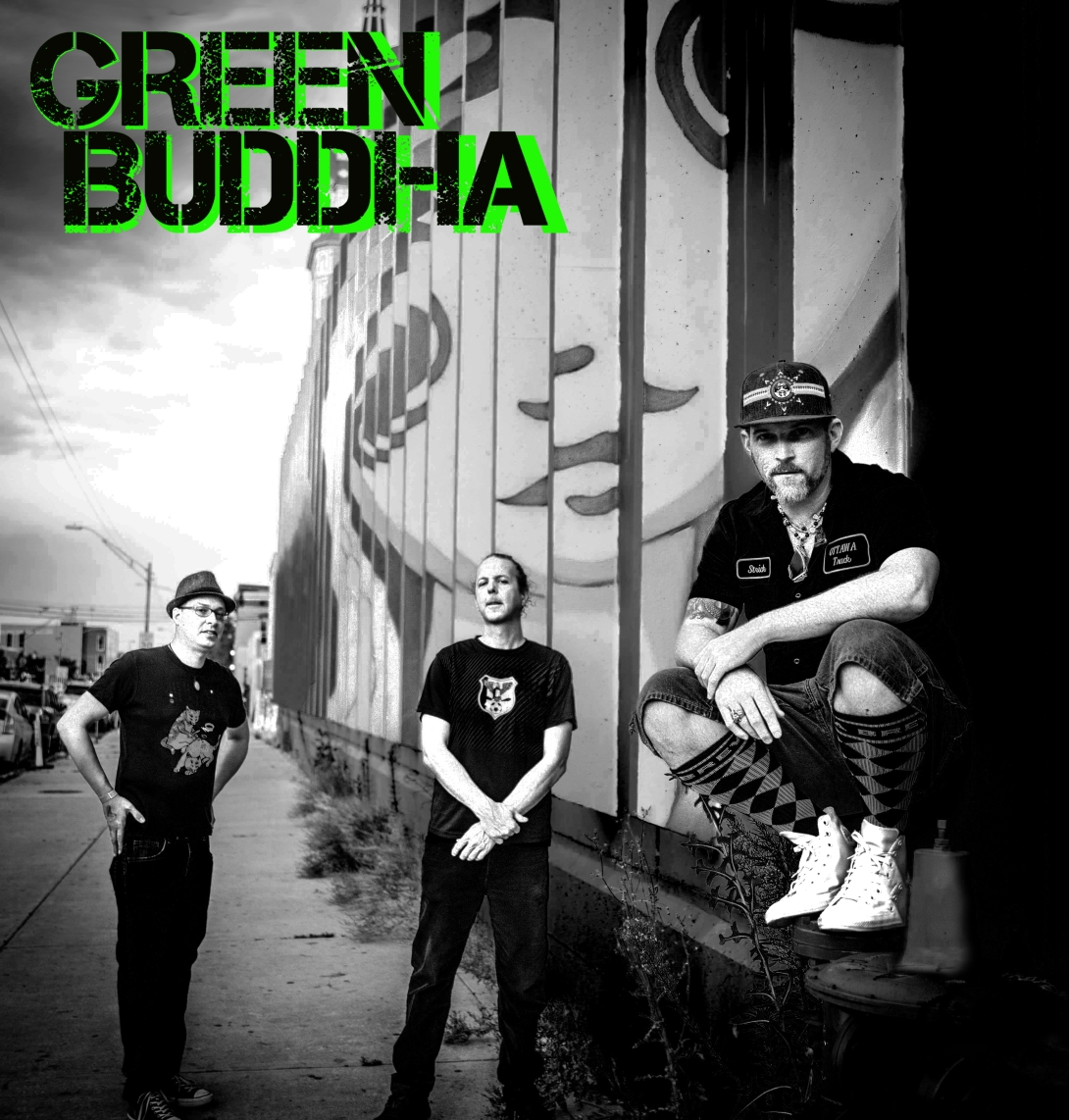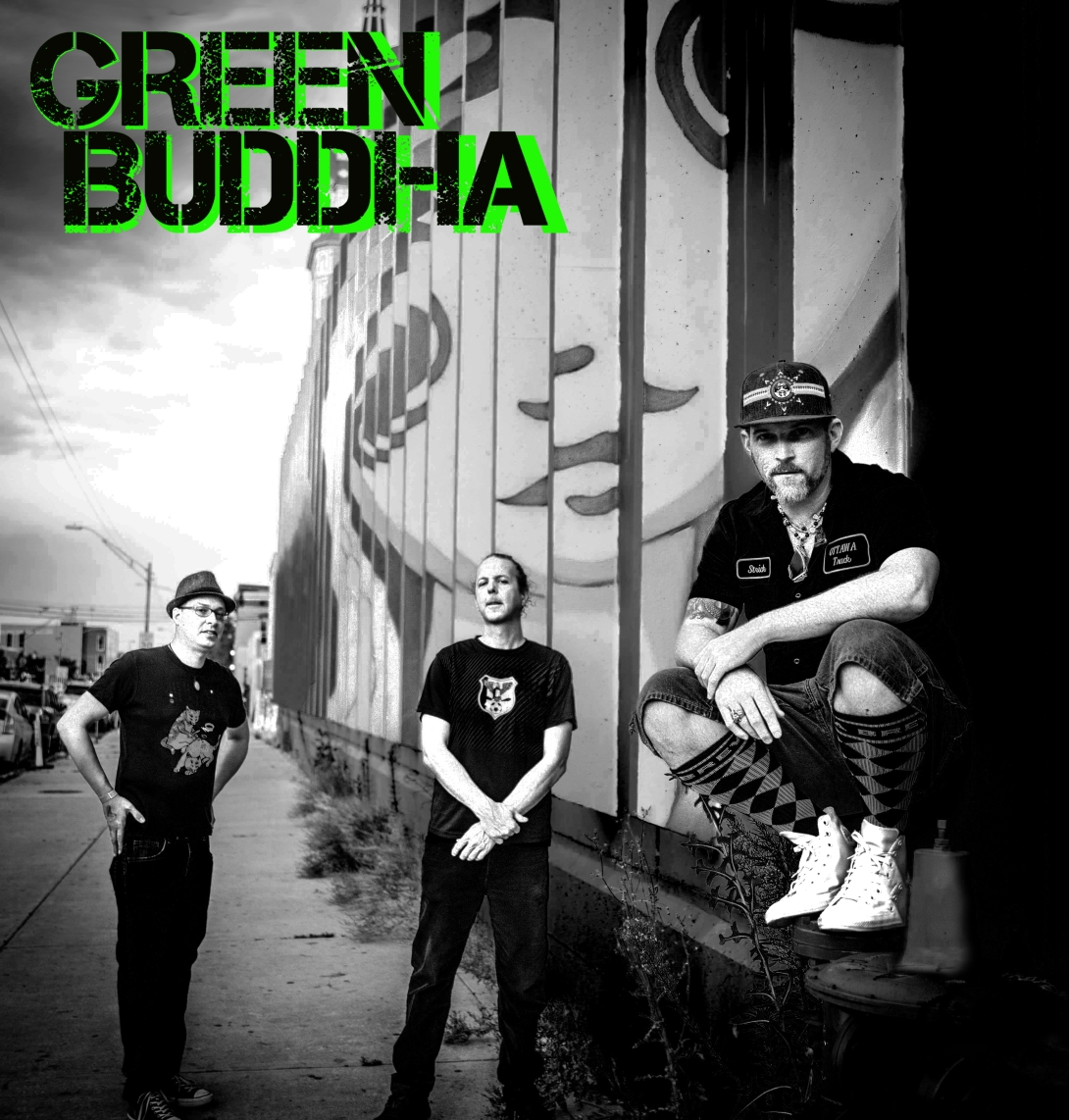 Green Buddha
Green Buddha echoes dub rhythms through the Front Range with their unique brand of "No Coast Reggae." A fresh incarnation of style from musicians with deep roots, the members of Green Buddha have brought their varied musical backgrounds together with an ear towards creating a distinct new reggae
Please list everyone that will be performing with this act
How many people will be performing?
4
Are you or any other members under 21?
No
Artist Comments
Hey FOCO MX- As an actual FOCO Native son, it would be great to get in the mix if we can find something that makes sense. Too be clear, GB is a touring band best presented on a stage with full production assets and budget. We are routing a tour for that window of time right now, so please let us ASAP if we can make something happen on this one!
Thanks
Seth - GB
What year was this project formed?
2015