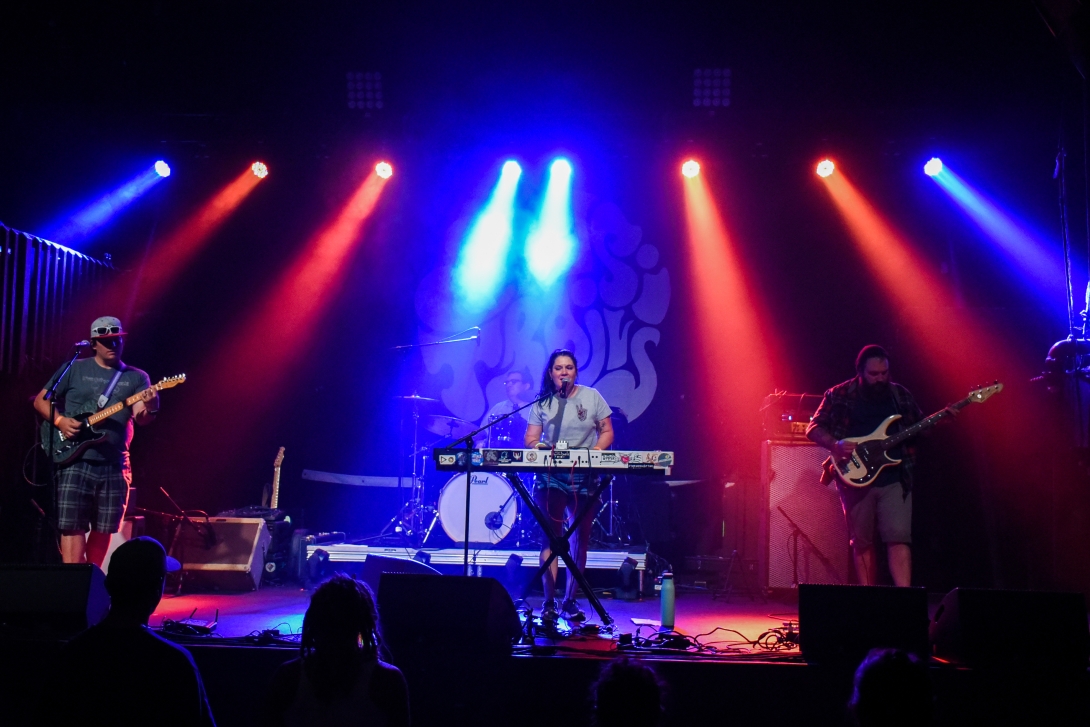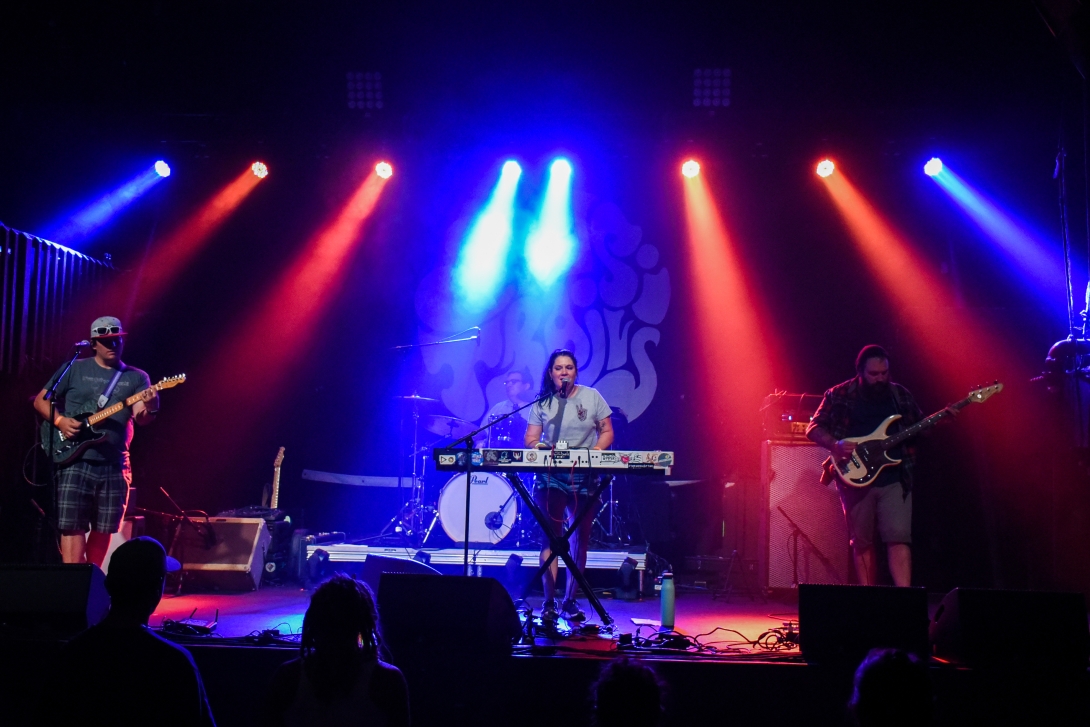 Heart Medicine
Heart Medicine is a soulful reggae-pop woman-led band from Fort Collins, Colorado. The band focuses on making music about positivity, celebrating life even when life is hard, and smiling till your cheeks hurt.
Please list everyone that will be performing with this act
How many people will be performing?
4
Are you or any other members under 21?
No
Artist Comments
We really appreciate the time and effort made by FoCoMA put into this awesome event! If we can be of any help, please don't hesitate to reach out! We love making graphics and videos to help promote other acts.

We're in the process of releasing new music that may not be on the streams while you consider, but they're available for your listening on our EPK: https://heartmedicine.band/epk
What year was this project formed?
2014