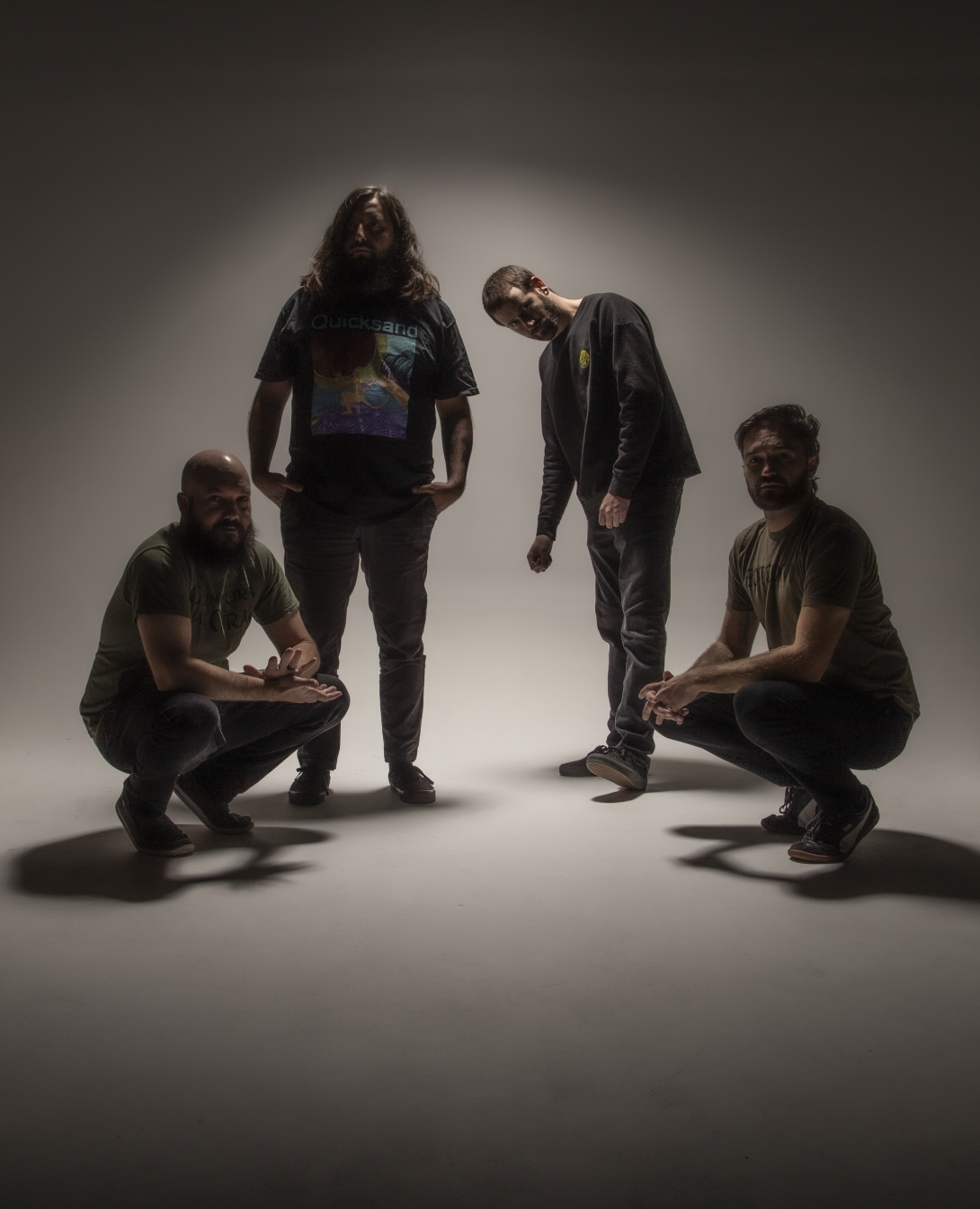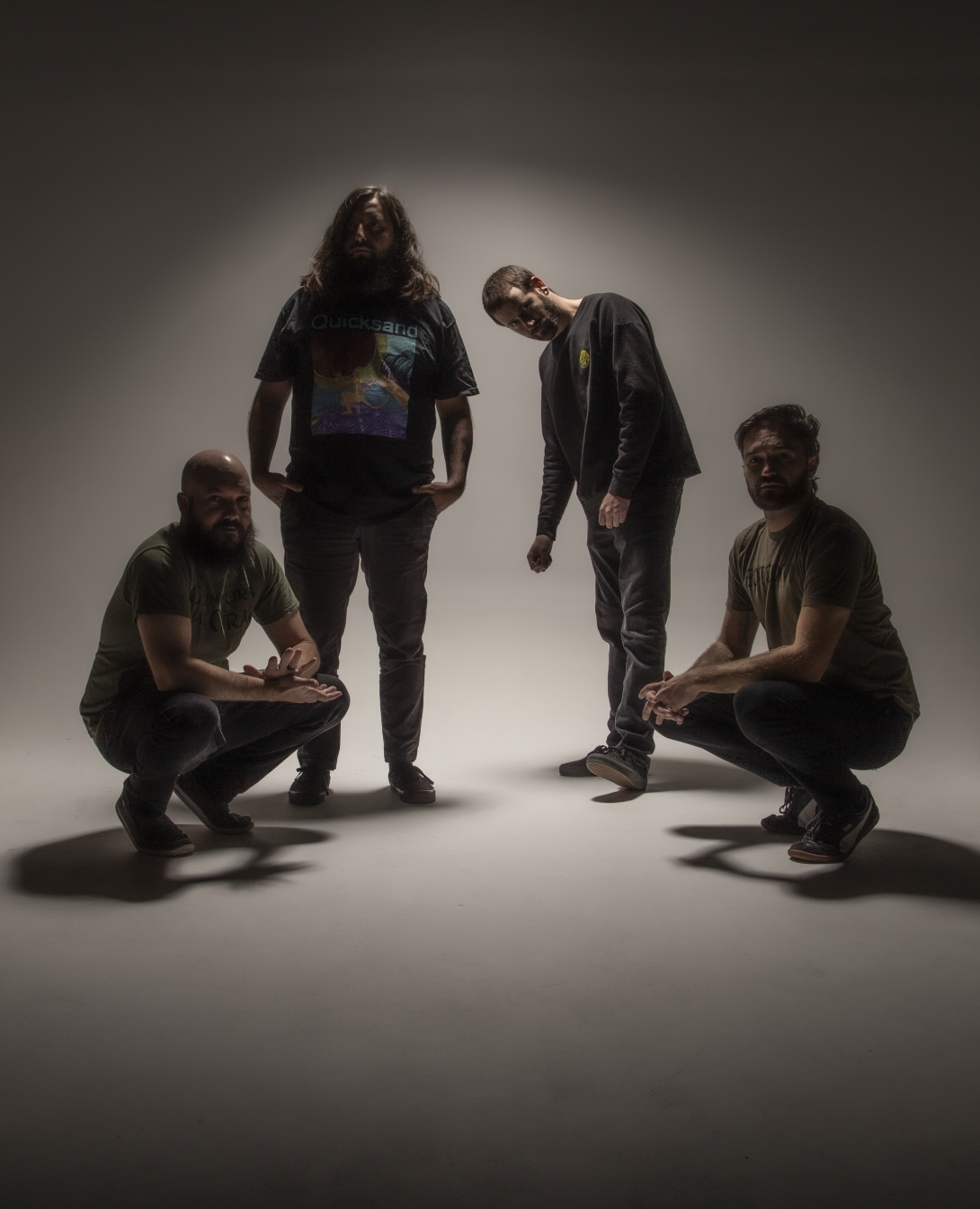 Hellgrammites
Labeling Hellgrammites (Denver, CO) into a genre (let alone two or three) is extremely difficult, they have been called "genre gymnasts," and for good reason. They're influenced by a plethora of styles, which all poke their heads through the music tastefully.
Please list everyone that will be performing with this act
How many people will be performing?
4
Are you or any other members under 21?
No
What year was this project formed?
2015