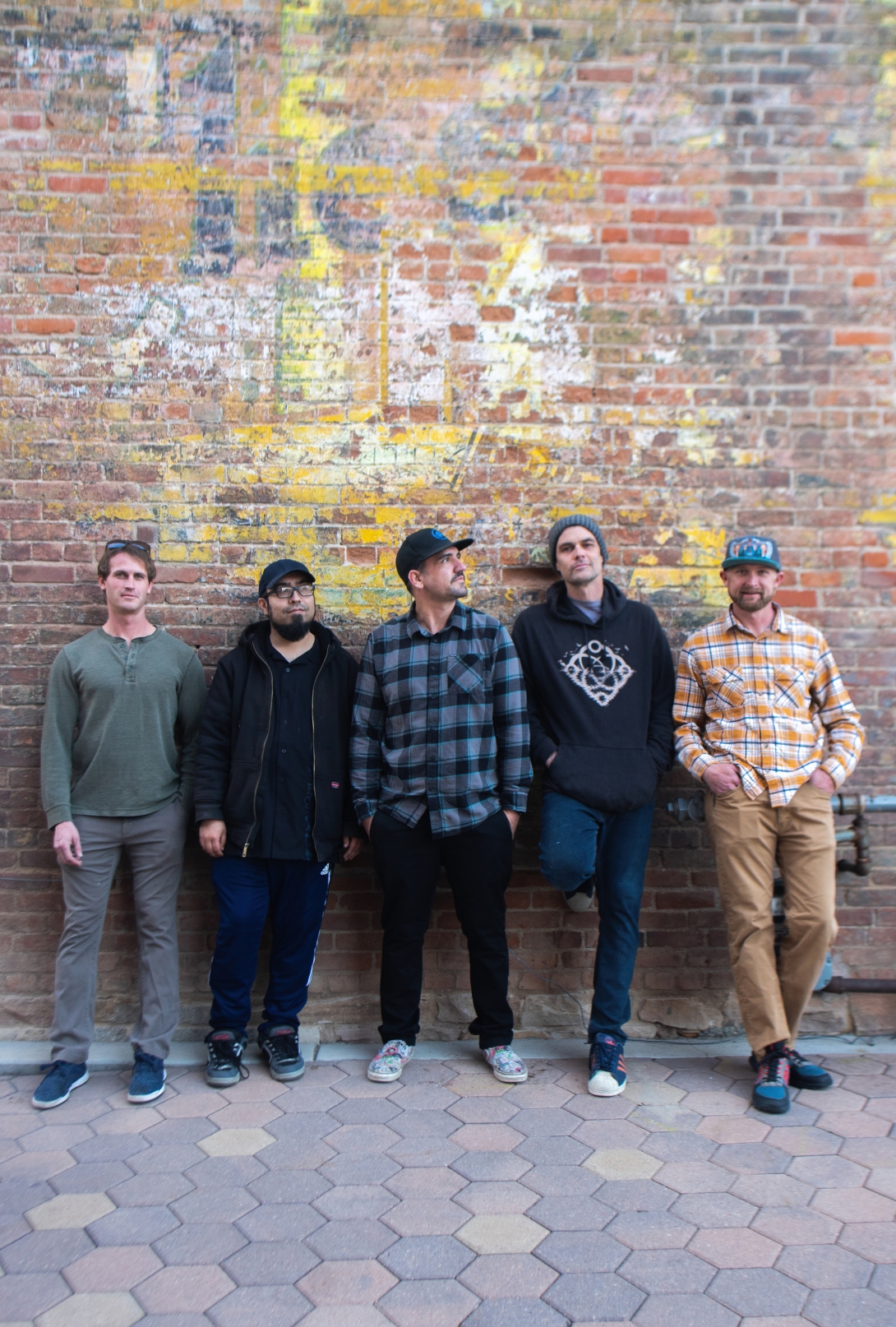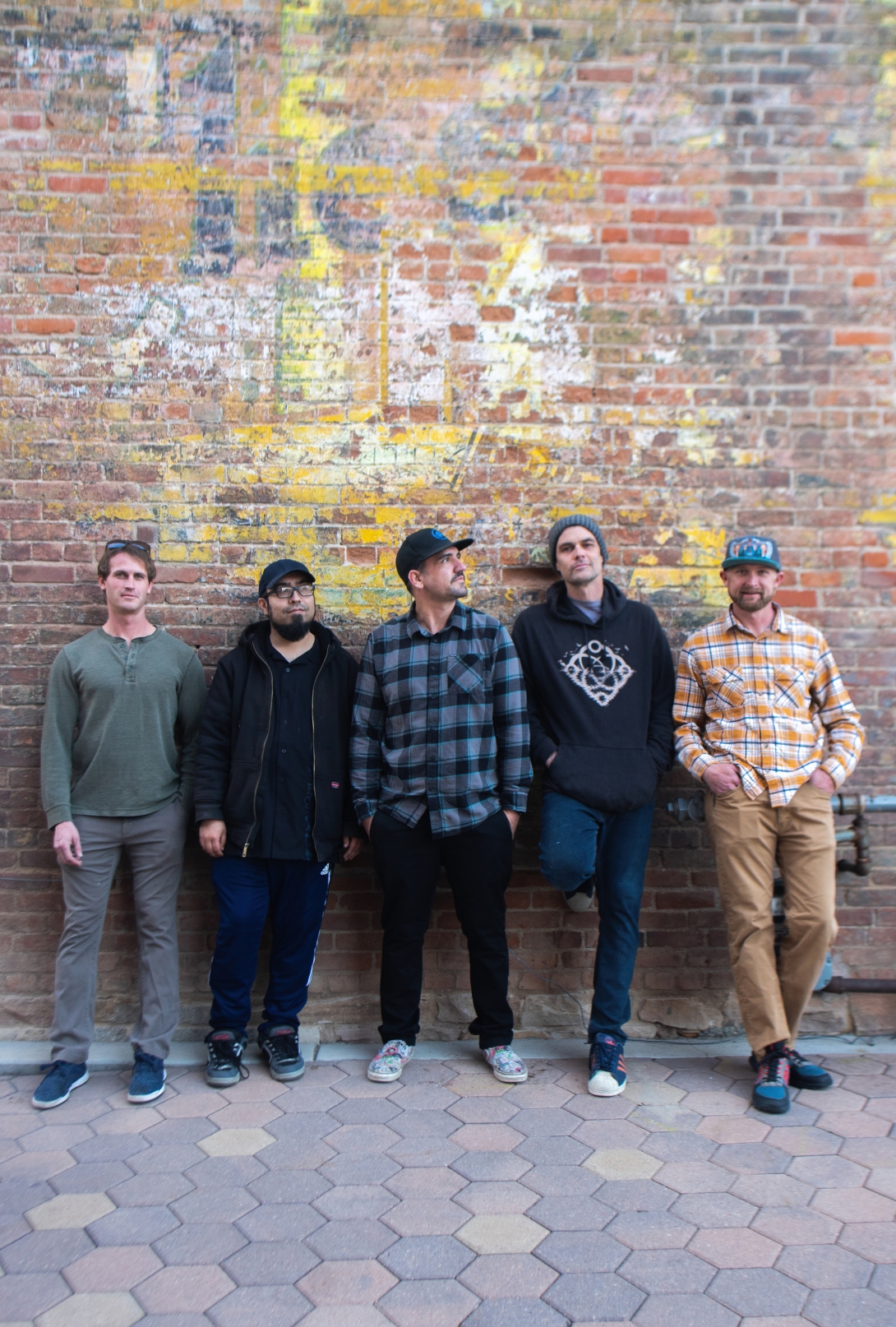 Inside the Mind
Inside the Mind is a fusion reggae band based out of Northern Colorado. Their music features catchy hooks mixed with electric synths, walking bass lines, and hip hop elements, while also keeping the reggae roots present throughout its entirety.
Please list everyone that will be performing with this act
How many people will be performing?
5
Are you or any other members under 21?
Yes
Artist Comments
We like to use in ear monitors if possible, so playing somewhere with a system that can send those is always awesome. But if not we will make it work.
What year was this project formed?
2020