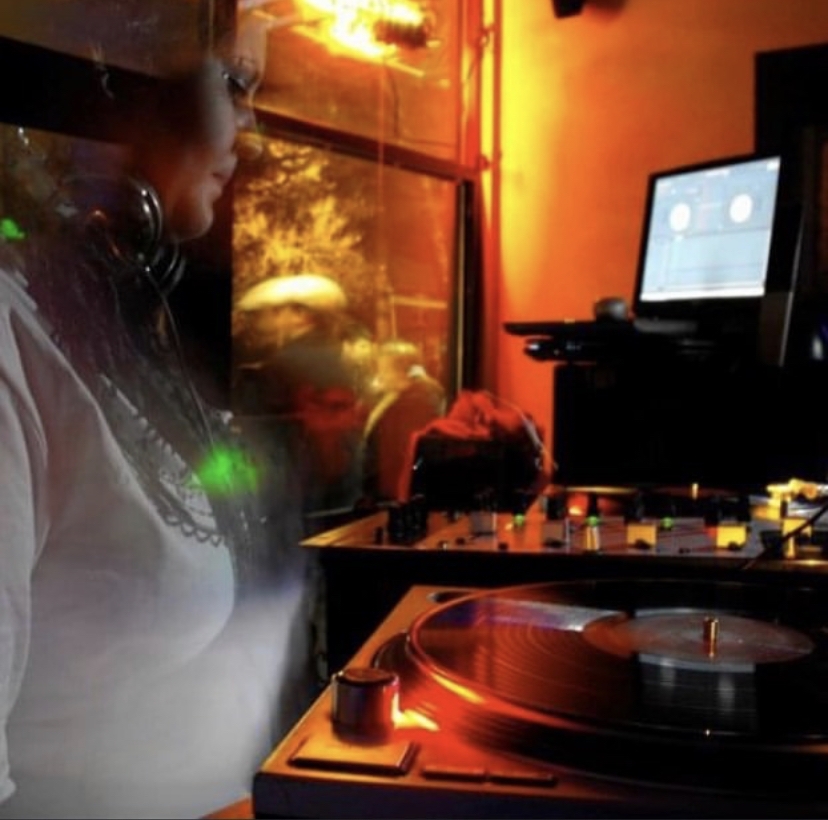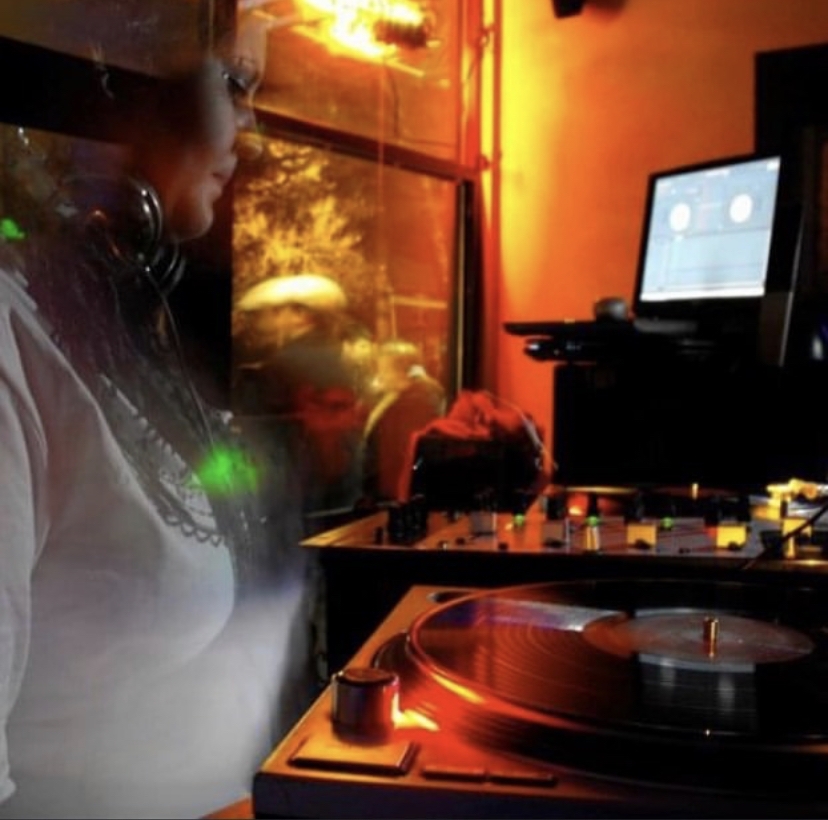 Knottyk
Kristy Mayer aka KnottyK is a native of Northern Colorado. A lover of all things artistic. She has been playing music around the country for over 12 years, simply for her love of dance, bass and positive community.
How many people will be performing?
1
Are you or any other members under 21?
No
What year was this project formed?
2010