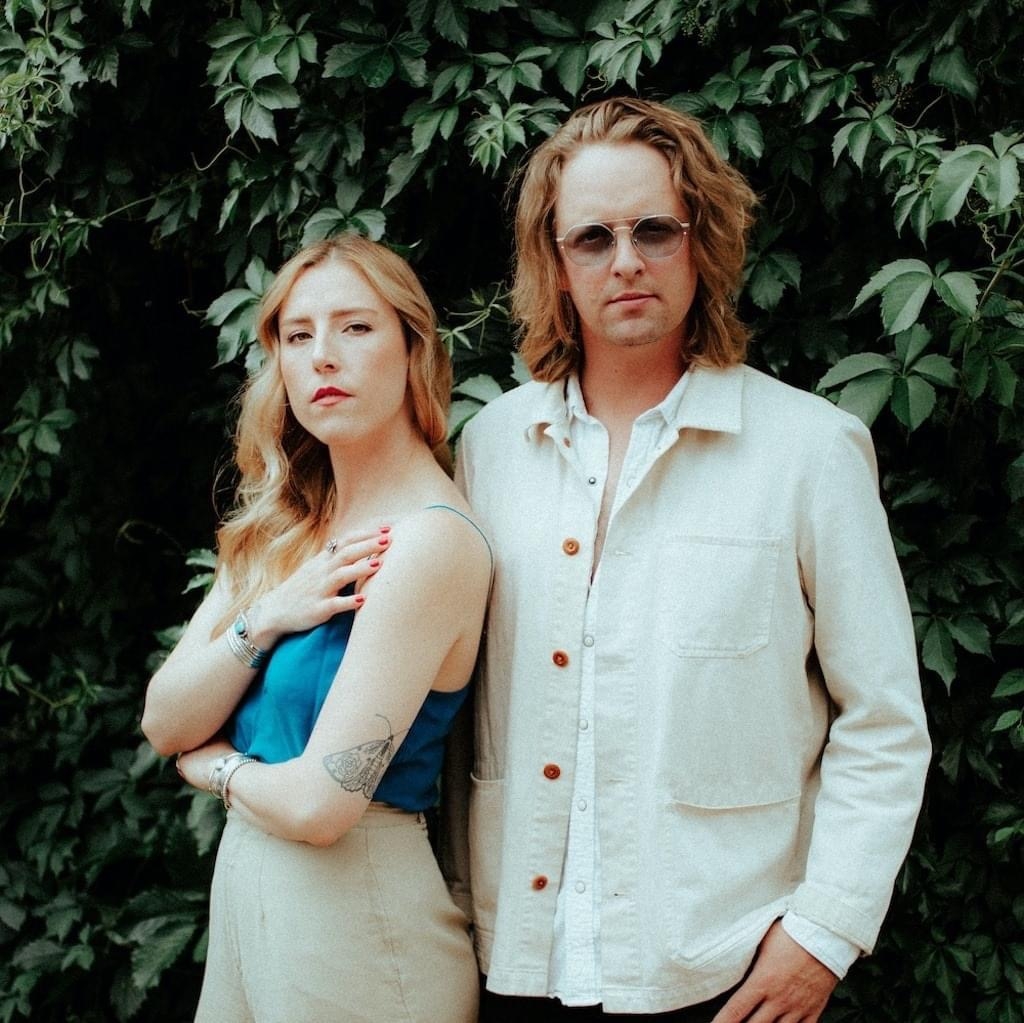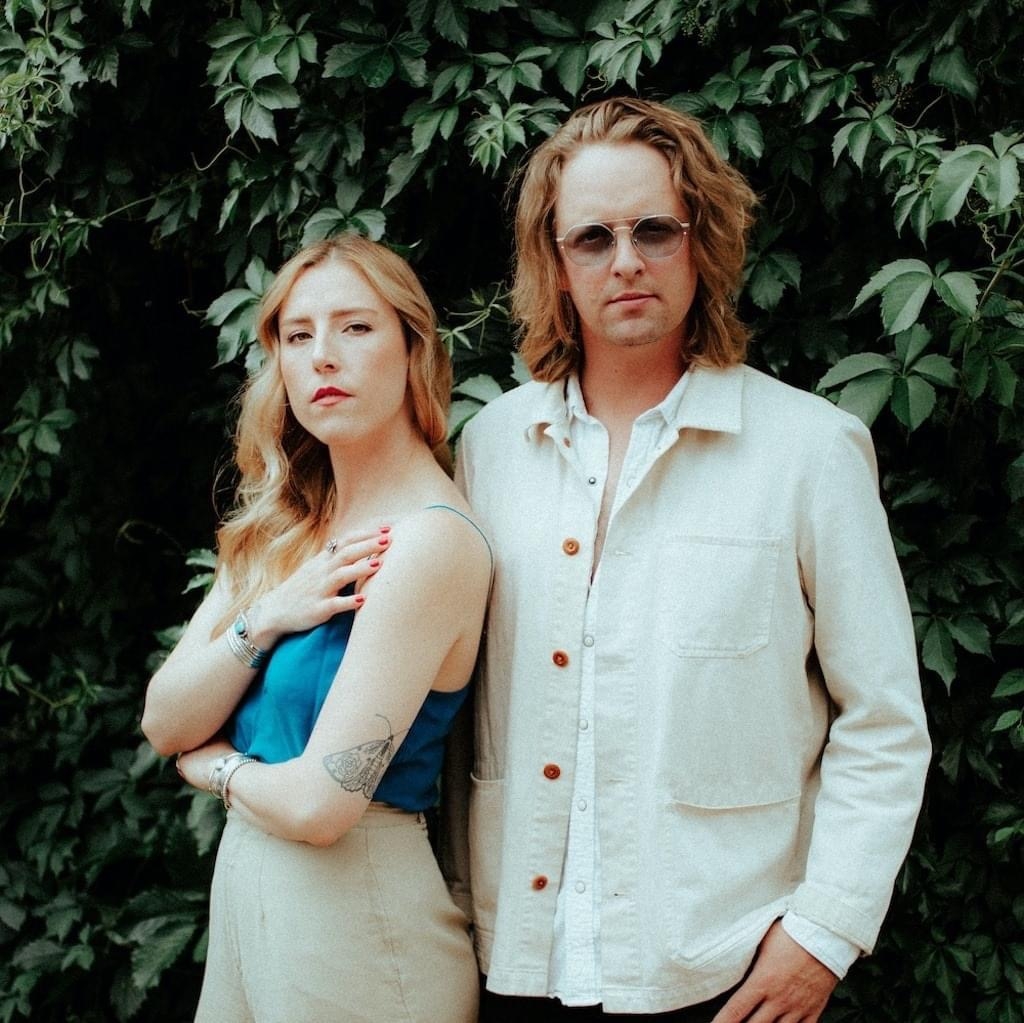 Many Mountains
Forming in 2013, Katie Rose Nelson and Dustin Moran bring a genre-bending sound to folk-rock through their unique song arrangements and writing styles. From Gillian Welch to The Rolling Stones, musical influences trickle through their music to create something fresh yet familiar.
Please list everyone that will be performing with this act
How many people will be performing?
2
Are you or any other members under 21?
No
Artist Comments
Thank you for the opportunity - we love being able to perform with and for the community and we look forward to FoCoMX 2023!
What year was this project formed?
2013