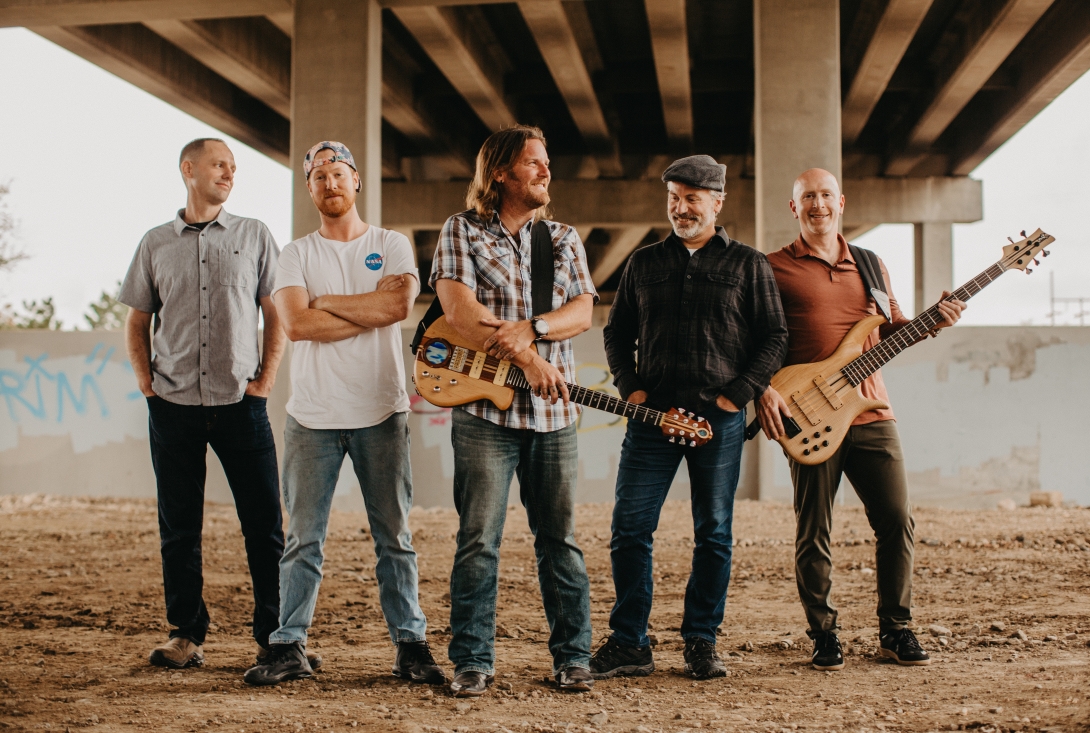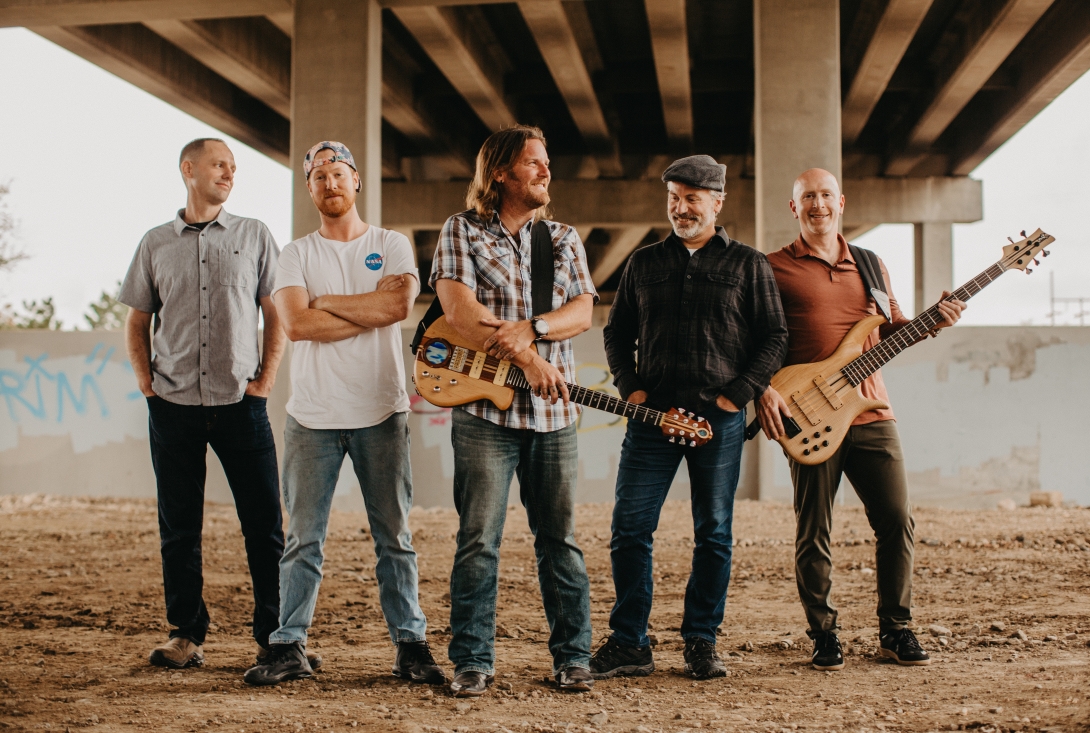 Max Mackey Band
The Max Mackey Band has a style and passion all of its own. Genuine Americana Rock couldn't be a more accurate description! Max plays at a level that far exceeds our small part of the world.
Please list everyone that will be performing with this act
How many people will be performing?
5
Are you or any other members under 21?
No
Artist Comments
I love playing this event! So many years of great shows! Hope to make it happen again!
What year was this project formed?
2016