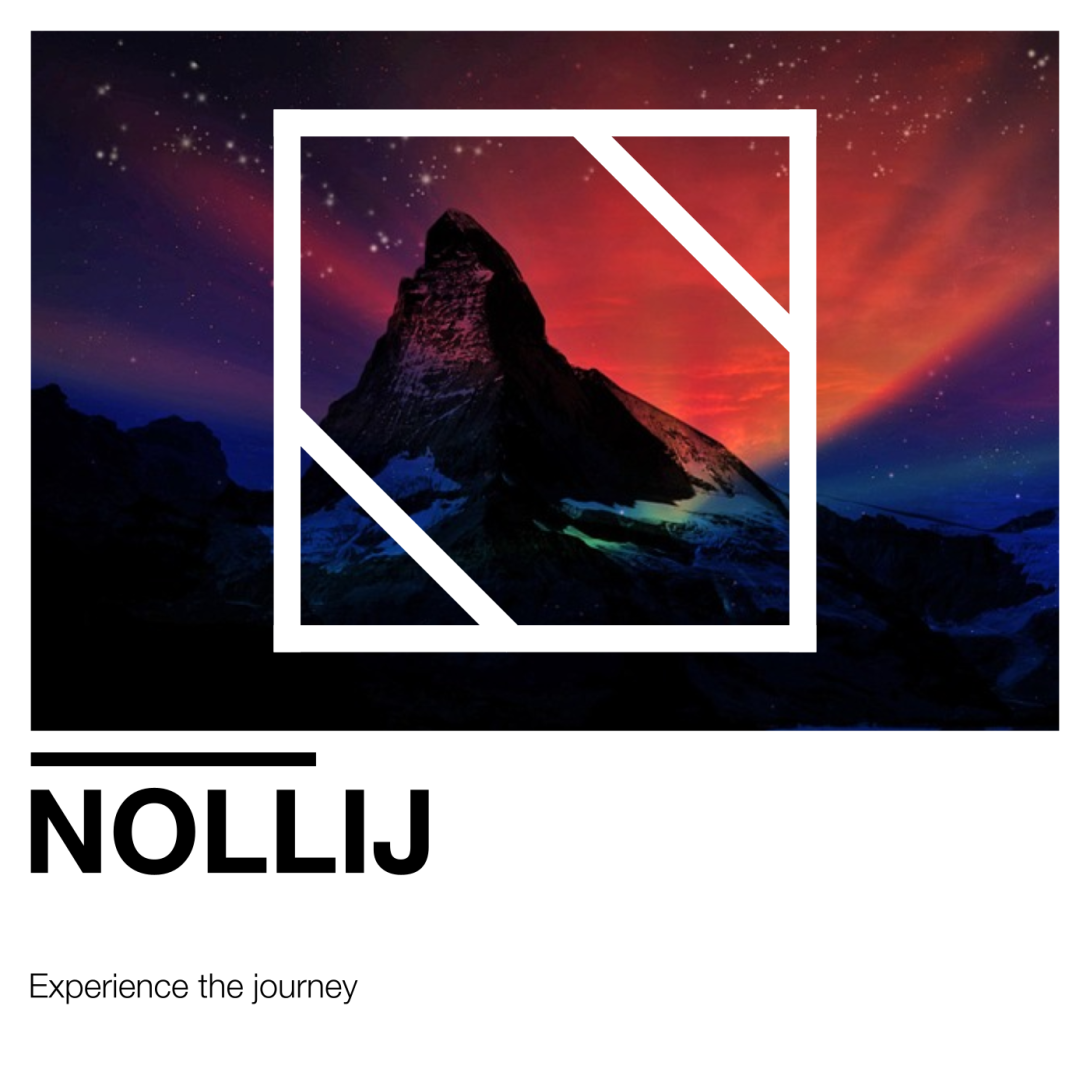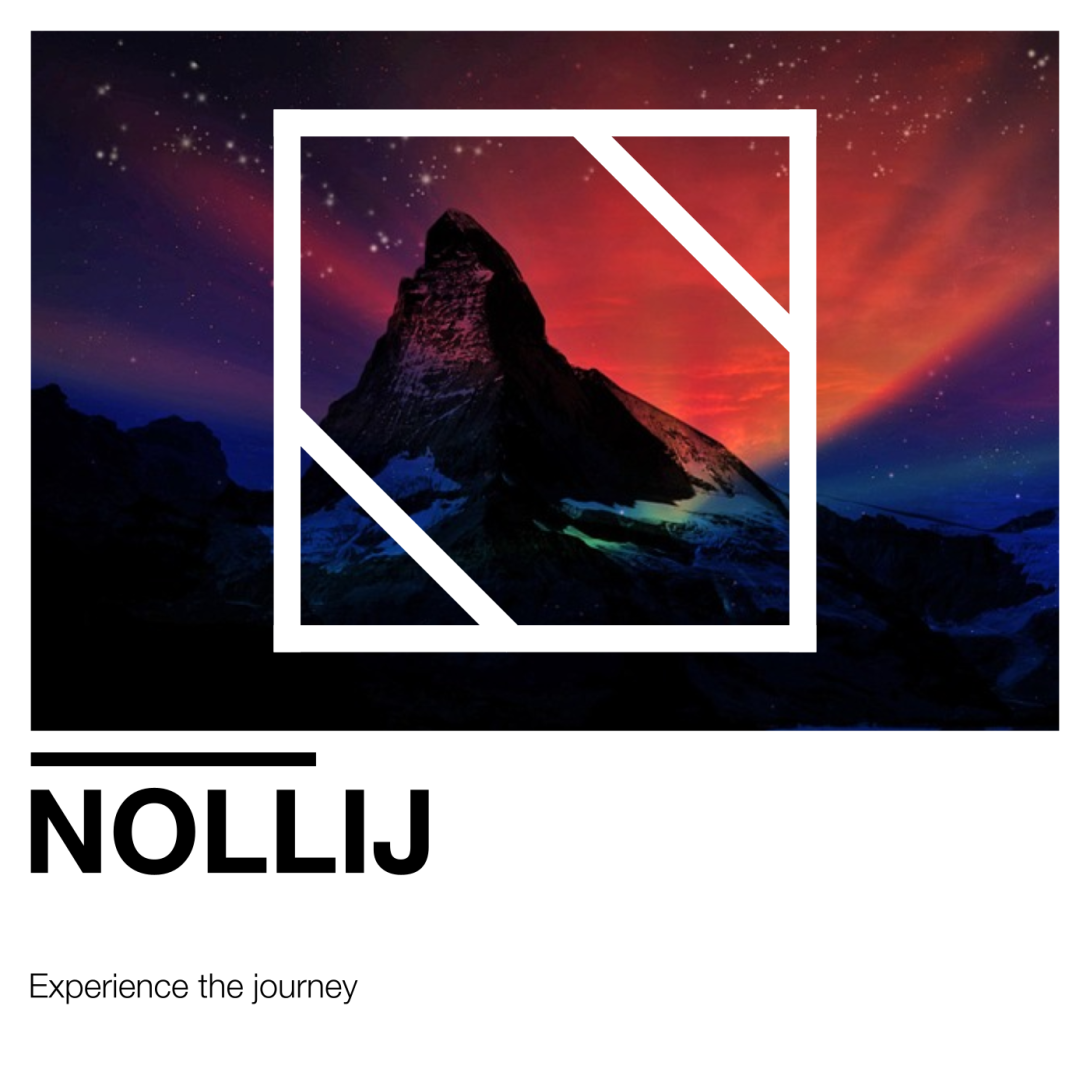 NOLLIJ
Colorado based producer and DJ, NOLLIJ, has made a solid name for himself at a young age, having created an impressive amount of material all before the age of 16. His low-end-heavy compositions feature lush melodies, raw percussion and booming bass lines.
How many people will be performing?
1
Are you or any other members under 21?
Yes
What year was this project formed?
2019