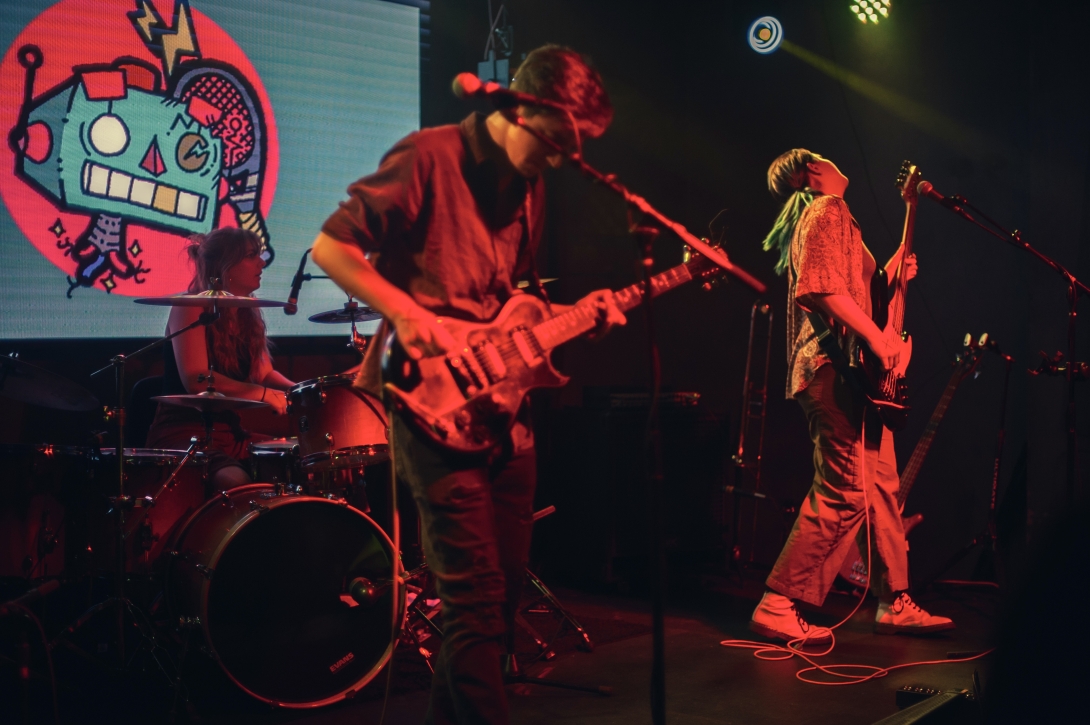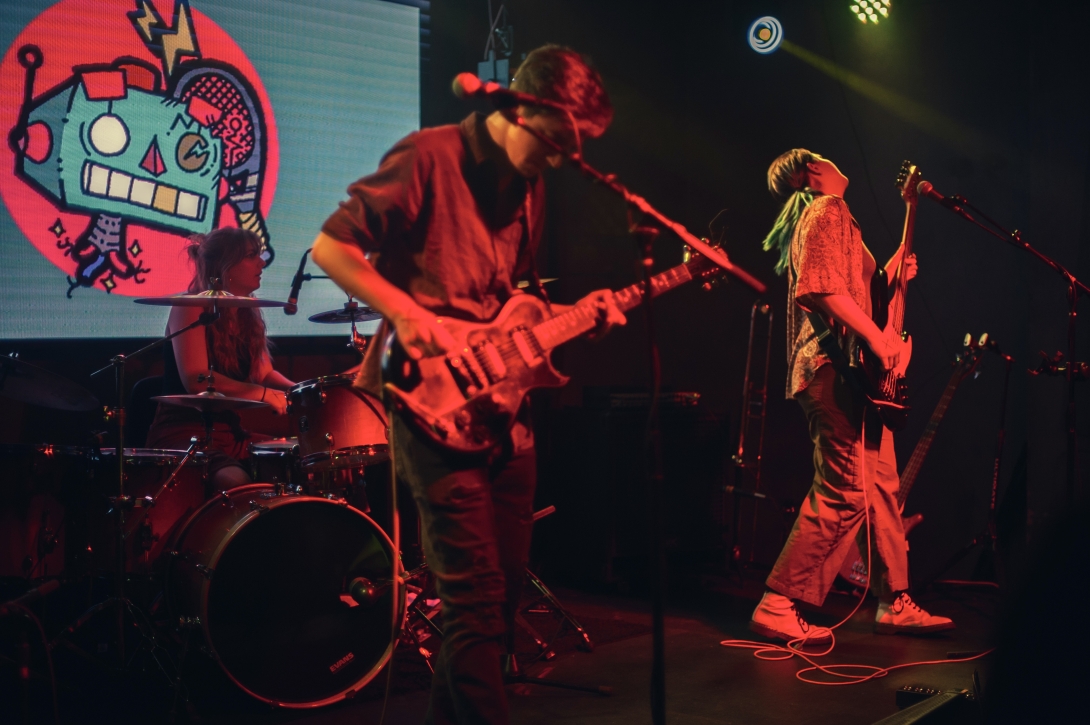 Robot Tennis Club
Fresh out of Sophomore year, Nina Dorighi and Laura Steadman were pulled into a band by a music educator in Denver. Laura was encouraged to share a song she'd been writing and the two instantly bonded thanks to the poignant vulnerability in the lyrics.
Please list everyone that will be performing with this act
How many people will be performing?
3
Are you or any other members under 21?
Yes
What year was this project formed?
2021