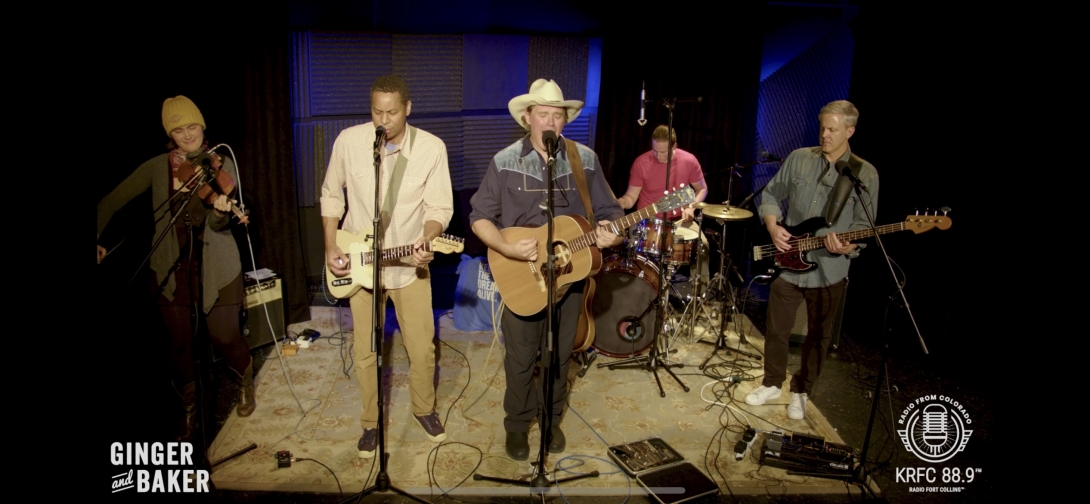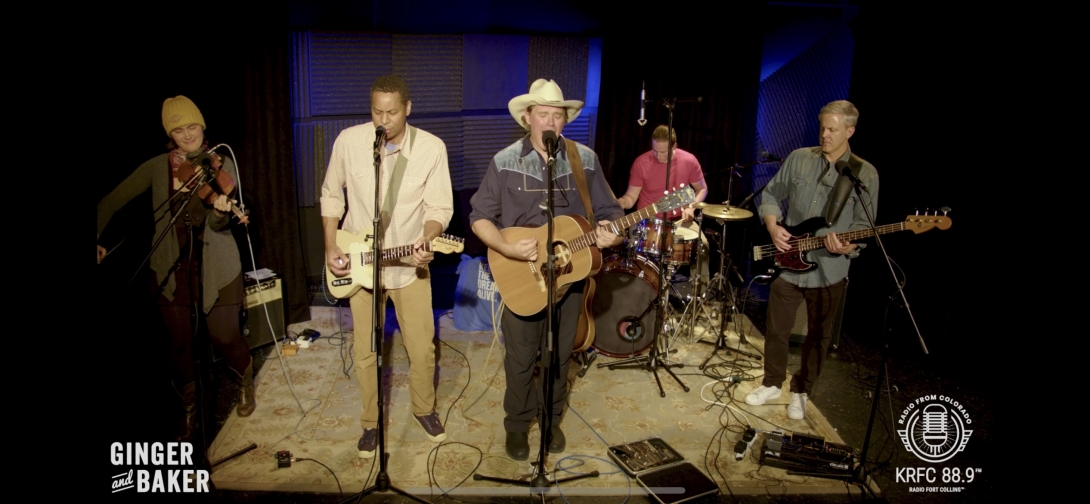 Ryan Dart
World traveling grandson of the dustbowl harvesting songs and making musicial medicine from heartbreak, inspiration, and farm work in the foothills of the Rocky Mountains of Northern Colorado.
Please list everyone that will be performing with this act
How many people will be performing?
4
Are you or any other members under 21?
No
Artist Comments
Depending on the venue and stage I could add a pedal steel or fiddle player. Can also do duo or trio but I'd love to have a chance to showcase the full band this time around (:
What year was this project formed?
2011