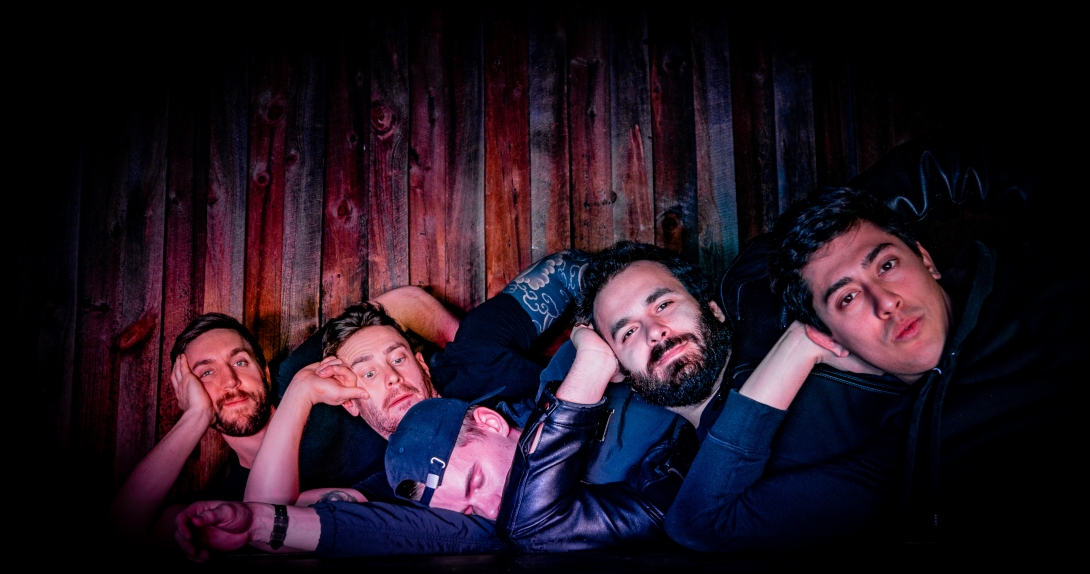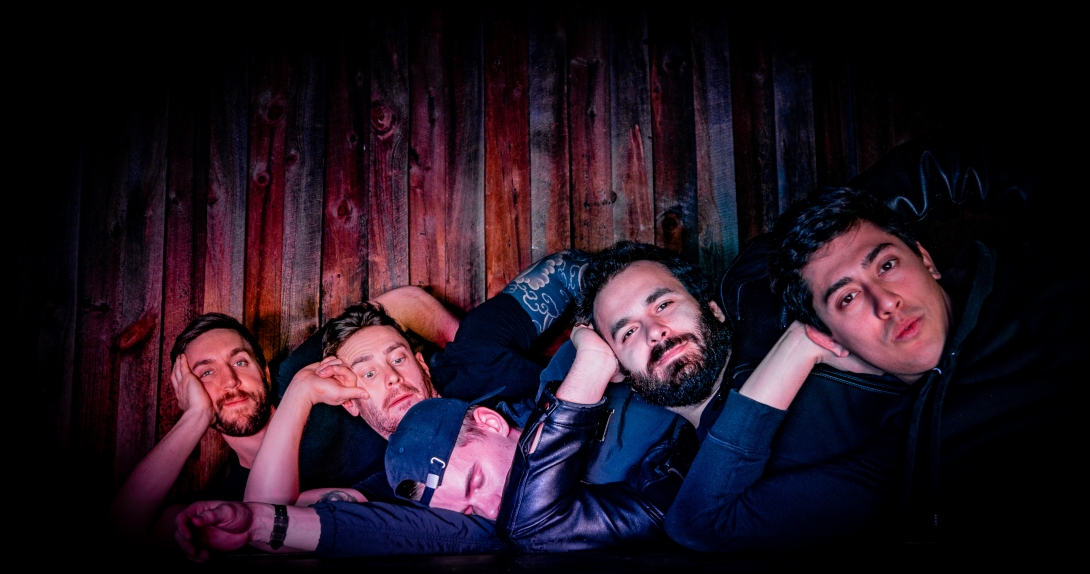 The Man Cubs
In 2017, the band members of Compass & Cavern and Creature Canopy joined forces and spent hundreds of hours listening to, transcribing, and practicing Disney songs to perform at a one-time show in Denver. Naturally, it was the time of their lives.
Please list everyone that will be performing with this act
How many people will be performing?
5
Are you or any other members under 21?
No
Artist Comments
We had the BEST time playing at The Exchange last year. It was the perfect crowd for our show -- young kids and parents who just wanted to enjoy a drink while their children played. We'd love to do it again. But we'd also certainly be down for any venue at FoCoMX :)
What year was this project formed?
2019