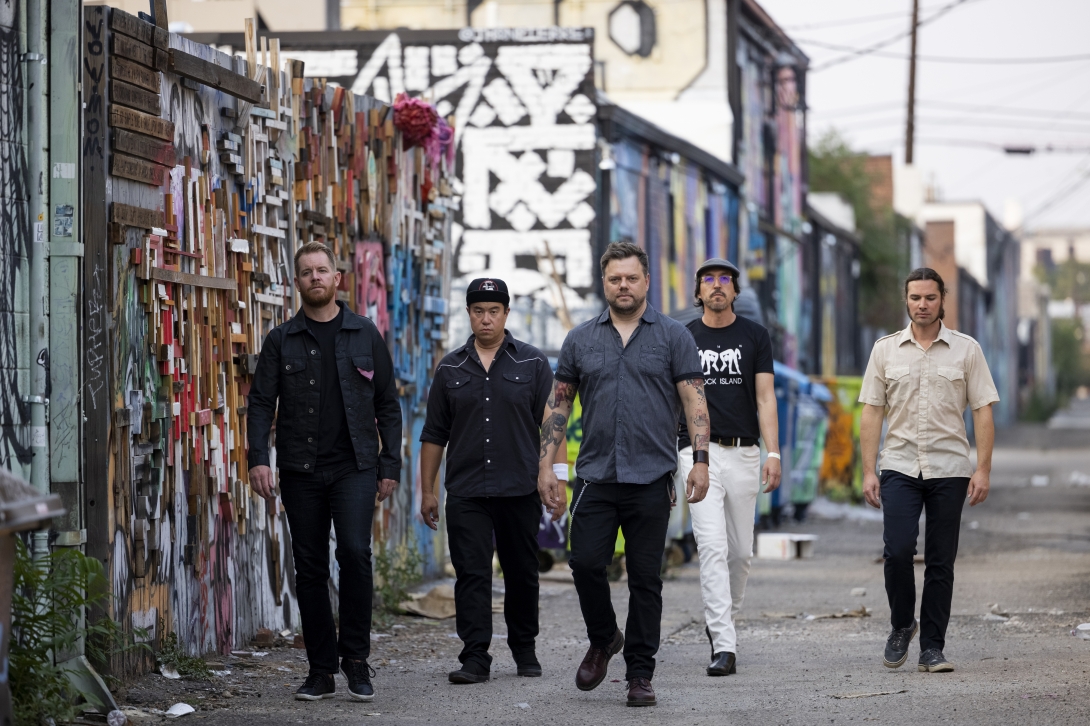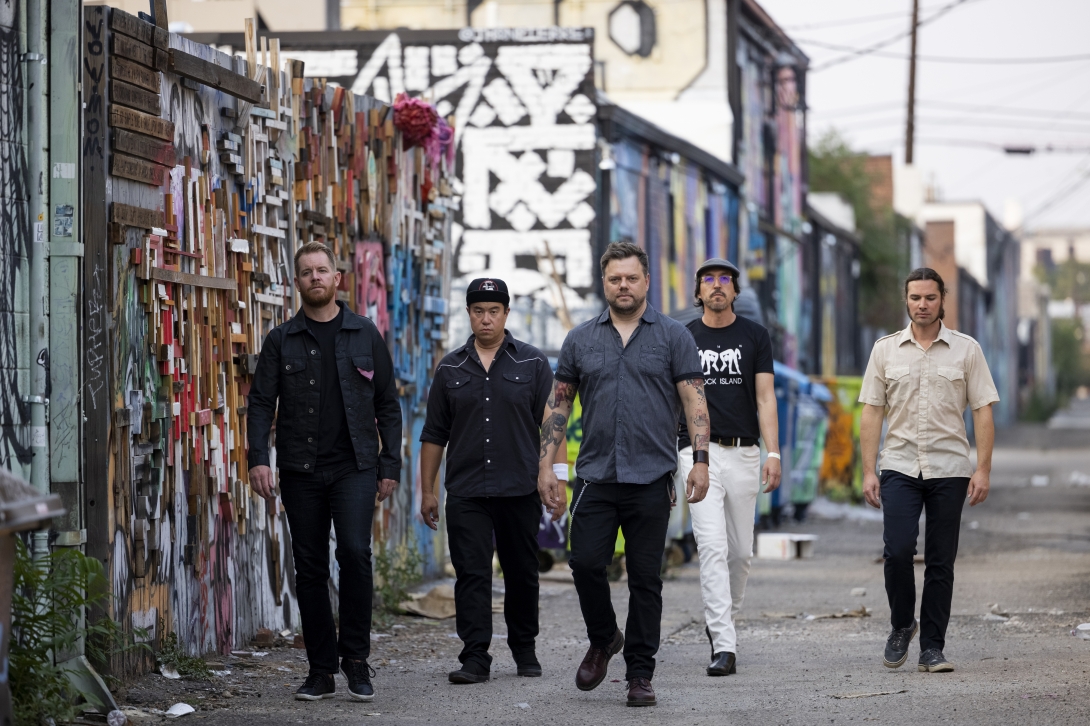 The Mssng
The Mssng was formed in full pandemic 2020 on the heels of Artificial Perfect Moment, when song-writer Scott Layman and bass player Elliot Hoffman reached out to long-time friends Tony, Paul and Matt to form a new project.
Please list everyone that will be performing with this act
How many people will be performing?
5
Are you or any other members under 21?
No
What year was this project formed?
2020