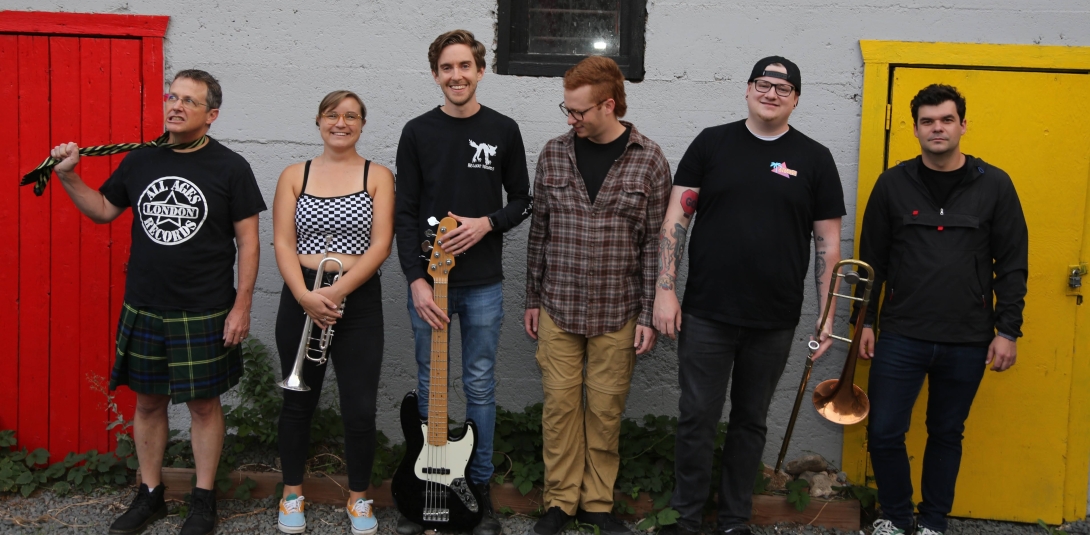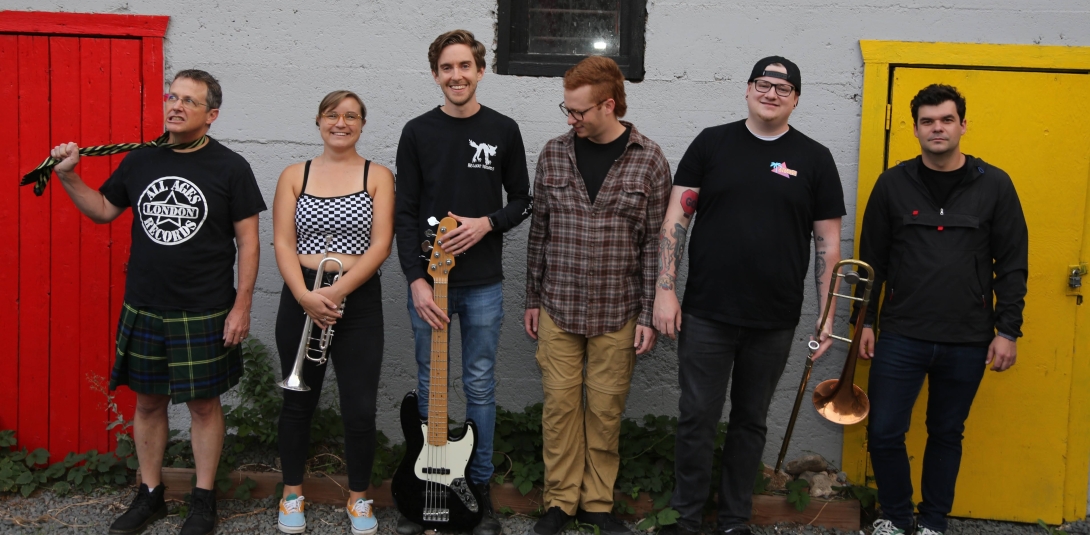 The Swashbuckling Doctors
This careening, out of control luge ride of Colorado ska is hurtling ever faster towards a mutually assured destruction of sweaty skanking. Your very own Swashbucking Doctors are back with new tunes, old favorties, and lots of dancable party favorites.
Please list everyone that will be performing with this act
How many people will be performing?
6
Are you or any other members under 21?
No
What year was this project formed?
2010