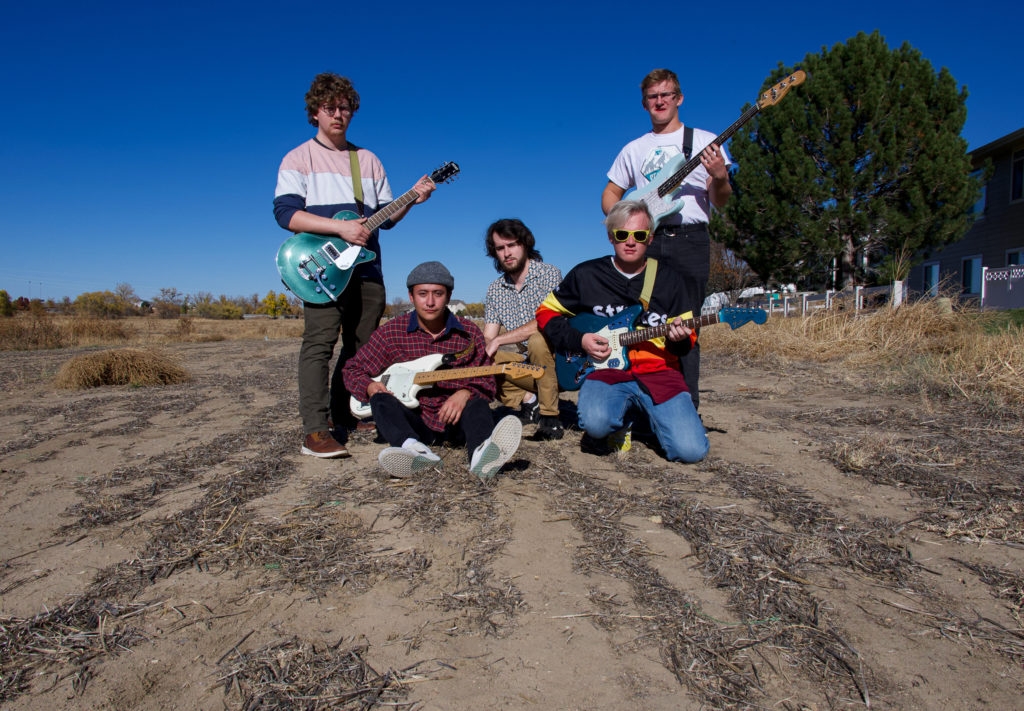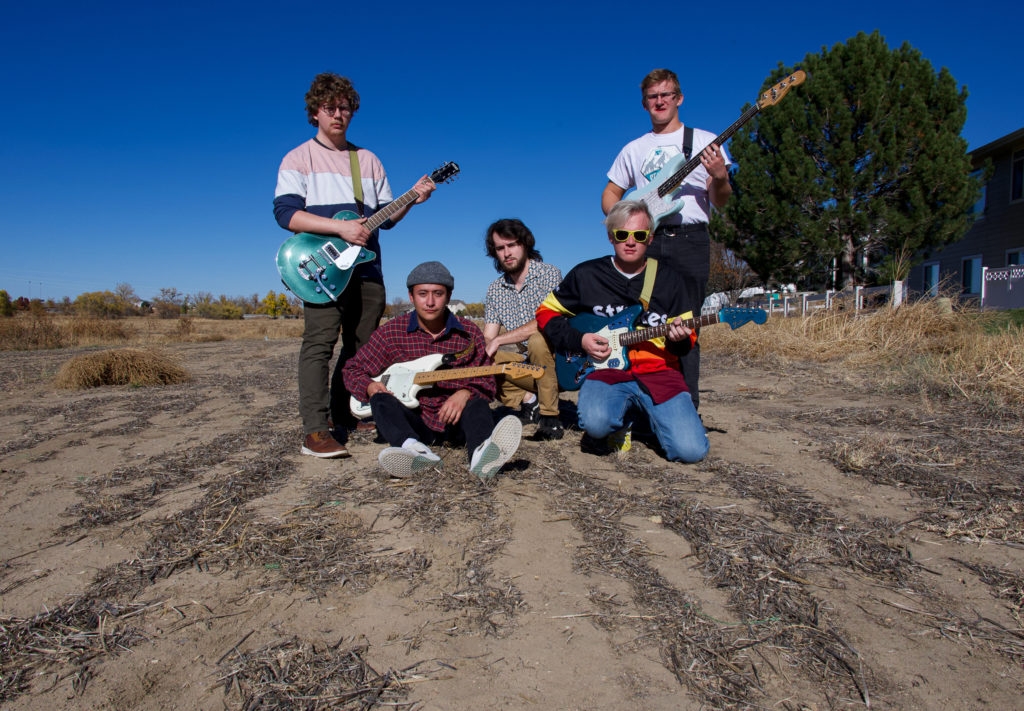 Violet Visionaries
Violet Visionaries formed in 2019 in Northern Colorado. Brought together by a passion to make music and have fun, the band quickly found their sound.
Please list everyone that will be performing with this act
How many people will be performing?
5
Are you or any other members under 21?
Yes
What year was this project formed?
2018