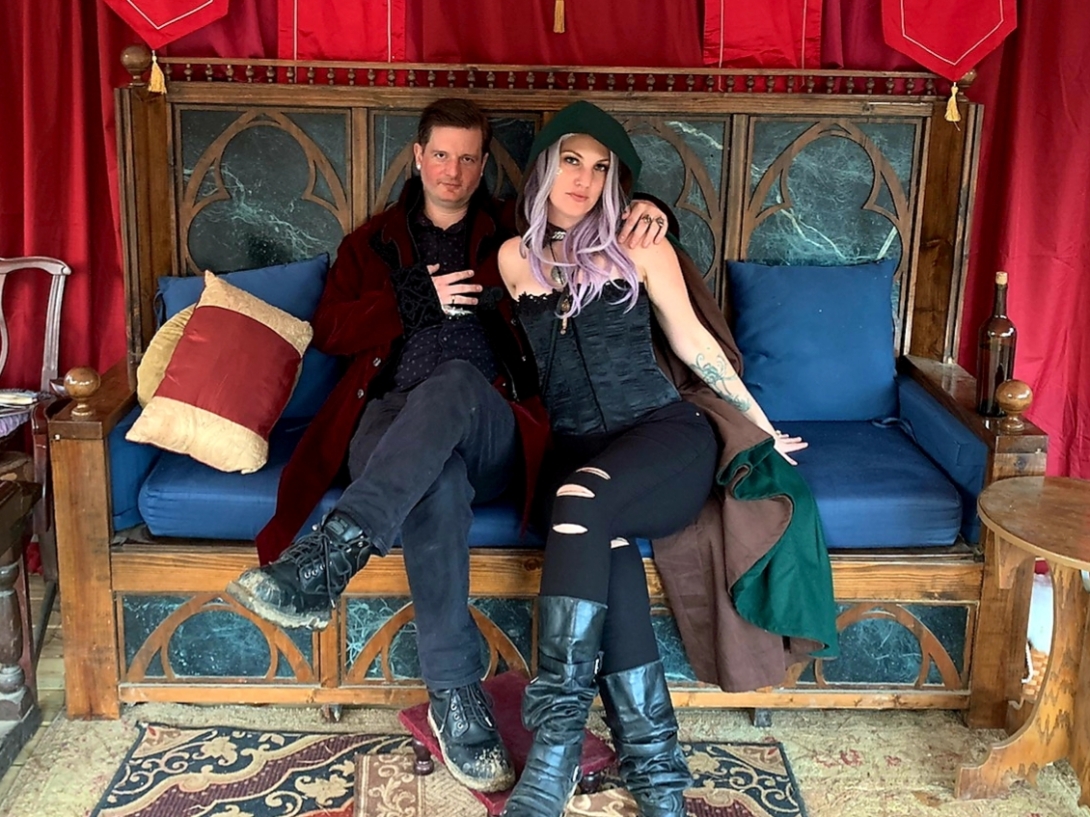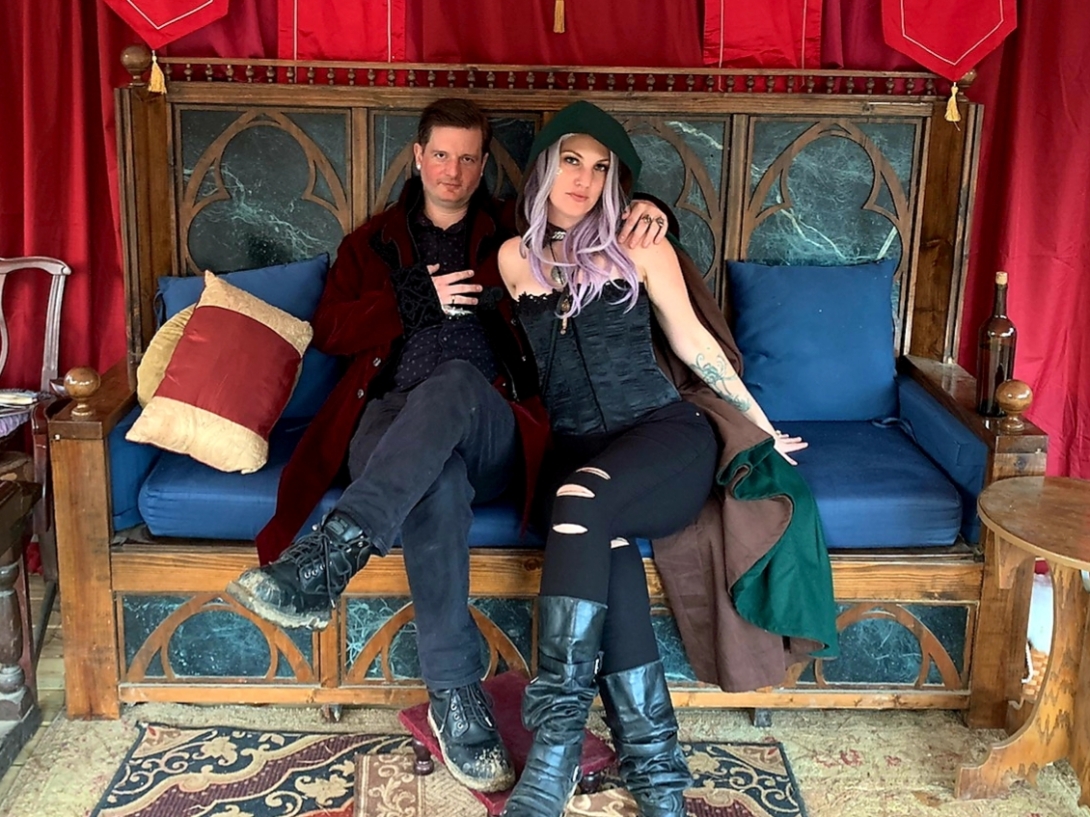 VIVIAN
The artist duo composed of Alana Rolfe and Timo Massa formed in Fort Collins, CO and have been referred to as, "glitchy and glittering indie-rock". Their sophomore LP, "Pressure Makes Diamonds" peaked at #221 on the College Radio Charts while their 2020 debut release, "The Warped Glimmer
Please list everyone that will be performing with this act
How many people will be performing?
3
Are you or any other members under 21?
No
Artist Comments
I included "3" because we may play with a drummer.

We would be honored to join FOCOMX again. Though we moved away and thought last year would be our last we still feel Fort Collins is home and would love the opportunity to make merry with our friends and celebrate the truly unique and beautiful music scene that Fort Collins has. We have not found ANYTHING like it yet in our travels.
What year was this project formed?
2019