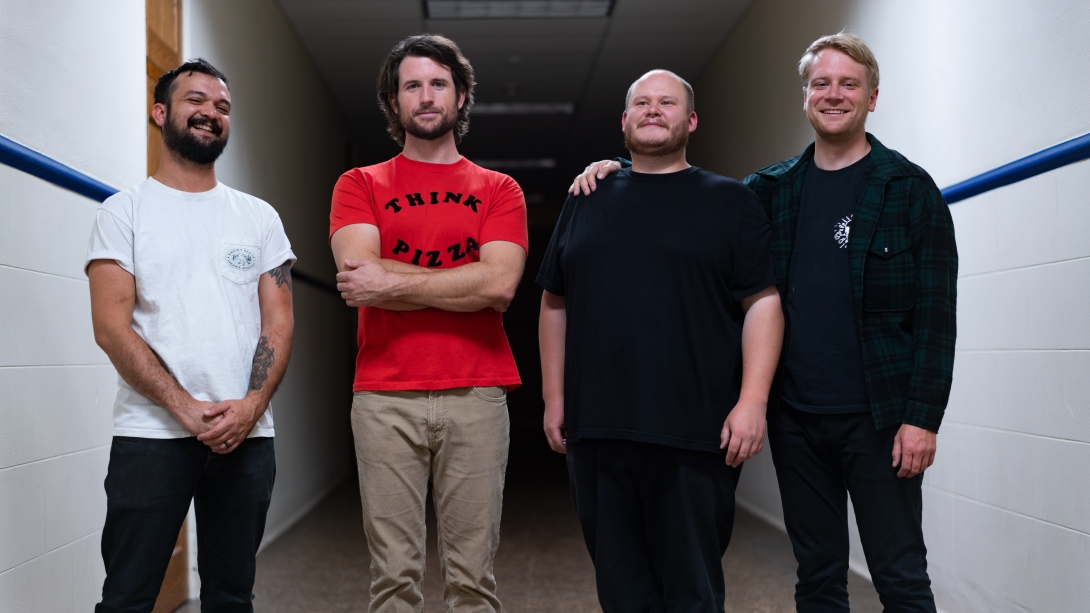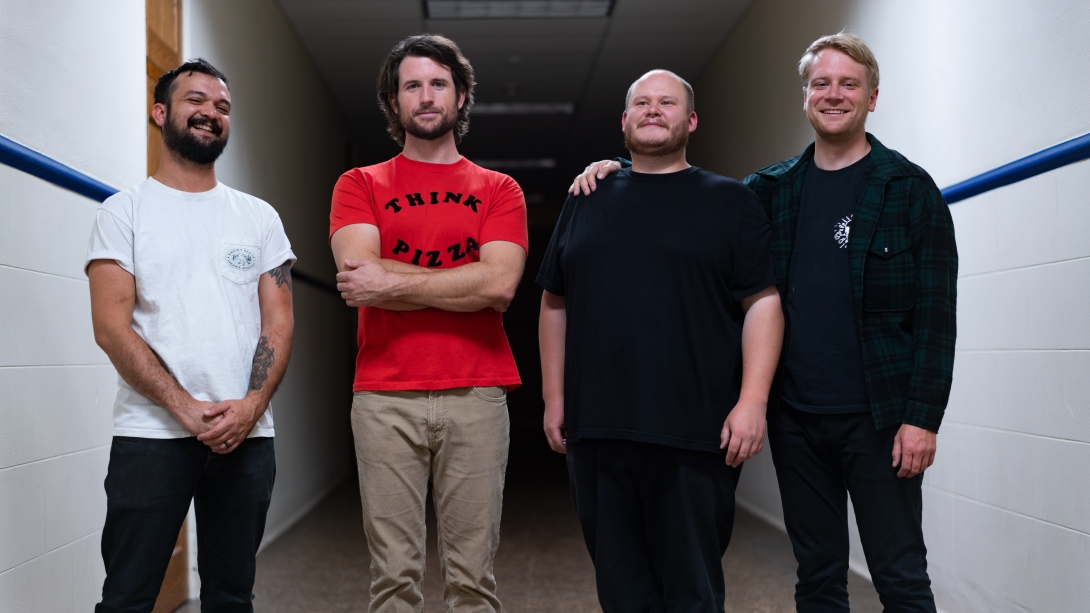 Wynona
Settled between national forests and prairie highlands, Laramie, Wyoming's Wynona formed in 2010 out of the apartment jam sessions of Robert Joyce (guitar, vox) and Connor Novotny (drums) and reached their final form with Larson Lind on guitar and Curtis Harnish on Bass.
Please list everyone that will be performing with this act
How many people will be performing?
4
Are you or any other members under 21?
No
Artist Comments
We've played FoCo MX in the past and would a chance to play again. We love hosting bands up in Laramie and are working hard to keep the music scenes connected through booking shows, making contacts, and supporting our networks. We're just wrapping up recording our new record, which will be released in spring of 2023.
What year was this project formed?
2010