Submissions are open for FoCoMX 2024! Submit Now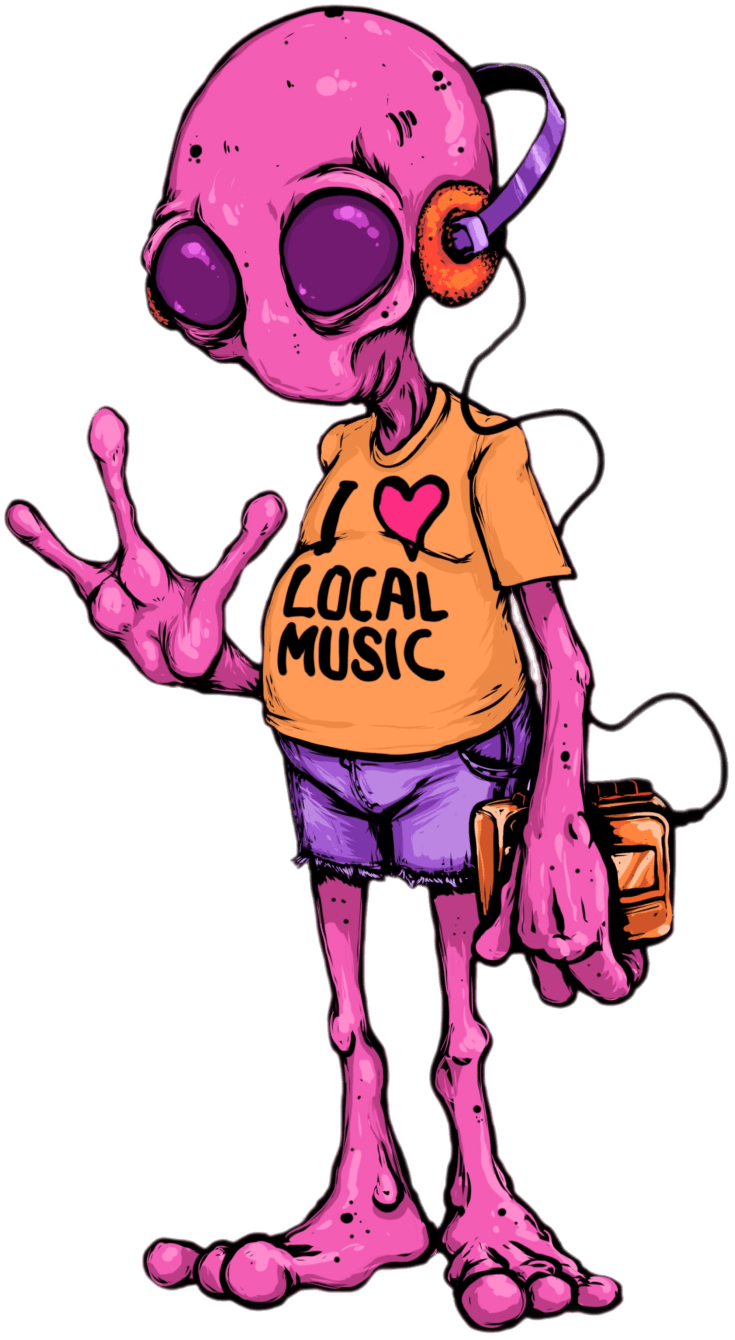 A showcase of
Colorado music
April 19 & 20 in Downtown Fort Collins.

Join us for Fort collins largest Live music Event!
We are grateful to have a vibrant music community supported by music lovers and filled with talented musicians! Thank you to everyone for supporting this unique showcase of Colorado artists for the past 15 years.
FoCoMX is presented by the Fort Collins Musicians Association (FoCoMA), and Odell Brewing Co. FoCoMA has showcased thousands of bands, helped grow new live music fans, garnered national media attention, and has earned the unofficial title of: "The Biggest Little Festival in America."