We Support Northern Colorado Musicians
Through networking, education, and events because music changes lives.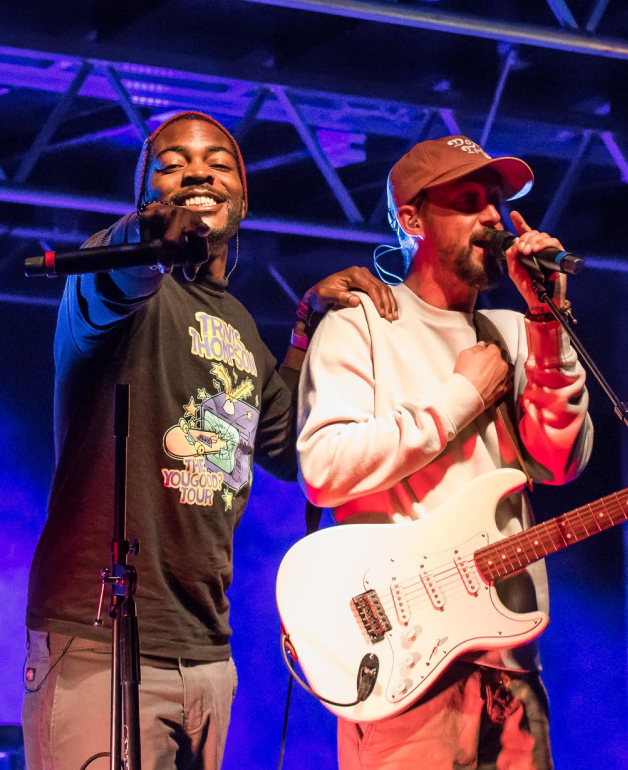 Artist Directory
Our artist directory is a tool you can use to discover the wide range of talented musicians in Northern Colorado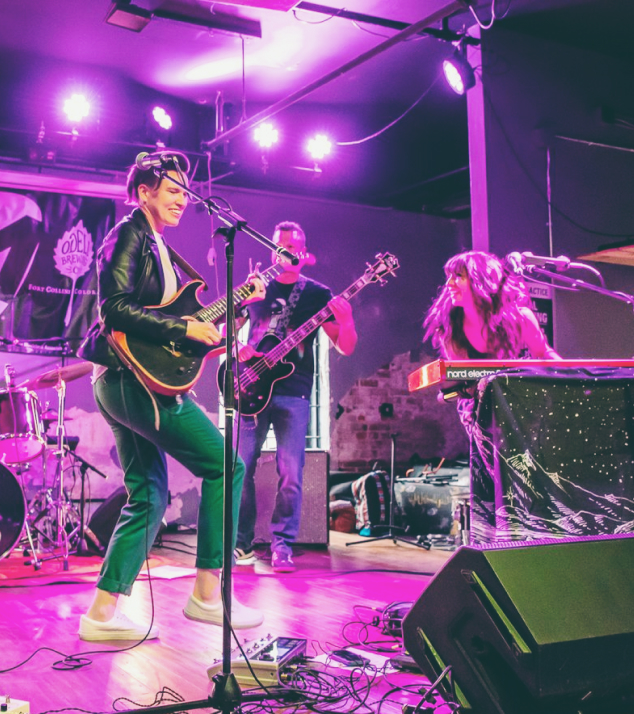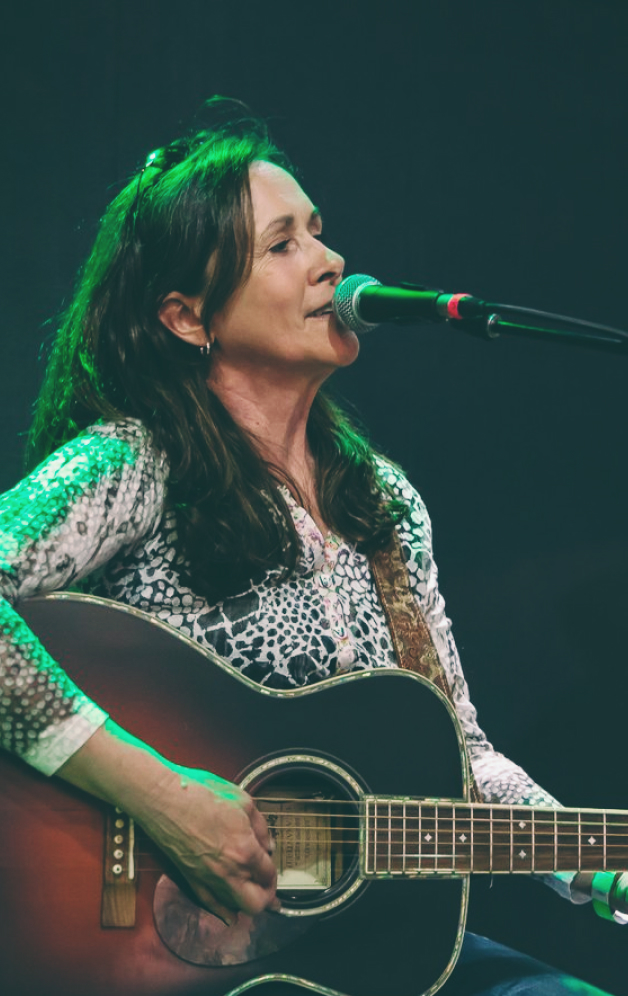 Upcoming Events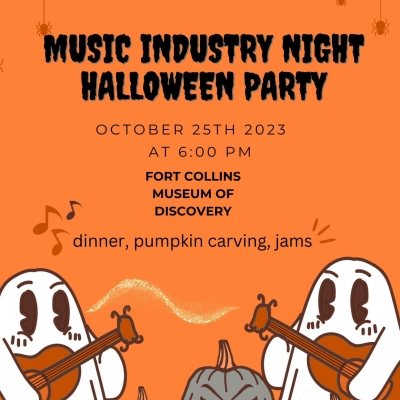 Music Industry Night
October 25 at 6 PM
Music Industry Night is a chance to come together to share a meal, a conversation, and an open jam.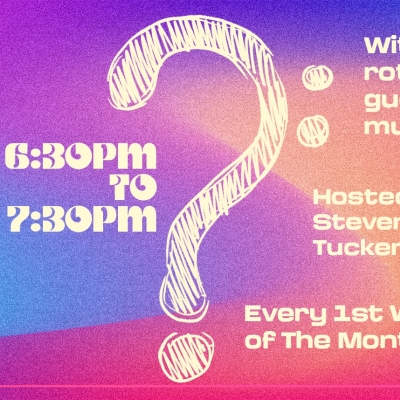 Trivia at the Lyric
October 4 at 5:45 PM
Join us for 'Music Trivia at The Lyric,' brought to you by FoCoMA! Every first Wednesday of the month, immerse yourself in a music trivia experience hosted by local musicians and certified music nerds Steven Davis and Tucker Valentine. We will delve into the vast and eclectic landscape of music, cover a wide spectrum of genres and explore some intriguing musical niches.