We Support Northern Colorado Musicians
Through networking, education, and events because music changes lives.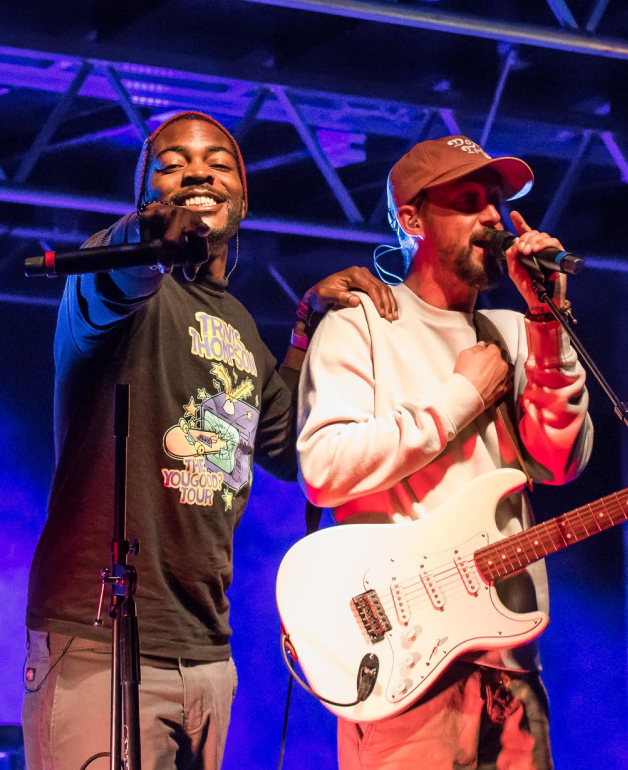 Artist Directory
Our artist directory is a tool you can use to discover the wide range of talented musicians in Northern Colorado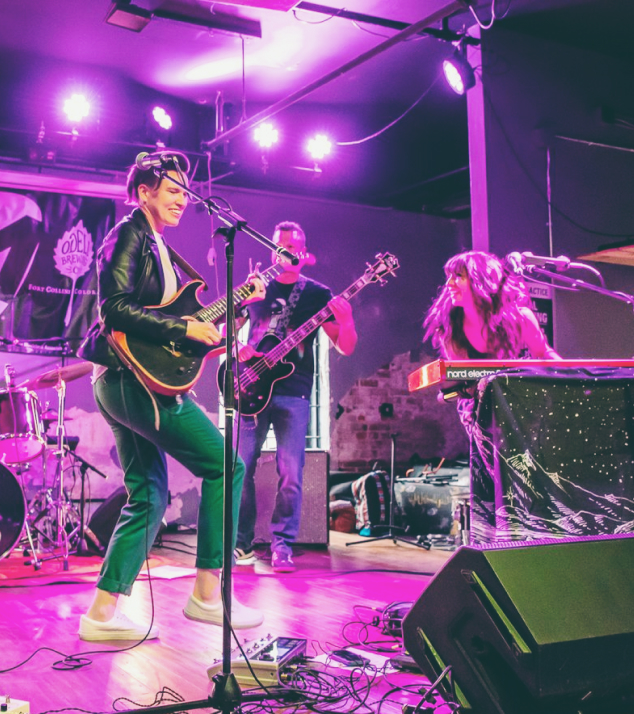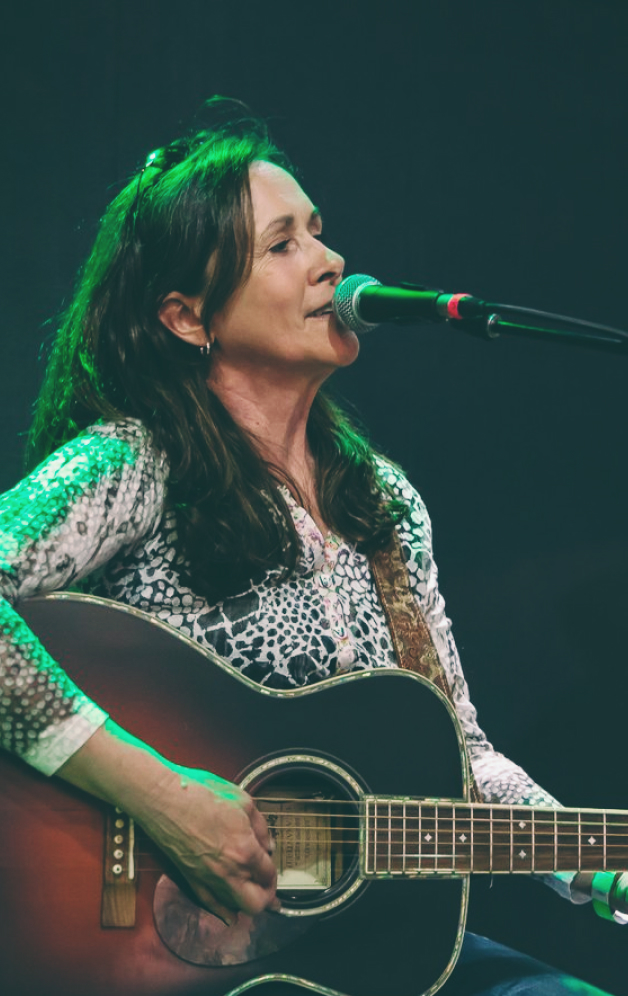 Upcoming Events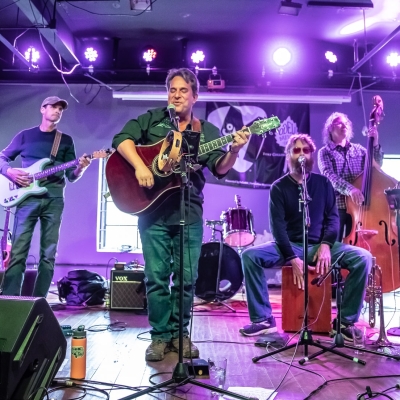 FoCoMX
April 28th & 29th, 2023
More than 400 Colorado bands, 30 stages and two days! We are grateful to have a vibrant music community supported by music lovers and filled with talented musicians! Mark your calendar, get your ticket and thank you for supporting this unique music festival for the past 15 years!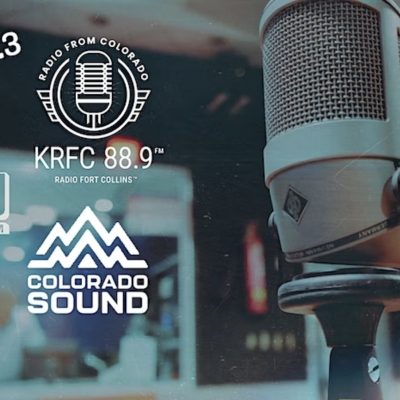 Radio Play: Get Your Music on the Airwaves
April 3rd
Calling all NOCO musicians! Want to expand your fanbase and get radio airplay? Kick-off FoCoMX month with us at the Music District for an exciting event all about the ins-and-outs of working with radio stations.
Meet DJs and staff from top Colorado stations, and learn how to submit your music for consideration, why some songs get played and some don't, and everything you need to know to get heard and make waves on-air.
Panelists:
Margot Chobanian of 105.5 The Colorado Sound
Alisha Sweeney of Indie 102.3 FM / CPR
Asher Korn & Christa Reed of KCSU 90.5 FM
Jen Parker & David Vacek of KRFC 88.9 FM Radio Fort Collins
After the panel, stick around for a Q+A, hang time with the panelists & other musicians, and DJ Pete Waack spinning 45s. 
This event is free with RSVP and open to the public. Must be age 18+