We Support Northern Colorado Musicians
Through networking, education, and events because music changes lives.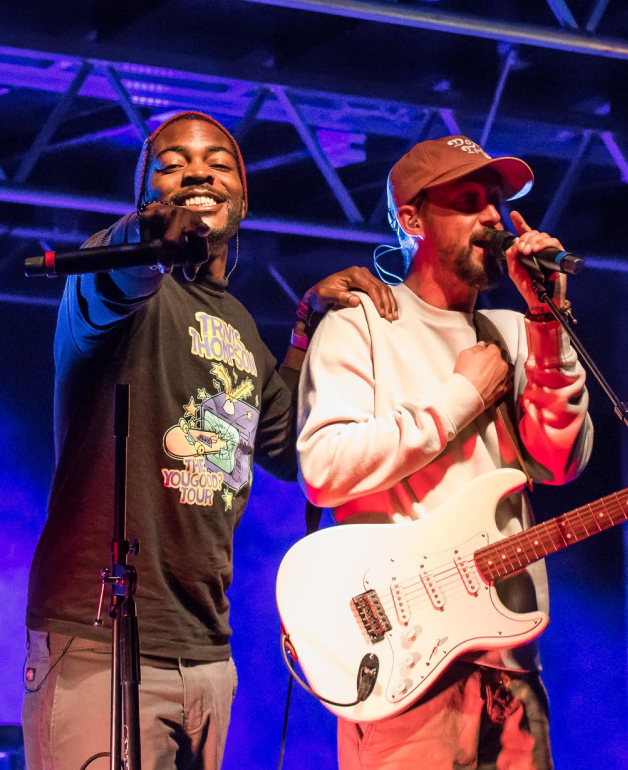 Artist Directory
Our artist directory is a tool you can use to discover the wide range of talented musicians in Northern Colorado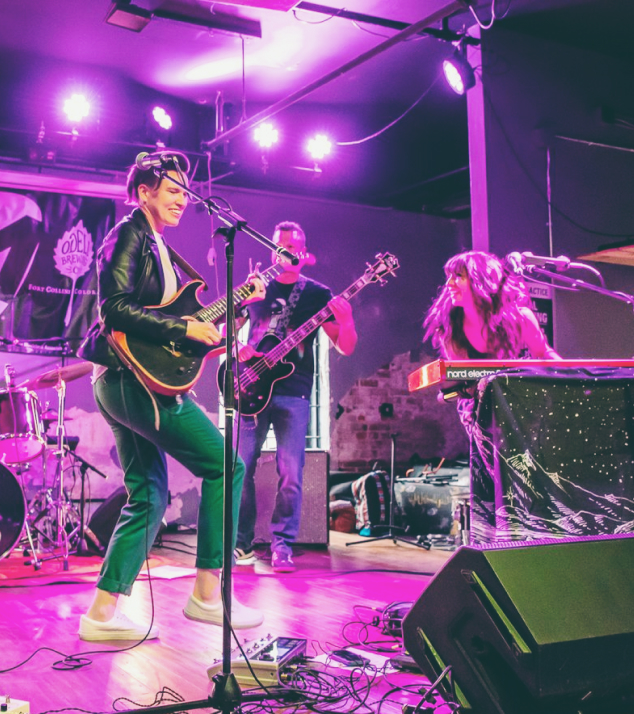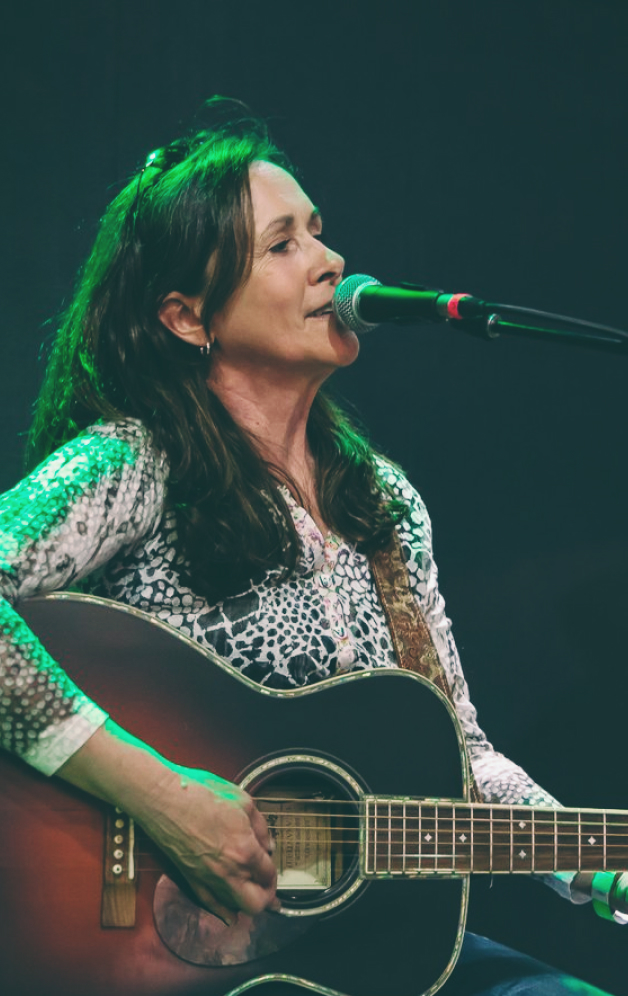 Upcoming Events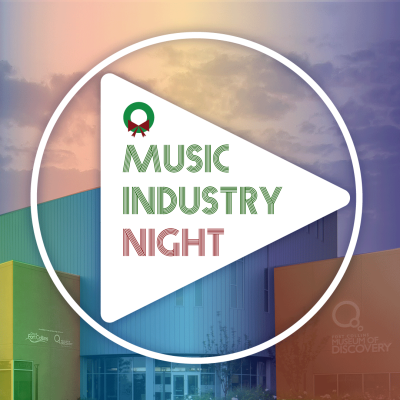 Music Industry Night
February 15th, 2023
Music Industry Night is an evening for the Northern Colorado music community to safely connect, find helpful resources and have fun.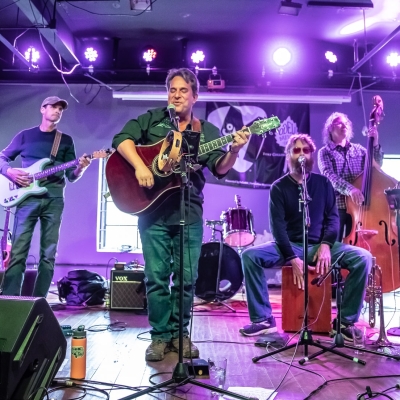 FoCoMX
April 28th & 29th, 2023
More than 350 Colorado bands, 35 venues in just 2 days! We are grateful to have a vibrant music community supported by music lovers and filled with talented musicians! Mark your calendar and thank you for supporting this unique music festival for the past 14 years!