About Us
Our nonprofit works to showcase our local musical talent, help fans navigate the music scene, and learn how to get involved in local music! 
FoCoMA provides live performance opportunities, peer networking, and health, wellness and development resources to musicians through our programs and events including FoCoMX, Music Industry Nights, Peer Awards, and InTune.
Board of Directors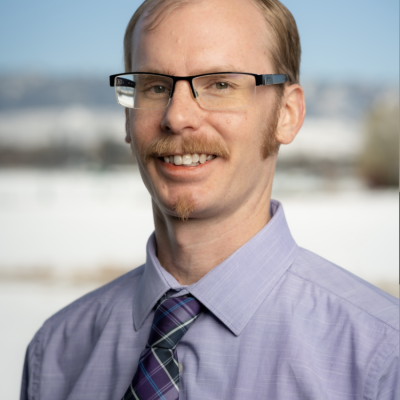 Dennis Bigelow
Secretary
A Fort Collins native, Dennis has spent the majority of his life in this community. After earning his bachelor's degree in Music Composition from Webster University in Saint Louis, Missouri, he decided to return to Fort Collins to see what he could do to make a difference in his hometown. After several years working for KRFC Radio as music director and general manager. Dennis decided a change in scenery was in order and spent five years as the office manager for Debut Theatre Company, a nonprofit children's theatre school. He then spent a couple years as the office manager for Hot Corner Concepts, a local restaurant group, and now works for Colorado State University in the Office of Corporate and Foundation Relations.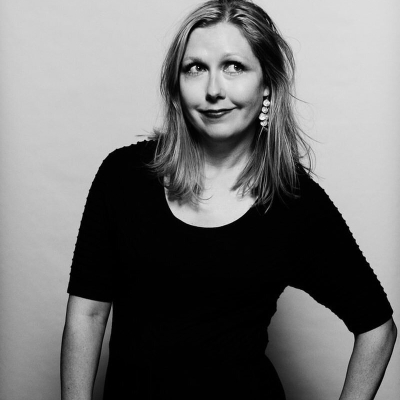 Greta Cornett
President
Greta Cornett is a local musician, as well as a local music supporter. She is most recognized as the trumpet player for 12 Cents for Marvin and Mama Lenny & the Remedy. She is a graduate of the CSU music department and her behind the scenes work include co-founder of the Fort Collins Musicians Association, co-creator and festival organizer of FoCoMX, volunteer work at KRFC 88.9 FM and CSU to promote the value of local music, freelance journalism / music advisor for Westword and Denver Post in addition to numerous studio recordings. Greta currently works for the Bohemian Foundation on the Music Programs Team as the Marketing and Talent Coordinator.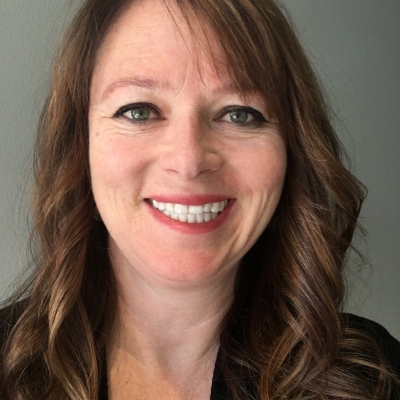 Peggy Lyle
Peggy Lyle has spent nearly 15 years booking and supporting live Colorado music at special events and festivals in Downtown Fort Collins. She is passionate about live performances, artist growth and providing a great show to the fans. With 20+ years of event production, marketing, and programming for the Downtown Fort Collins Business Association (DBA) and The Rhythm Co., she's aided thousands of musicians, bands, performers, galleries, and artists navigate performances, promotion, audience cultivation, and business strategy. Peggy Lyle joined the FoCoMA Board in 2015 and has been a strong FoCoMX partner since it's inception in 2008.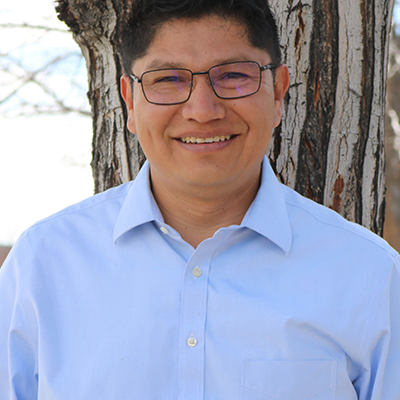 John McKay
John McKay has been active in Fort Collins since 2001 working in education and the music community. Originally from Guatemala, John migrated to the United States and grew up in Kansas. He currently holds a bachelor and masters in social work and attained his principal/ administrative license in education. John focuses his work on serving at-risk youth and under-served populations including homeless students, migrant, immigrant, and refugee members of our community. He has been a counselor, social worker, soccer coach, assistant principal and principal working at all levels of public education. He currently serves as Chief Culture Officer for SummitStone Health Partners. John has performed with many different projects and is presently performing with Choice City Seven.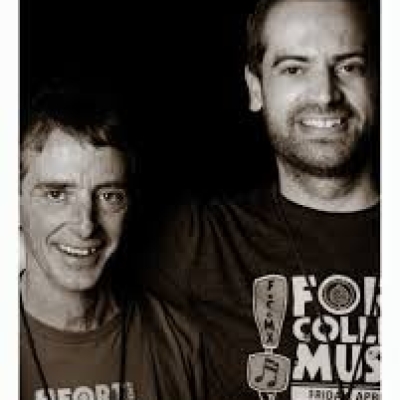 Kevin Micke
Vice President and Treasurer
Kevin has lived in Colorado the majority of his life, and moved to Fort Collins in 1999 to attend Colorado State University (CSU), where he completed his B.S. in Business with a concentration in Computer Information Systems. During his time in college, he got involved in the local music scene when he and several friends started a band, which he managed. After his band parted ways several years later, he began managing Vices I Admire in 2003, and continued to do so until the summer of 2009 when he decided to focus his attention on FoCoMA. Kevin continues to do website development for bands and other artists in his spare time, and works full-time at CSU as a web developer. In his role within FoCoMA, he uses his technical and business knowledge to help support and promote the ever-growing Fort Collins music community.
Scotty VanTatenhove
Scott VanTatenhove joined the Board of Directors of the Fort Collins Musicians Association in the early winter of 2009. After briefly leaving the board due to scandals not associated with him at all, he returned with a vengeance in the fall of 2009. His responsibilities with FoCoMA often involve connecting emerging musicians from the local high schools to the Fort Collins music scene and networking with city staff and elected officials. During our largest event, FoCoMX, scott can be found running ticket sales and the ticket booth operations team.
Scott is a lifelong educator and music fan. He once saw the band Diarrhea Planet nine times in 8 months. Scott believes in the power of local music and what it can do to change lives for the better. He also enjoys dressing up in the genre of whatever band he is about to see.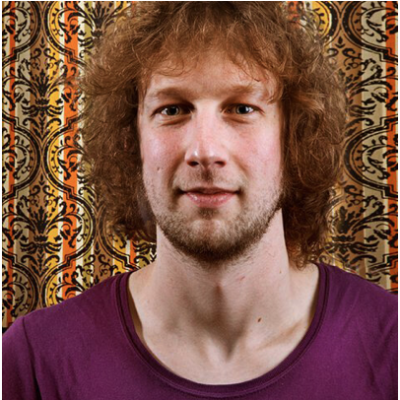 Shane Zweygardt
Shane has been playing drums with bands in the Colorado area for over 20 years and educating drummers of all ages for the last 10 years. He spent his childhood in a small town in upstate New York and moved to Colorado during his teenage years. He earned his BFA in Fine Art with an emphasis on Digital Art and Drawing from University of Colorado Boulder in 2007 along with a Technology Arts and Media Certificate. He moved back to Fort Collins in 2008 and worked with Colorado Drum and Percussion until the business shut its doors permanently in 2013. He then began working with the Fort Collins Non- profit SpokesBUZZ as their main Graphic Designer and a member of the Marketing team. During his time working with SpokesBUZZ he also helped start up and manages Cohere Bandwidth, a shared rehearsal space for musicians. In 2016, Shane joined the Music District team as the Tech Manager. He currently plays drums and sings in the band Wire Faces. Fin.