Programs
Our work targets live performance opportunities, networking, and wellness programs for musicians. 
FoCoMX
FoCoMX is a two-day music festival that celebrates live music in Colorado. The festival features a diverse lineup of Fort Collins and Colorado artists inclusive of all genres and styles. Created in 2008, the festival has hosted huge touring performers, as well as budding musicians, creating connections around music for over a decade. 
This beloved music festival features a diverse lineup of 350+ Colorado bands on 35+ Downtown Fort Collins stages over 2 days.  Join the thousands of music fans to see Colorado music come alive at the festival this April!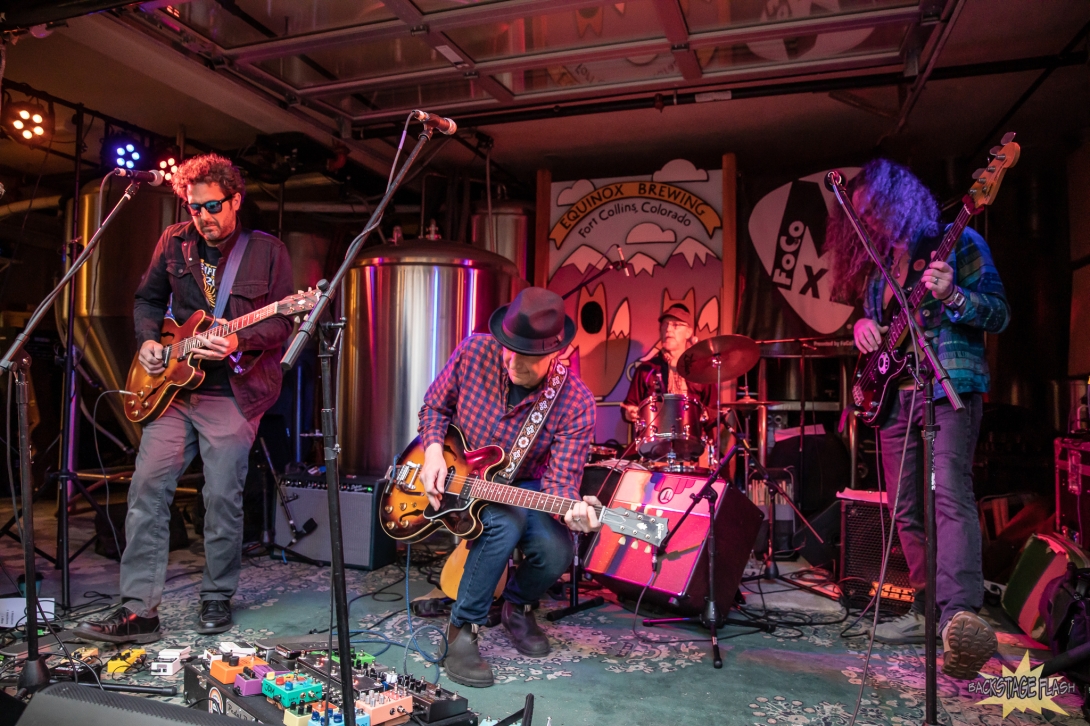 Music Industry Night
Music Industry Nights started in 2020 as a way for the music community to safely come together and connect. Our first nights featured strict capacity caps, masking requirements, and even a hug tunnel. It was the first hug many people had gotten or given in a long time, so we vowed to make sure musicians continued to know that we cared! Since then, In collaboration with the Fort Collins Museum of Discovery the Music Industry nights have featured personal and professional resources including free haircuts, eye clinics, and a seated wood-fired pizza dinner in the big backyard. Four times a year, we come together to hang as a music scene and make magic happen. A free and alcohol free event open to all in the music industry.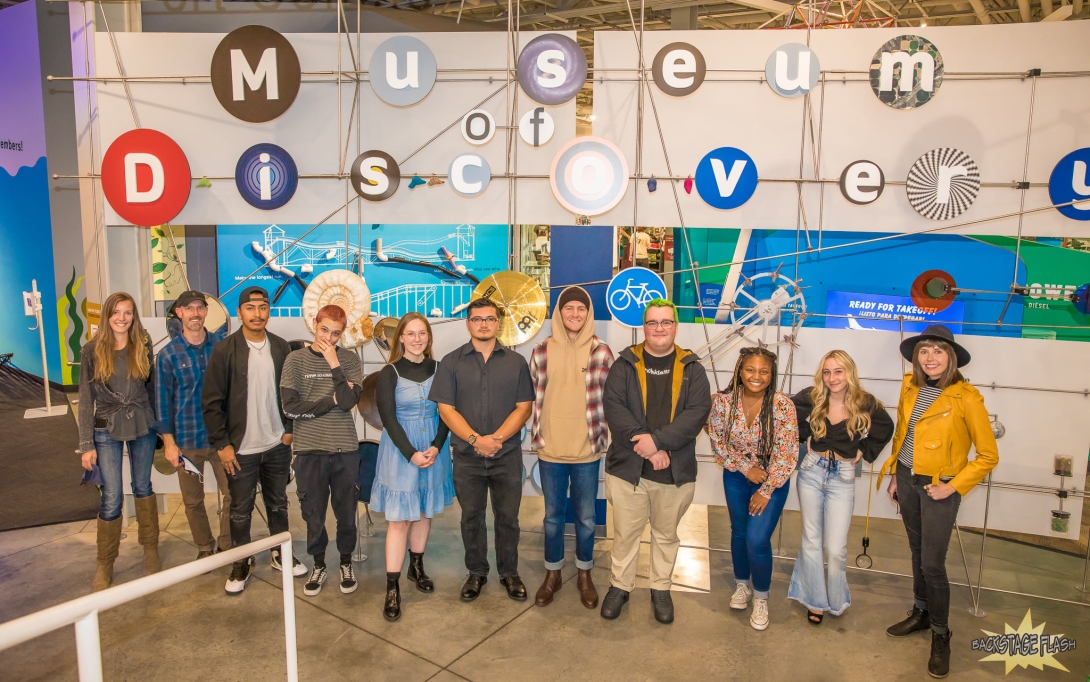 FoCoMA Peer Awards
The FoCoMA Peer Awards in 2008, was the very first event the organization produced and the catalyst for our FoCoMX music festival the following year. Annually, this event showcases and celebrates the achievements of the local music community. Awards and performances highlight album releases, new music projects, and lifetime achievement awards. All awards are voted upon by the musicians themselves in recognition of their professional achievements. The Peer Awards not only celebrate the vibrant and talented musicians in our tight-knit community, but also help build awareness of Fort Collins' excellent music scene.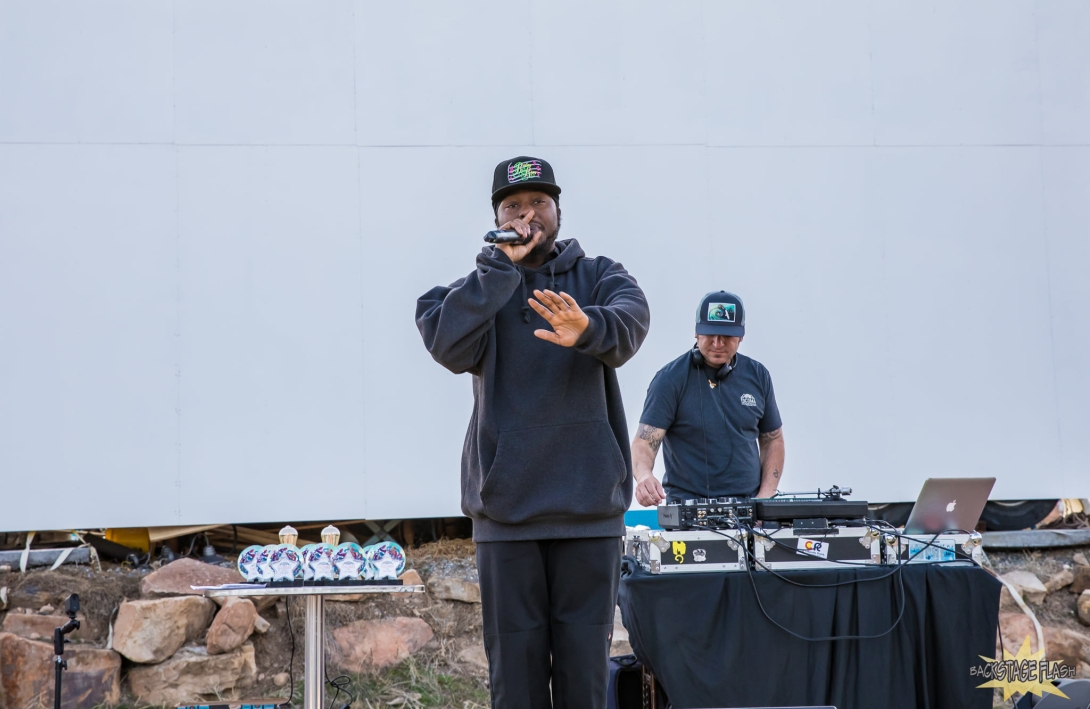 InTune
InTune is a program to connect musicians to health and wellness resources. FoCoMA partners with resources providers to provide access to healthy food, personal wellness tools, mental and health connections and networking opportunities. We hope to build a healthier, connected and more supportive music scene while offer musicians access to resources they may not have been aware of in our community.
We collaborate with partners including the Fort Collins Museum of Discovery, Vindeket Foods, Music Minds Matter, The Downtown Fort Collins Creative District and many others to achieve our goals. As part of our health efforts FoCoMA works with MusiCares to host complimentary dental clinics to area musicians and connection to MusiCares programs and grants.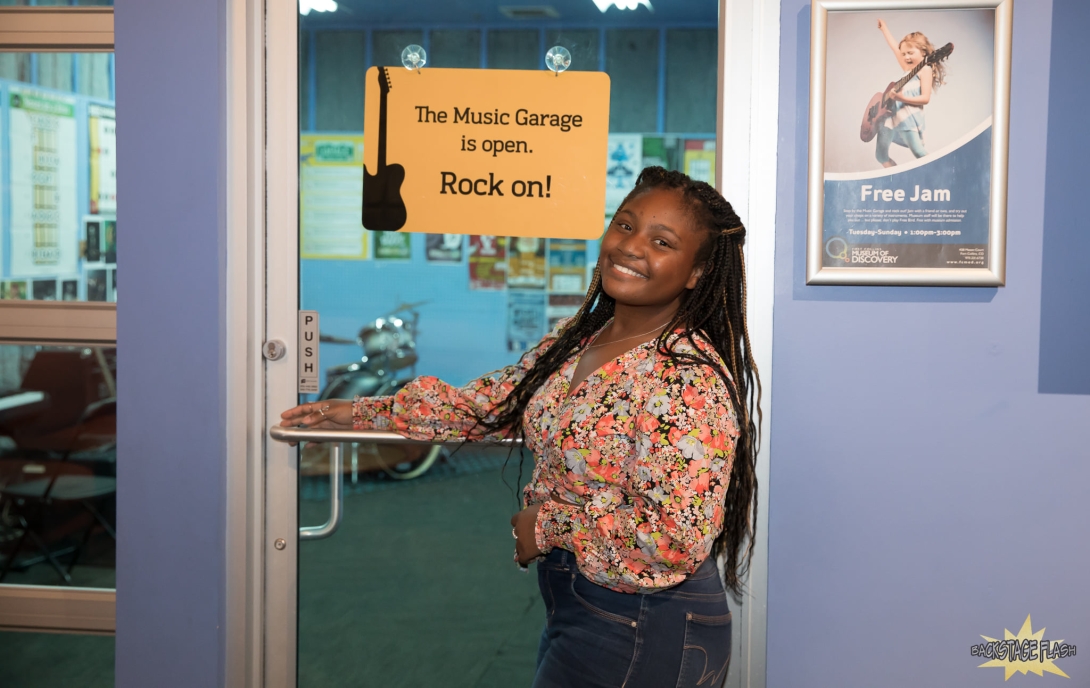 MusiCares x FoCoMA Dental Clinic
MusiCares in partnership with Fort Collins Musicians Association offered complimentary dental services to local music professionals for the first time in 2022. Dental services were provided by our local partner, Dr. Boone Brewer, DDS. Thank you!

These dental appointments include x-rays, teeth cleaning, and dental treatment planning. MusiCares covers the cost of the preventive dental care services to those who are eligible (Must have at least five years paid music industry experience OR at least six commercially released recordings or videos). Appointments are limited and scheduled on a first-come-first-served basis. After registering, please allow time for the provider to reach out and schedule your appointment.
**Please note the dental clinic is currently closed by you may email us if you are interested in joining the waitlist.