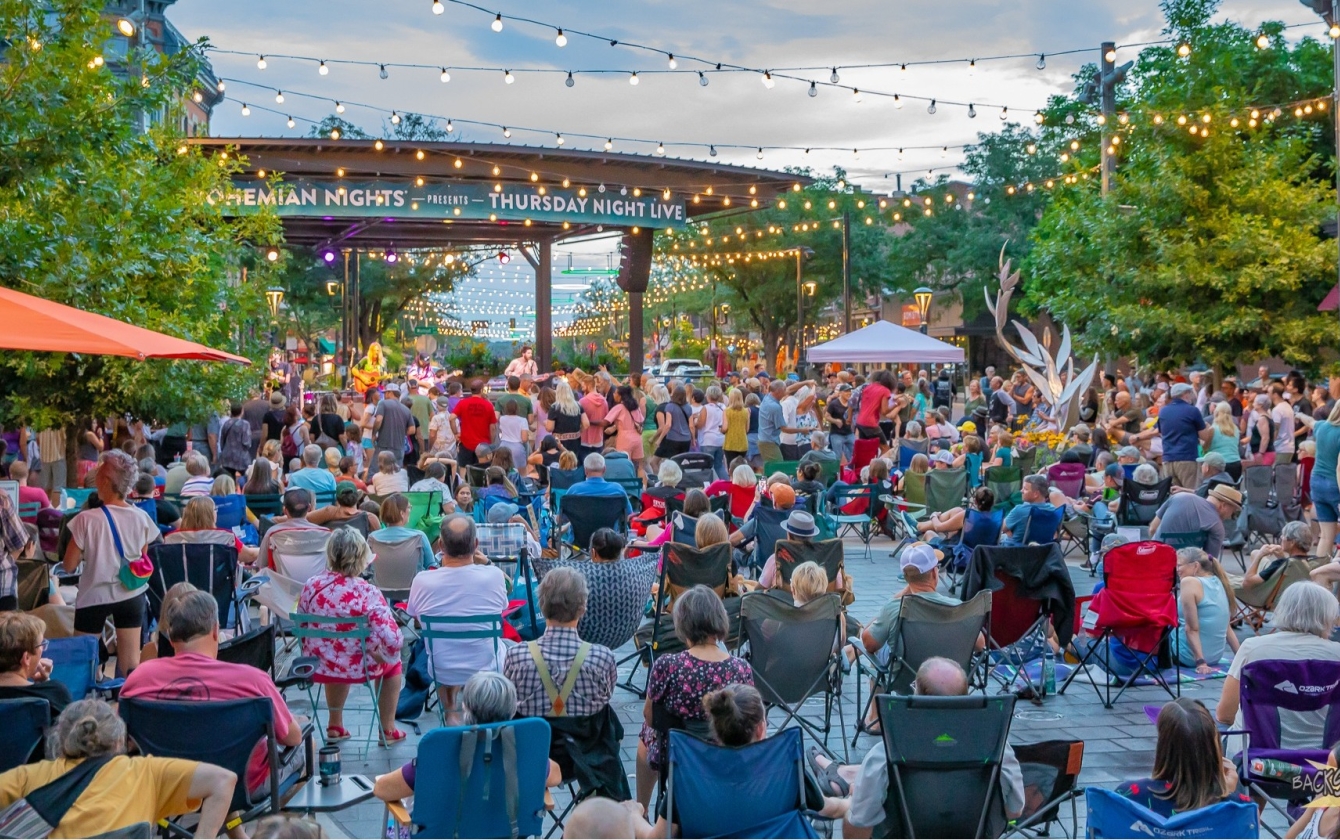 Guide To Fort Collins Music Venues
There is nothing quite like a night out in Fort Collins with live music. During the summer months, locals load up their lawn chairs and make their way to the free live shows that fill the city. Music can be found at outdoor concert series, parks, food truck rallies, and farmers' markets. In the winter Fort Collins residents slip into the lounges and upscale rooms warming up collectively as a crowd to live music. 
We'll break down some of the quintessential places to experience live music in Fort Collins and introduce you to some of our best acts.
Best Place to See Headliners 
Washington's manages to feel casual and upscale at the same time. There is not a bad seat in the house and many elements from the historic building have been preserved (look up next time you're on the floor). The talent that comes through is top notch and the sound is always spot on.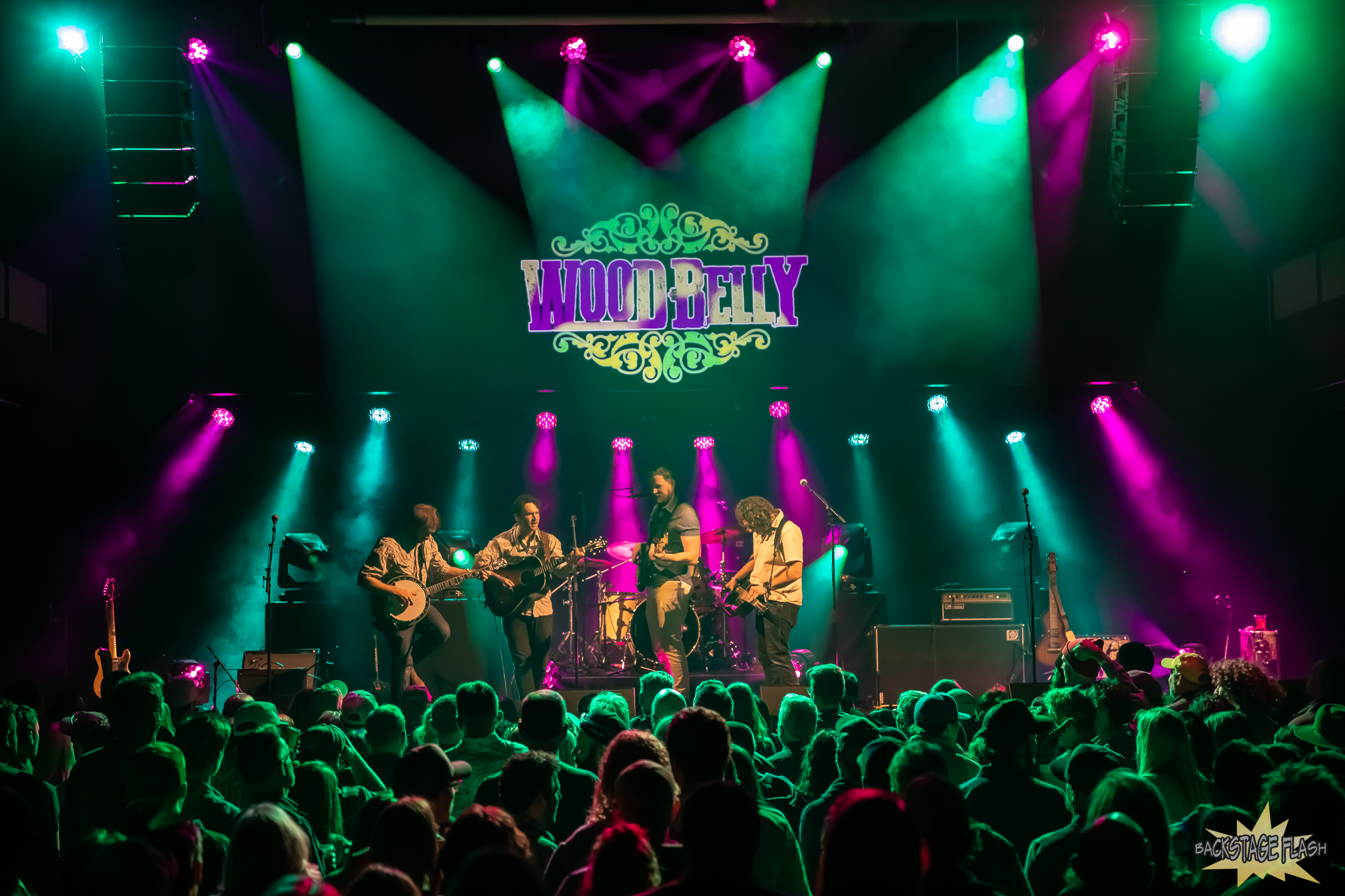 Photo by Backstage Flash
Every town has a place with a storied past. Legends about rockers' shenanigans, crowds packed together absorbing every beat and lyric together. The Aggie has been that place here. It has stood the test of time hosting famous musicians and locals alike.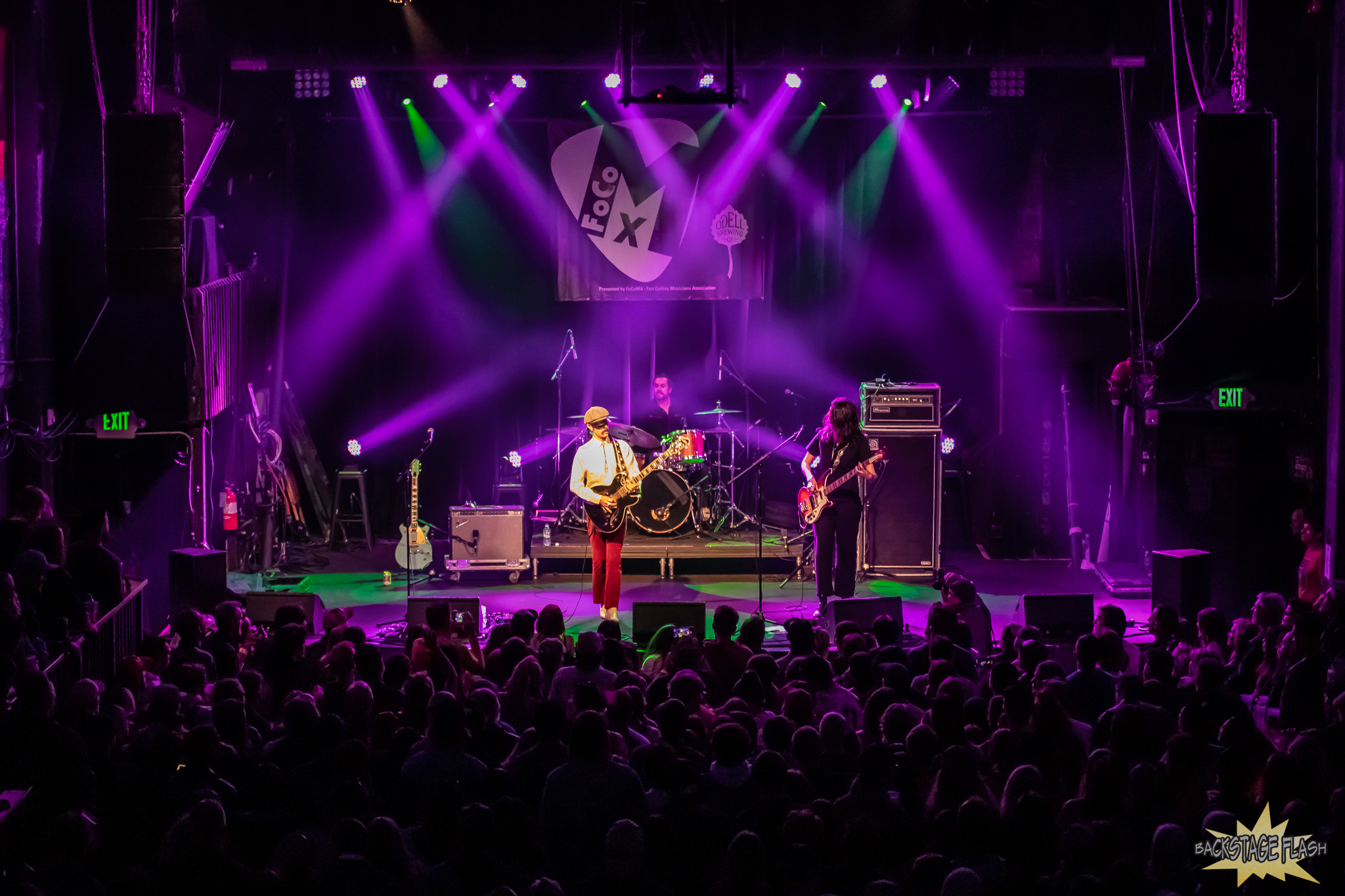 Photo by Backstage Flash
Outdoor Venues
Looking for a day trip or making your way to Steamboat from Fort Collins? Head 14 miles up the Poudre Canyon from Ted's Place. That's the gas station that marks the entrance to the canyon to Mishawaka Amphitheater. 
The Mish as it is lovingly called is a 1000-capacity venue situated right on the Poudre River. Jam Bands like Dark Star Orchestra, Ziggi Marly EDM, Illenium, Atmosphere, and Joan Baez have all played there. The venue is owned by Dani Grant who also operated 830 North a bowling and live music experience with multiple locations along the Front Range. 830 North often hosts events like Blast n Bowl with the nonprofit Blast n Scrap.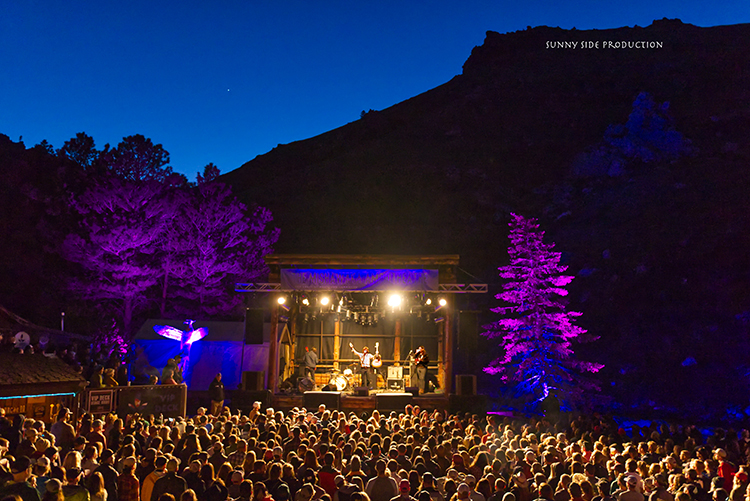 Photo by Sunnyside Productions
A staple in Fort Collins since the 70s. College kids, professors, and families all find a home within Avogadros' Number. They serve up tempeh on Tuesdays, sandwiches, and burgers. Kids can run wild in the backyard treehouse while parents sip cold beverages and listen to tunes on the back patio. A second stage hosts acts indoors.  Owner Rob has helped several notable Bluegrass bands break out. 
After a day out on the Poudre River rafters love to come to Paddlers Pub for a cold drink and afternoon hang out. It's perfect for the whole family and features a kids playground, volleyball courts, yard games, fire pits and live music. Their facebook page is the best place to check out upcoming shows. 
Experience Intimate Sets 
The Atrium sits right below a very quirky late-night hours coffee shop, The Alley Cat. The shows vary from EDM to rock shows and singer-songwriters. With 70 seats it's the perfect place to get a start. They also host a Tuesday Night Open Mic. 
If a seated listening room with the best acoustics is high on your priority list a show at The Armory is a must do. This state-of-the-art listening room has brought upcoming acts as well as legends like Gregory Alan Isakov through its historic walls.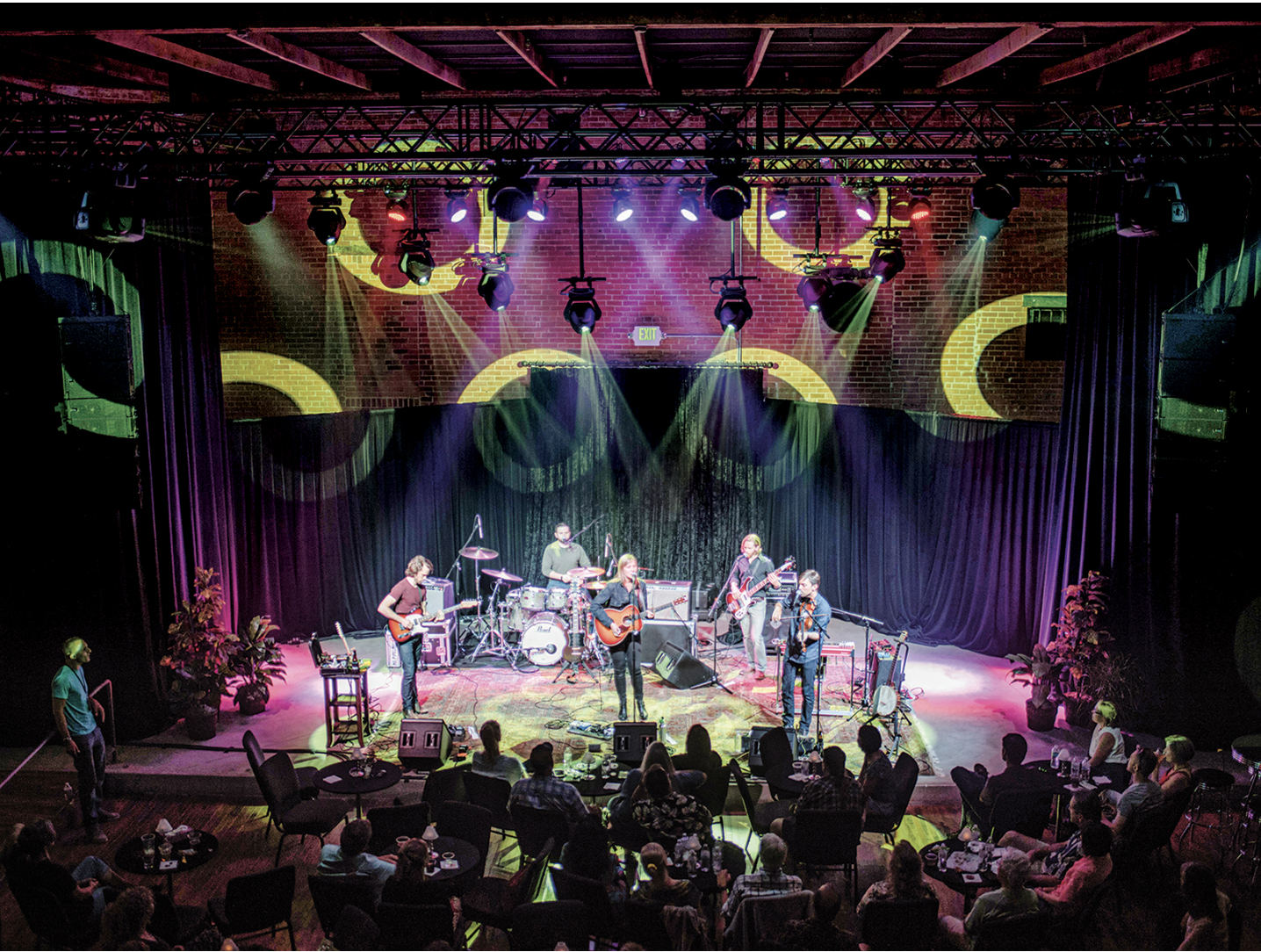 Photo provided by The Armory
Looking for something tucked away off the beaten path will lead you to The Forge. A craft beer bar with rotating taps, flatbreads, and pie. On a cold blustery day, the fire will be on and crackling and you may catch a local musician spinning tales in the corner. 
Outside The Box Spots
A journey into the stranger takes you to The Lyric where movies, wild art installations, and community events meet. There are three movie theaters and an outdoor lawn for movie shows and music. There are secret rooms and we hear even a portal to another universe. 
Across the street and up the road from The Lyric sits 830 North which blends bowling and live shows for a night of fun on the lanes. 
Breweries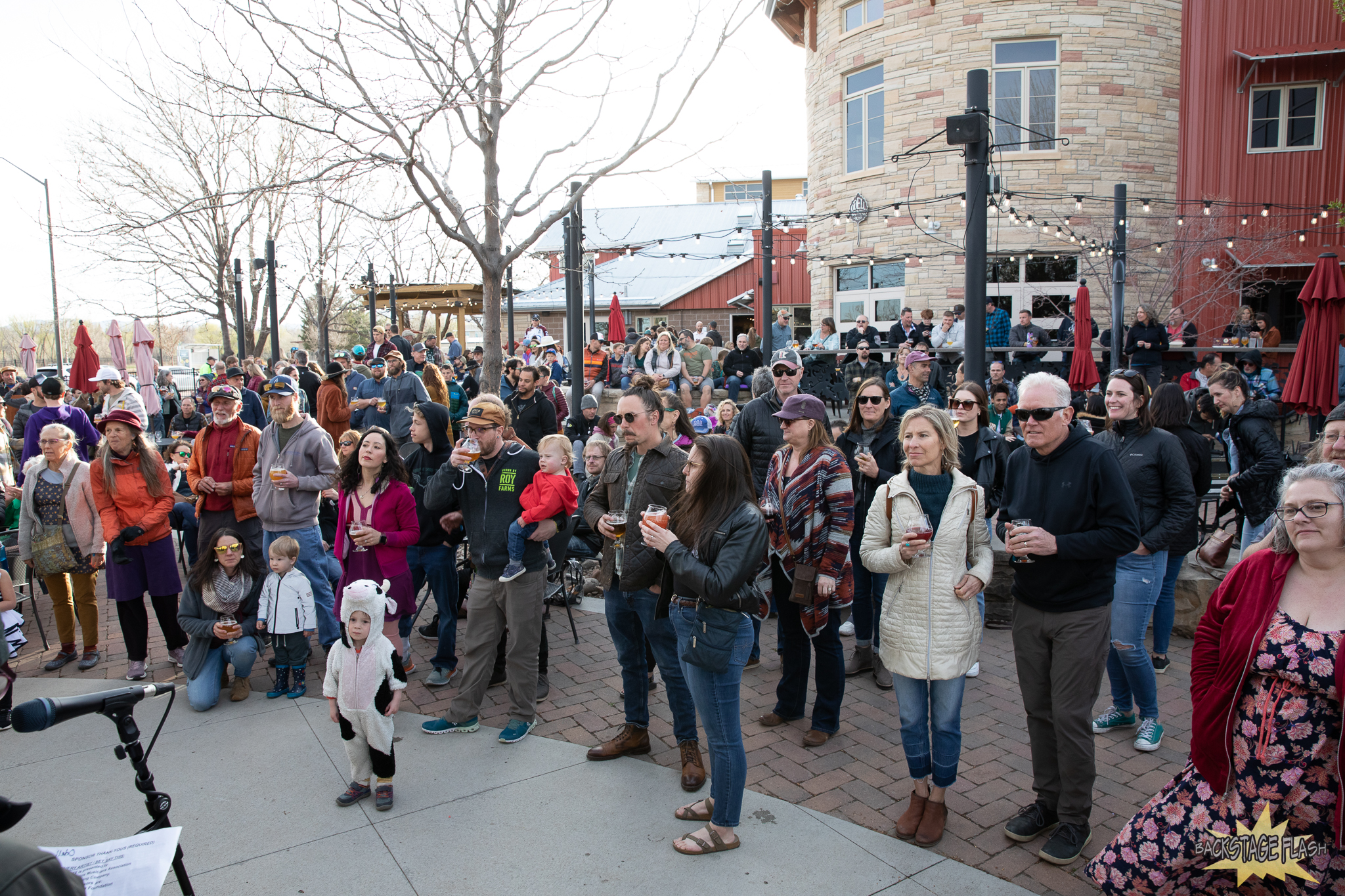 Photo by Backstage Flash
Odell Brewing Co. is one of the choice places for locals to grab a beer, food truck delicacies, and enjoy music on the back patio. They feature live music weekly on Wednesdays and Sundays. They've recently expanded to include the OBC Wine Project an urban winery sourcing grapes from Washington, Oregon, and Colorado. 
Looking for the perfect laid-back spot to bring the whole family and hang out? Equinox Brewing has you covered. Family-owned and operated by some of the kindest humans you will ever meet you won't find any TVs in Equinox, just free live music on Friday and Saturday nights.
One of FoCo's main tourist attractions is New Belgium Brewing Co. They just built a brand new stage and have brought shows like Big Richard and Rising Appalachia in partnership with Washingtons. They host an epic Tour De Fat party where 20,000 locals descend on Mountain Ave with bikes for a parade and then head over to New Belgium headquarters for live music. 
A Little Bit Country 
The Swing Station is Laporte's local watering hole. It is located just off the Poudre River Trail. They offer a $1 off if you ride a bike over. On Wednesday nights 'round 6:30 PM there is an open mic and on the first Thursday of each month a house band brings live music. On Fridays and Saturday nights you can find great local bands tearing up the stage.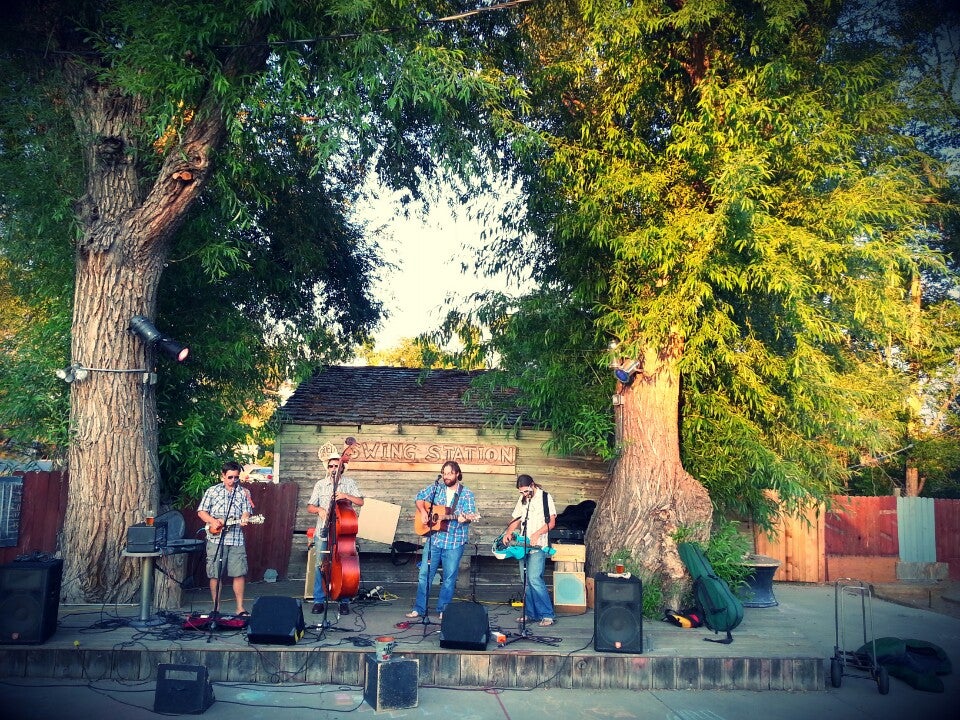 Looking to line dance? Look no further than Sundance Steakhouse & Saloon. Bringing excellent country acts to the stage is their specialty. They also offer live music and dance lessons every Thursday.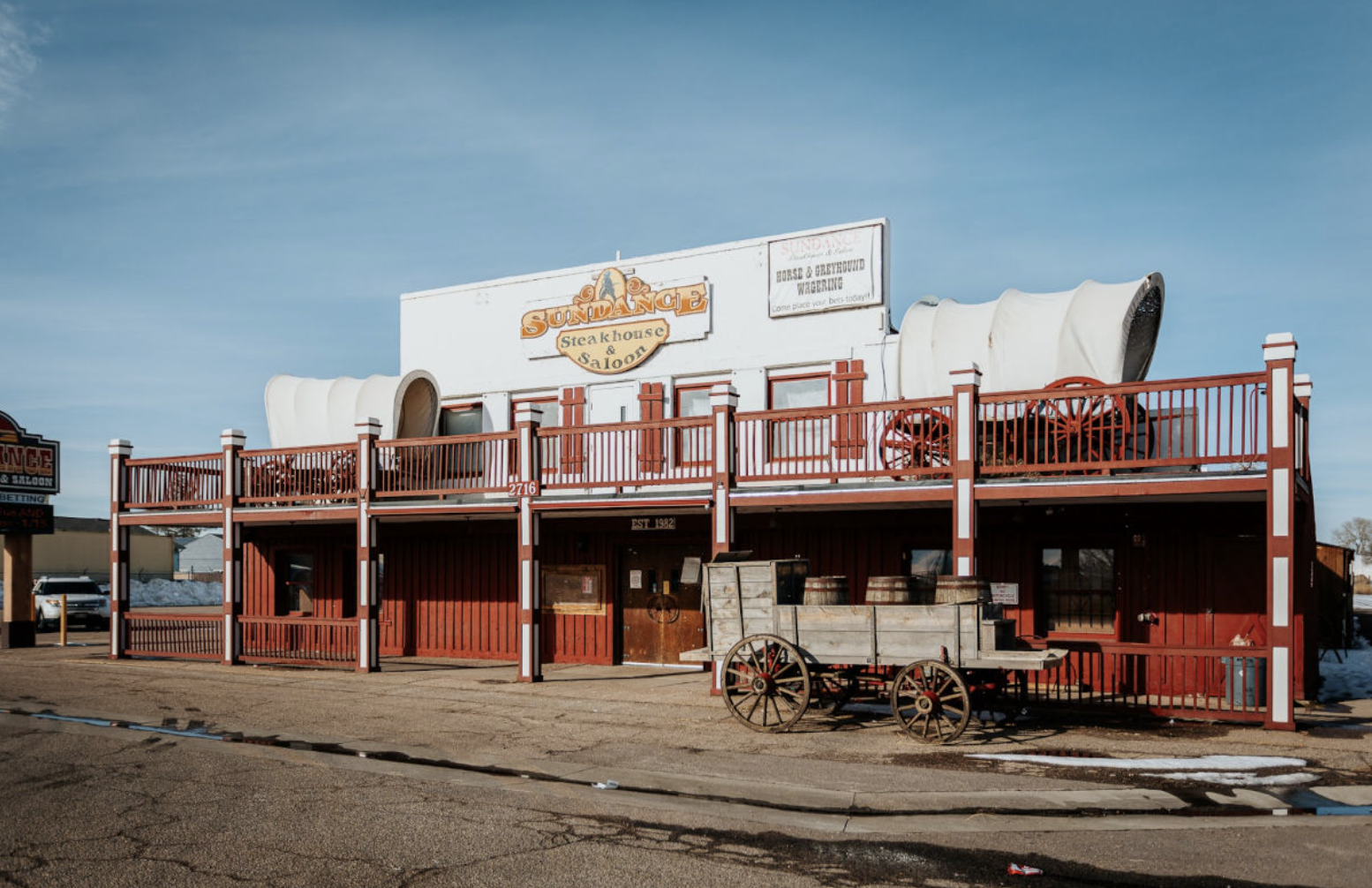 Photo by The Sundance
Dance, Music, and Fine Art
The Lincoln Center is a breathtaking venue and performance hall with an outdoor sculpture garden. They consistently bring some of the best programming of theater, dance, film, and opera in Northern Colorado. Among other things they host the Fort Collins Symphony. The Symphony is the oldest performing arts organization in Larimer County. They host large orchestra concerts.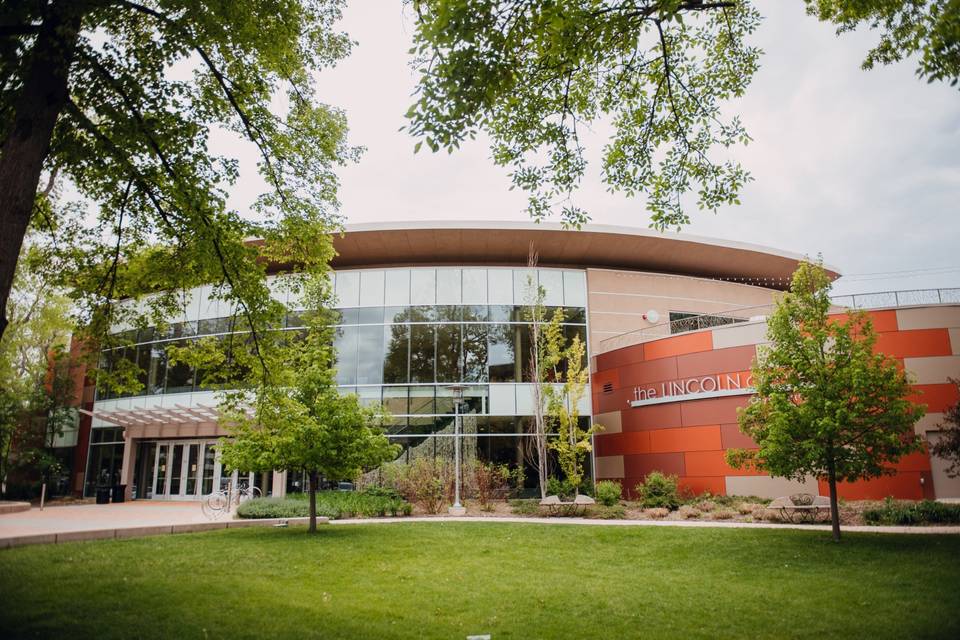 The University Center for The Arts at CSU is located in the old Fort Collins High School building directly across from the Colorado State University campus. It is surrounded by the beautiful CSU Flowers Trial Garden. The university houses the School of Music, Theater, and Dance as well as teaches courses out of the space.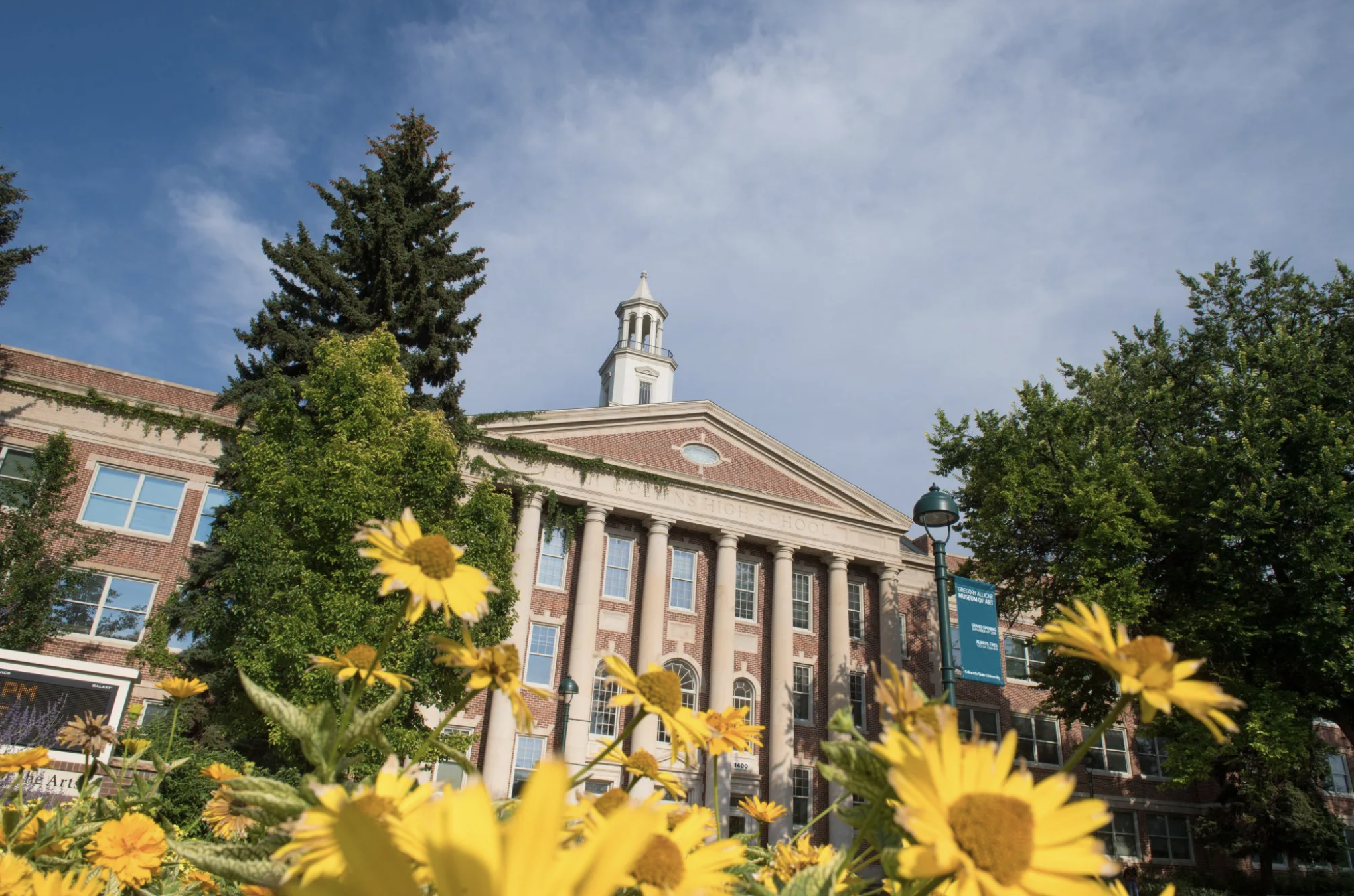 Get Jazzy
Ace Gillett's is the place to go if you want to hear live jazz music. Situated underneath the Armstrong Hotel they have amazing drinks an upscale bar, small plates, and mains. Live music most Thursdays and at the weekends. 
Jays Bistro. On Thursday nights Mark Sloniker plays piano on Friday and Saturday nights kick back with live music from Ryan Fourt.