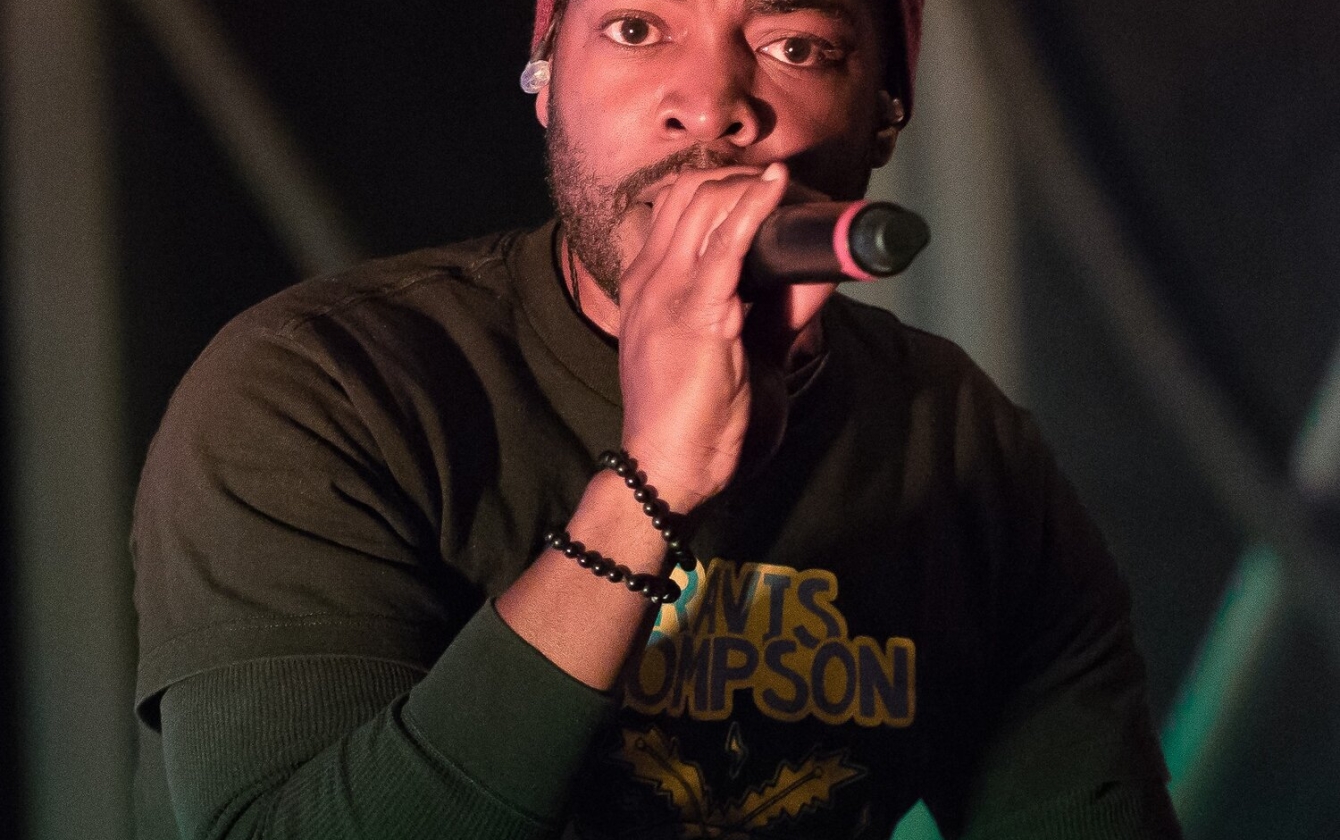 Kind Dub and Audible with Kent Washington
Written and Photographed By Michael Emaneule of Backstage Flash
Another captivating Colorado evening provided the backdrop for the Tuesday night music series in Fort Collins.
Self Labeled Culture Cultivator Kent Washington started the evening of music with his poetic, energetic wordplay. Kent is a highly skilled hip hop artist who utilizes his skills to create a message of peace and societal healing. He is driven and passionate about inspiring people with positivity, awareness and high energy delivery of his music and message. Oh and he's got some moves!
WeareAudible - Took the stage next. They are a very melodic Indie/ Hip Hop band.
With obvious influences from Jazz, Hip Hop and soul, they are using those powerful forces to create something extremely unique. The arrangements are smooth, well structured and live. It was refreshing to see live instrumental Hip Hop. Great energy and intimacy collide together on stage creating a freshness and honesty to their sound and message.
Kind Dub What can I say other than these boys bring fire. Cody Marsden and Cory Clark are undeniably dedicated to their craft. They are influenced by many genres of music and create from the heart and the world around them. Innovative and highly accomplished craftsman of words and musical arrangements the music comes to life on stage. Searing guitar riffs from Cody and strong vocal reach from Cory combined with insightful, thoughtful lyrics present a great live show. They played a strong set with many special guests last night. Sarah Slaton and Sarah Joelle as well as Alex Knox and J Bomb joined in the fun and all ended up on stage together. It was sea of voices and it sounded great!