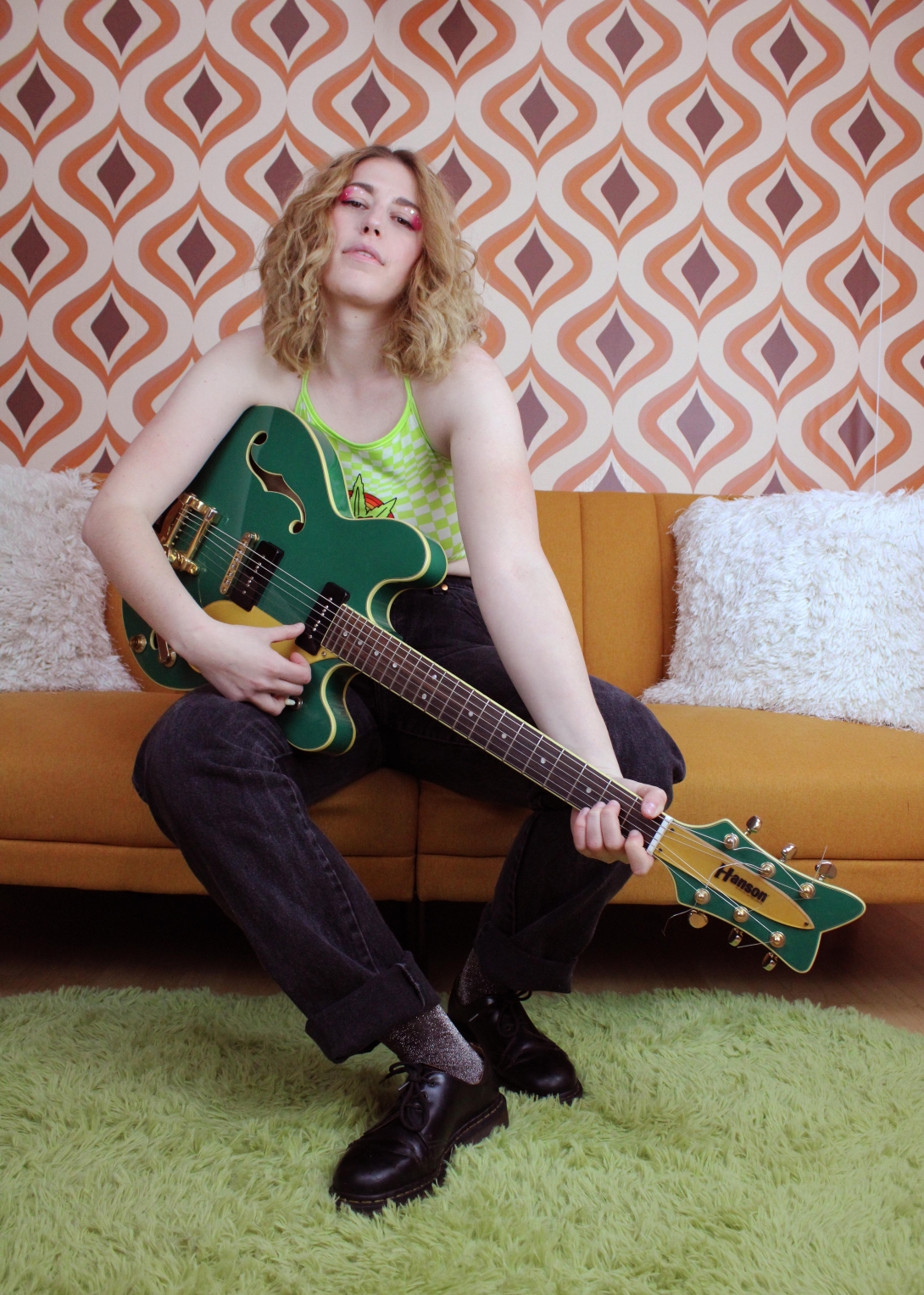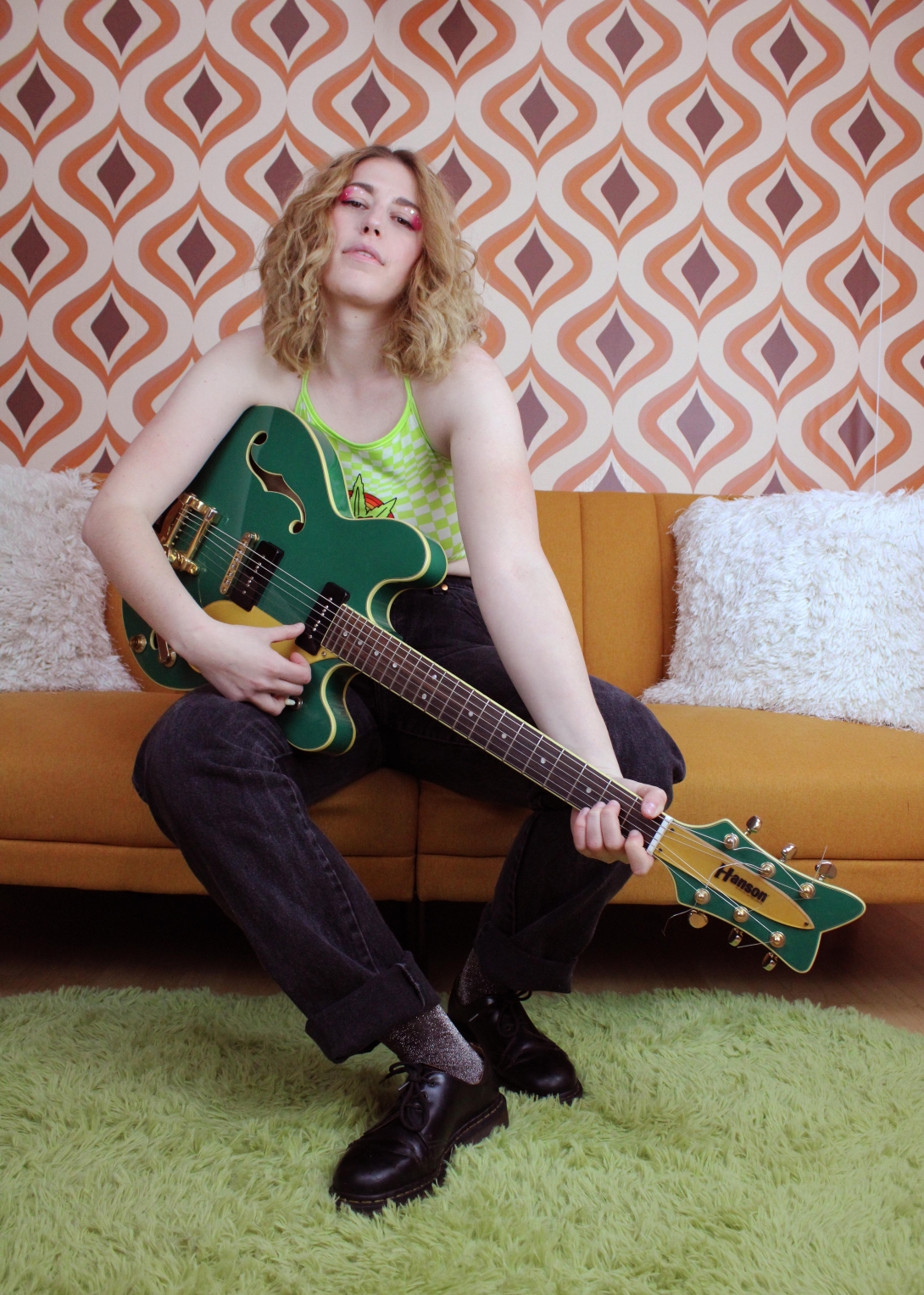 Mystee
Boston-born and Cardiff-bred, Mystee is the solo project, turned full band, of singer-songwriter and seasoned front woman Ilana Held. Drawing inspiration from love and loss in the face of a long spree of bad luck, Held weaves an American folk mentality into her hook-laden indie pop music.

Please list everyone that will be performing with this act
How many people will be performing?
4
Are you or any other members under 21?
No
Artist Comments
I'm not sure how to spell Keaton's last name.
What year was this project formed?
2022