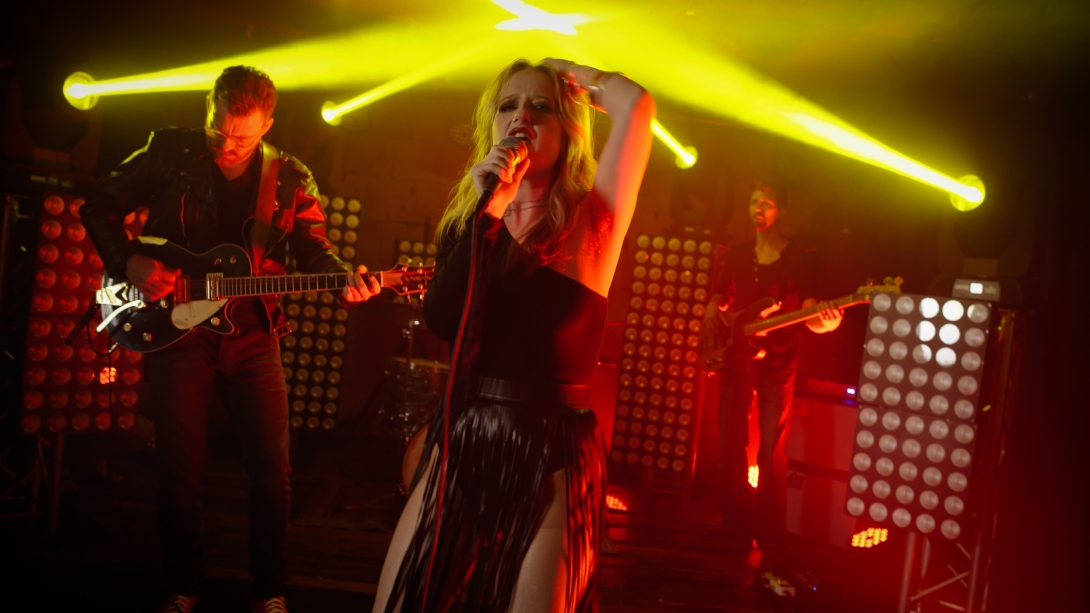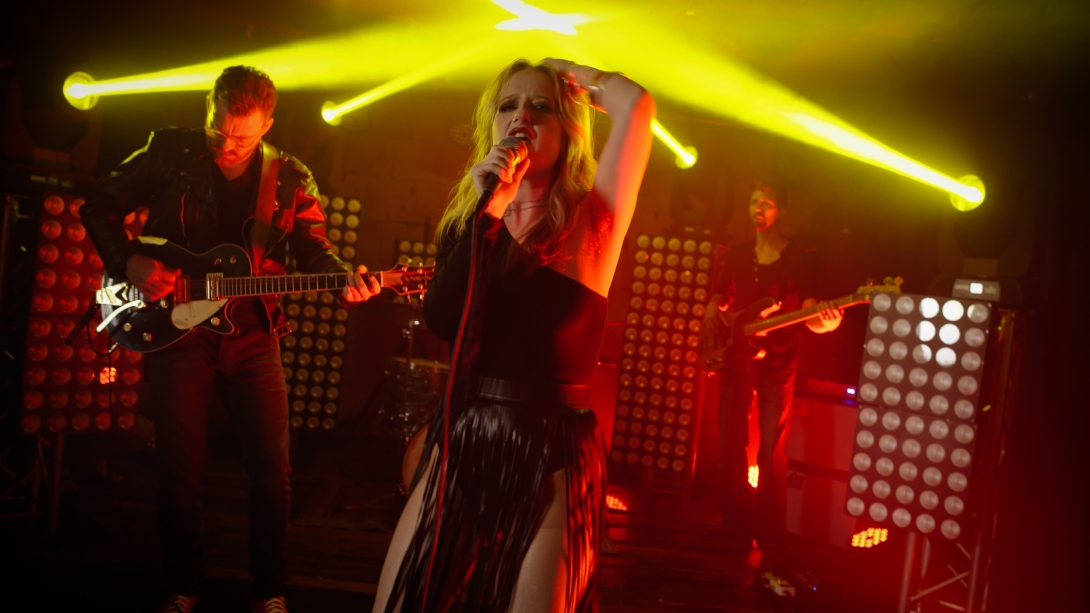 Bonnie & Taylor Sims
Bonnie & Taylor are one of Colorado's most powerful and dynamic musical duos. From the soul shaking harmonies and masterful songwriting to the endearing onstage moments, Bonnie & Taylor have captivated audiences all across the world.
Are you or any other members under 21?
No
What year was this project formed?
2010