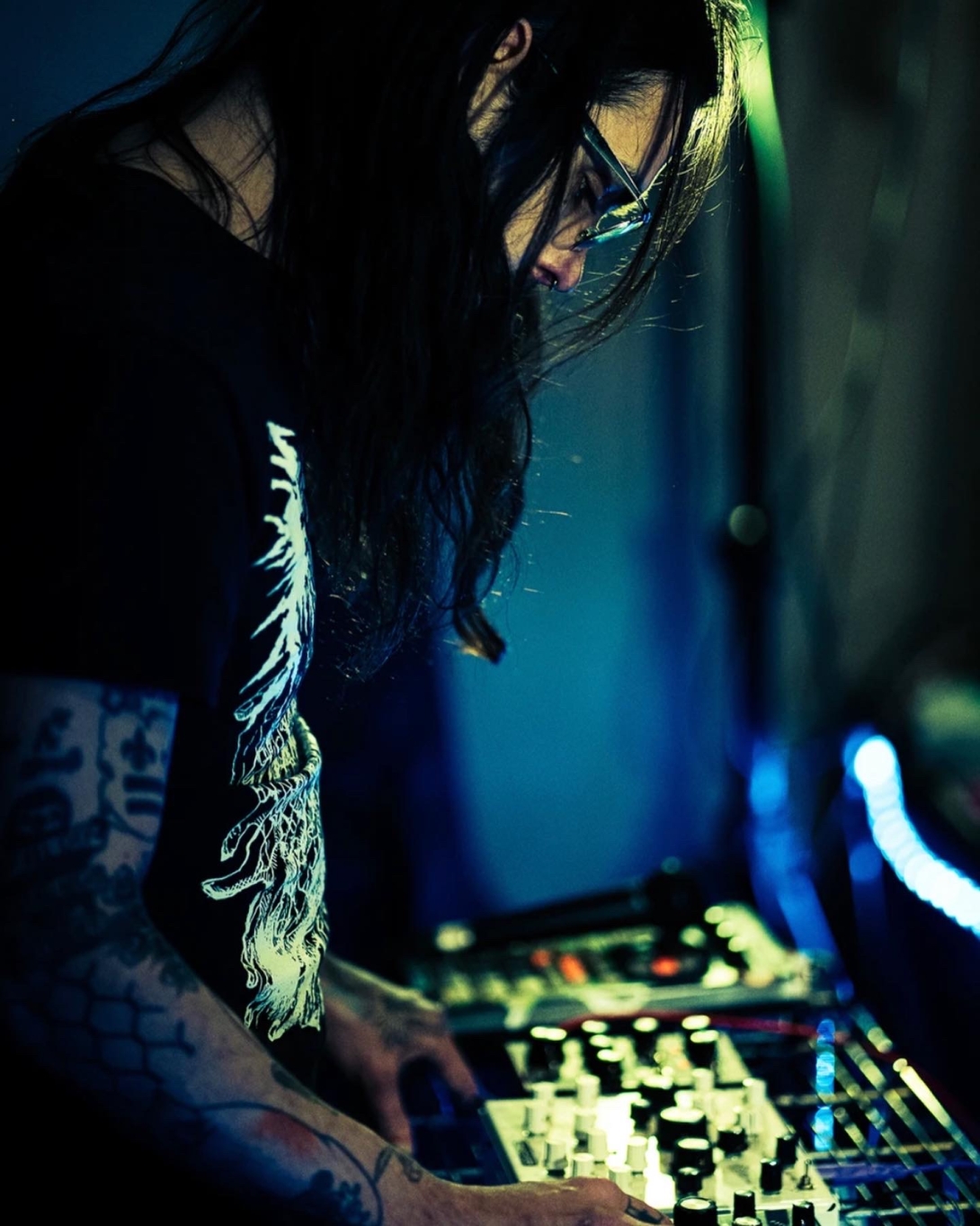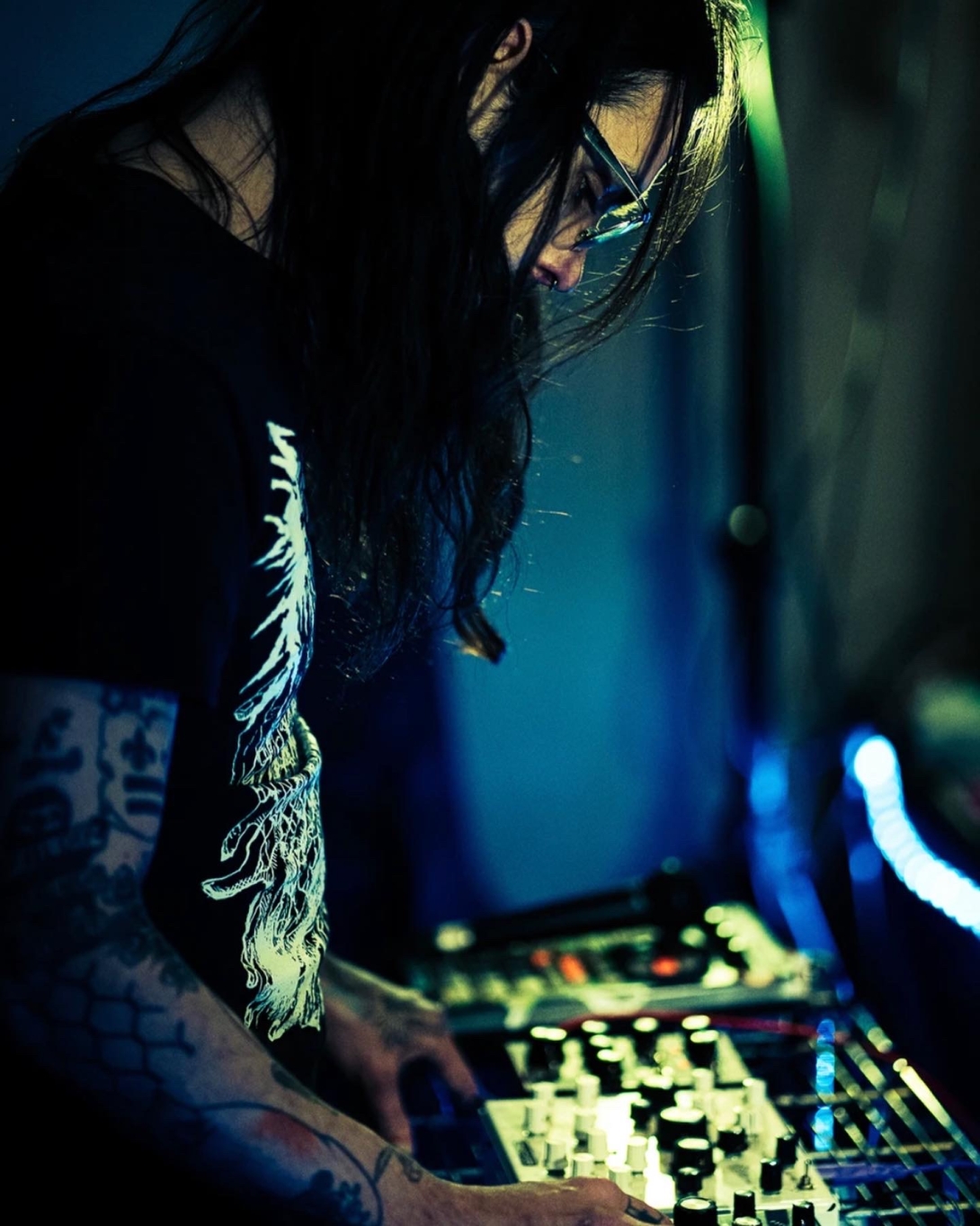 ihavetokeepwashing thisstupidbodytillidie
ihavetokeepwashingthisstupidbodytillidie or ihtkwtsbtid is the act of improvised sound work live by Nathan, sometimes he falls over from yelling too hard, It's fun!
Please list everyone that will be performing with this act
How many people will be performing?
1
Are you or any other members under 21?
No
What year was this project formed?
2018