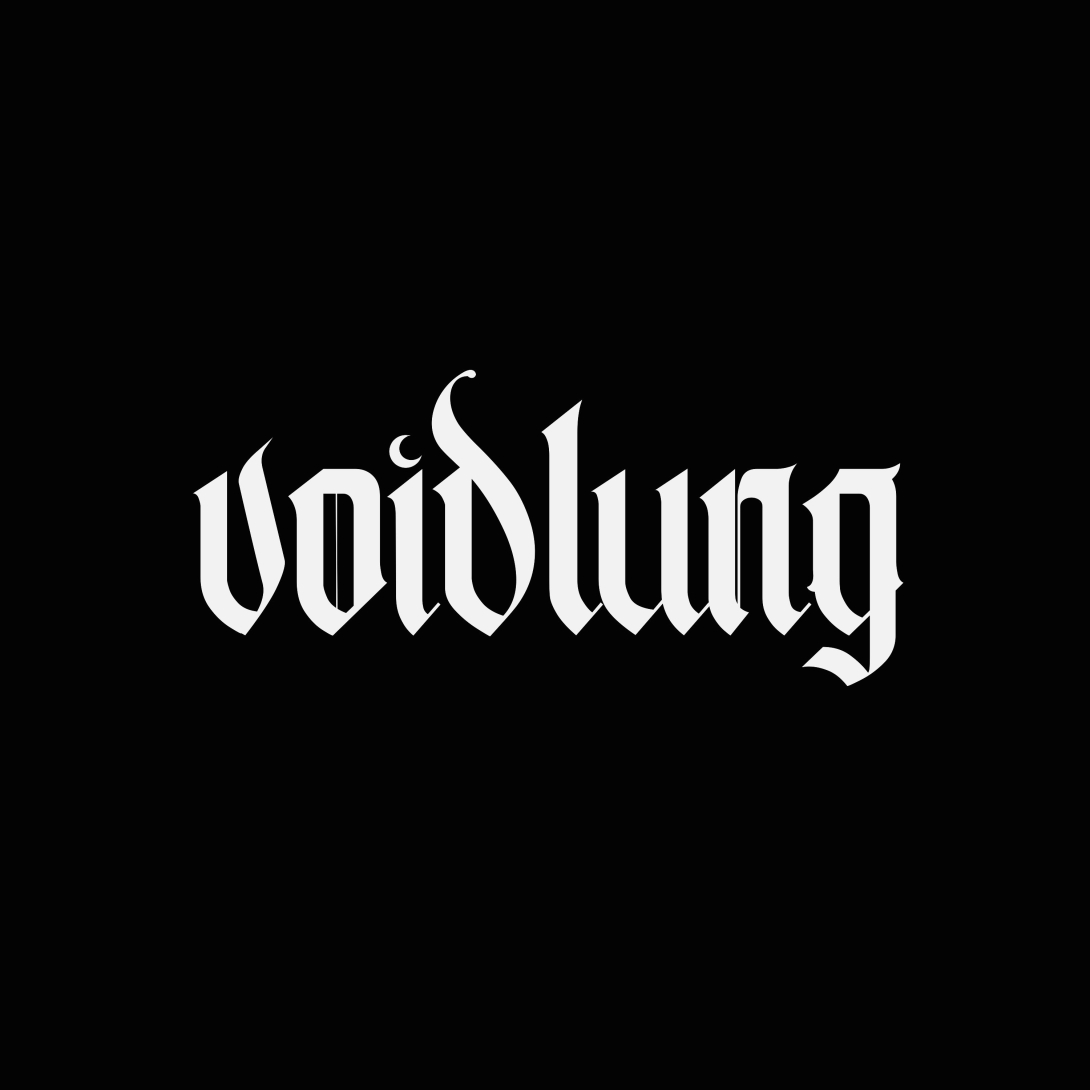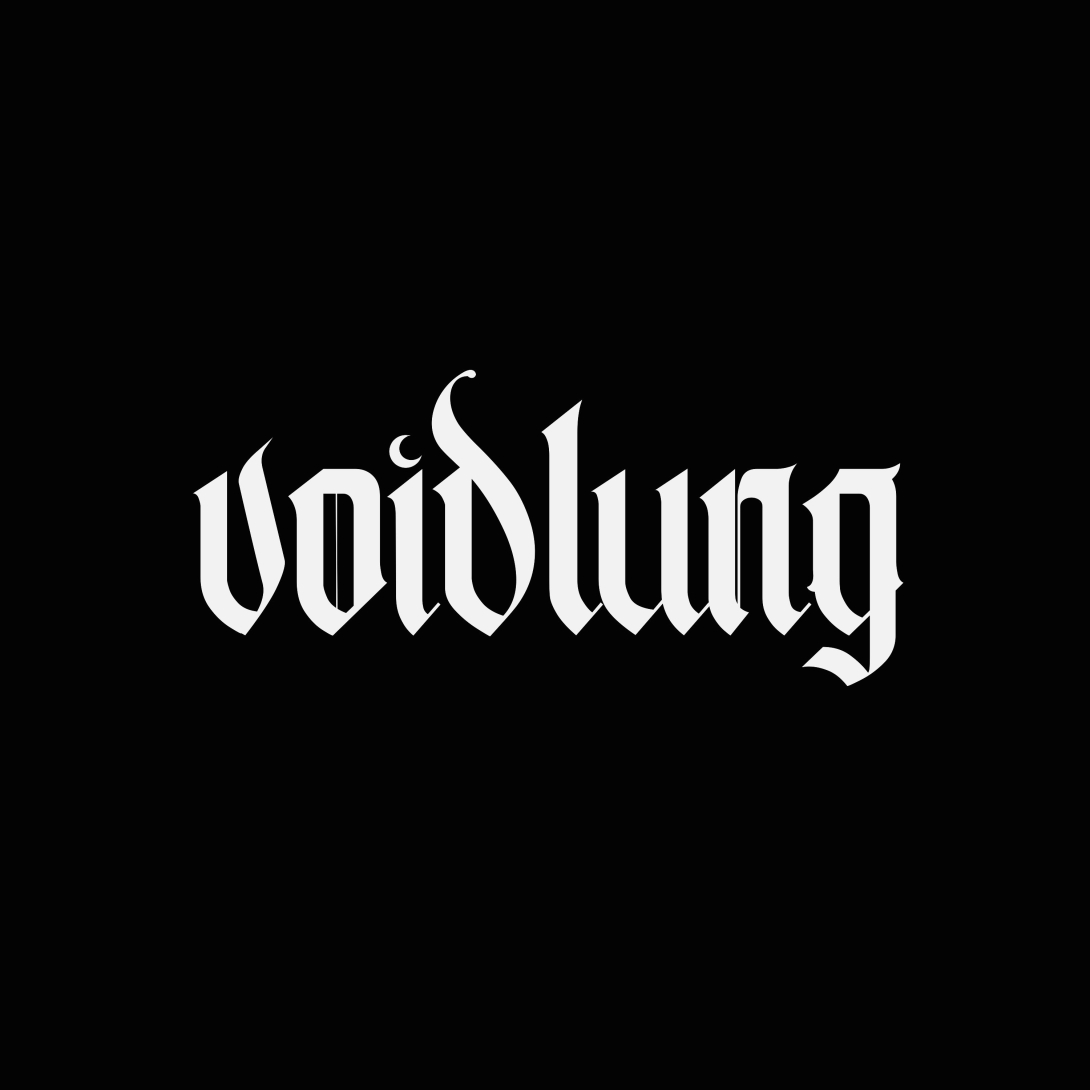 Voidlung
Hailing from the Rocky Mountains, Voidlung is a trio of tight compadres dedicated to the eradication of bad feelies and the perpetual generation of rockin tunes. Armed to the teeth with choice slabs of tonewood and worshipping the amplifiers divine; Voidlung is fighting the good fight.
Please list everyone that will be performing with this act
How many people will be performing?
3
Are you or any other members under 21?
No
Artist Comments
This is Nic Federle from Triton and For None Now Live. This is my new project, I will not be performing with Triton or For None Now Live going forward. I stoked to bring this new project to FOCOMX! We fit well with other metal bands and even psych rock and hard rock bands. Thank you!
What year was this project formed?
2022