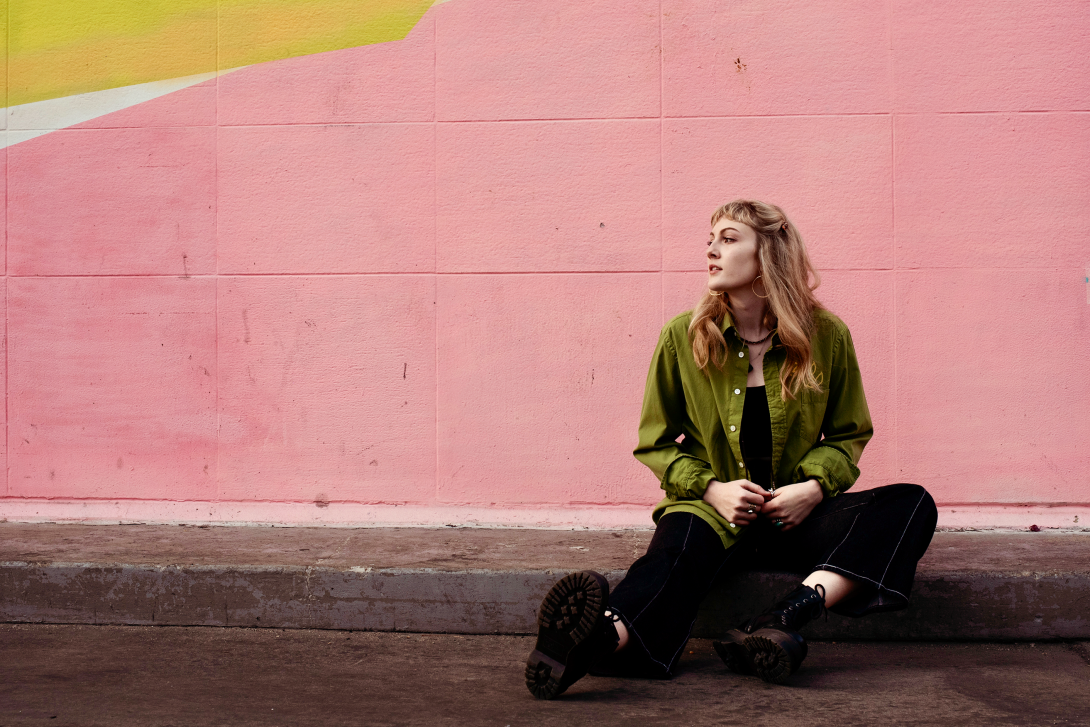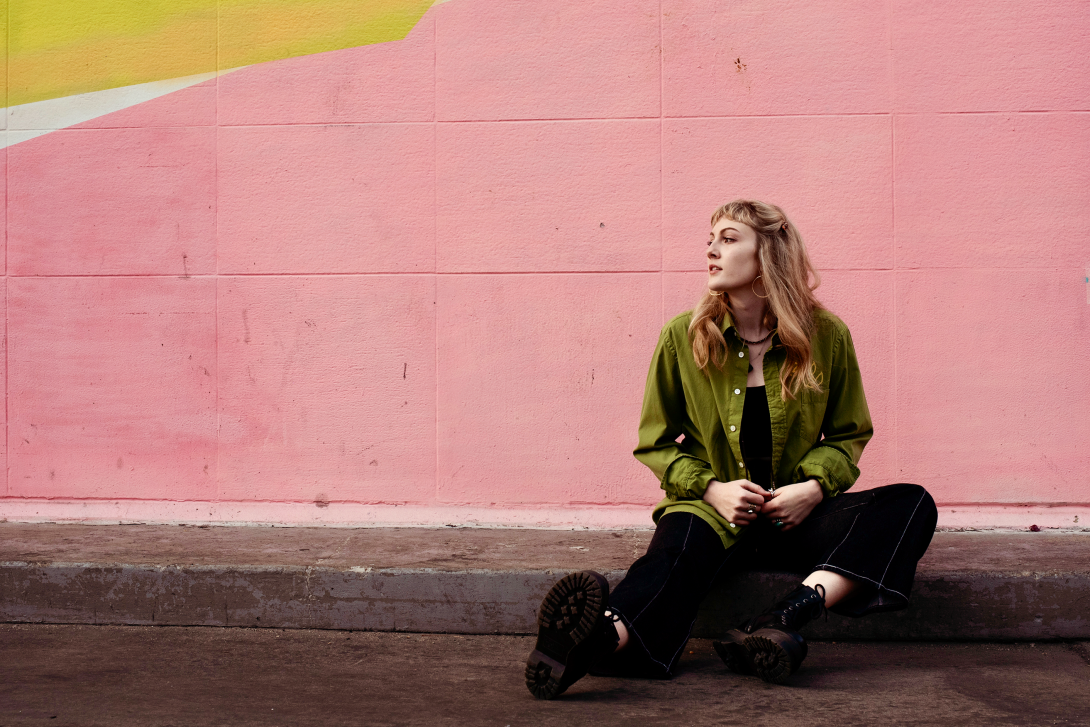 Lauren Frihauf
Recently featured NPR Music's Tiny Desk 'Top Shelf', EP 1 and NBC's 'The Voice' S19, where she made it to the Knockouts on Teams Gwen and Legend, Lauren's music is urban indie singer-songwriter, with folk and neo-soul elements: a surprising contrast to the rural farm where she lives and creates!
Please list everyone that will be performing with this act
How many people will be performing?
4
Are you or any other members under 21?
Yes
Artist Comments
It was an honor to be included in KRFC 88.9 FM's "2022 Top 30 Spins" (#16 The Latona EP)
https://fb.watch/hRJFUd2uxD/

I am the only band member under 21. My band is 21+ and have their own projects: Alec Wenzel - Specific Ocean; Callum Bair - Same Cloth; & Braxton Kahn- Joe Smith & The Spicy Pickles and ManyColors. We just had a show at Dazzle, Downtown Denver, Dec 8th, and The Black Buzzard Jan 12th.

A Soundcloud link to 5 (of 9) new, unreleased original songs that we perform regularly, + new live band videos is in my epk: https://laurenfrihaufmusic.com/epk-for-venues
2 additional live videos not included in the EPK:
The Lookout https://youtu.be/XwVxoxGmQSE
Fragments of a Stranger https://youtu.be/9BeAtrfz0z0

Though my project is based in Denver, I live on a farm 60 mi east, and NoCO is in many ways home base. My father went to CSU and I have family and friends in Ft. Collins, Windsor, and Greeley. Thank you!
What year was this project formed?
2019