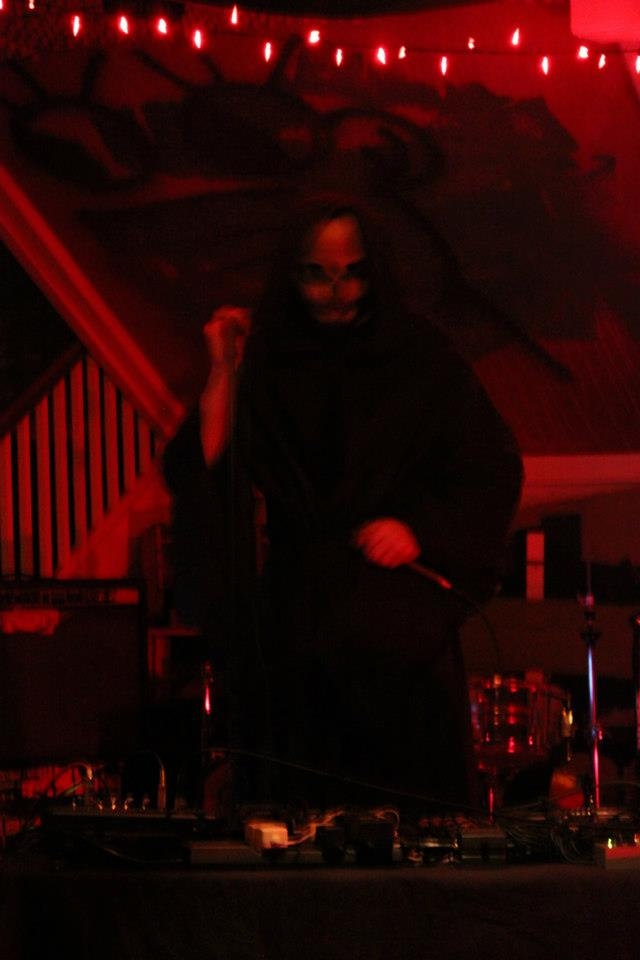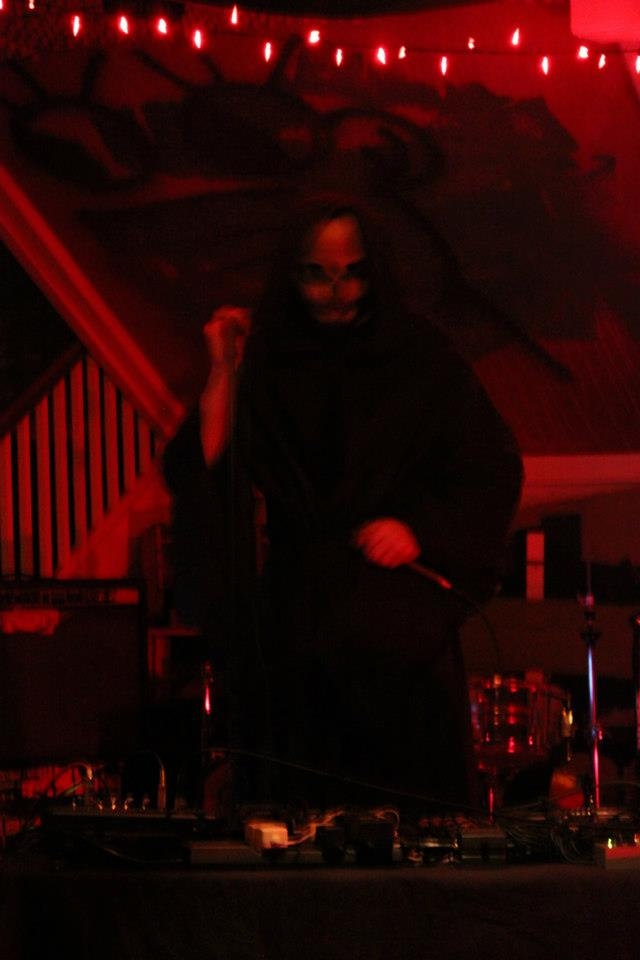 Card 13
Card 13 has been performing noise in Colorado since 2004. The challenging and room-filling dissonance is often pierced with theoretical tonalities from sources as diverse as esoteric paradigms, music therapy, and cut-up techniques.
Please list everyone that will be performing with this act
How many people will be performing?
1
Are you or any other members under 21?
No
Artist Comments
I have played FoCoMX a few times. I'm originally from Fort Collins, and I love any chance I get to perform in my hometown.
What year was this project formed?
2004