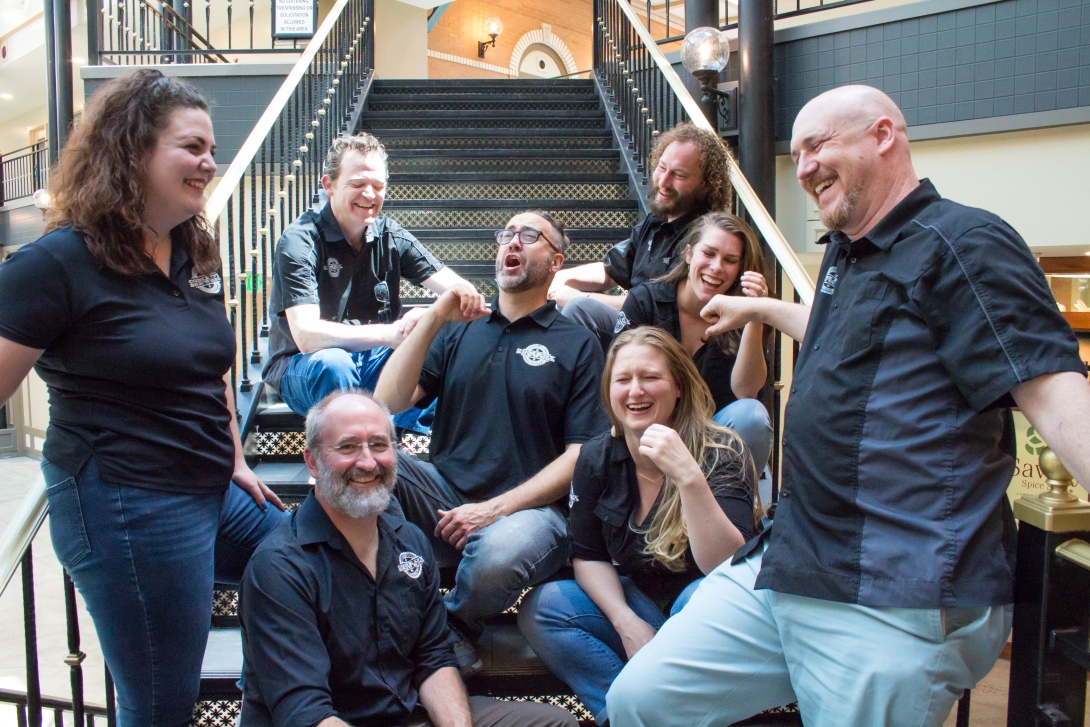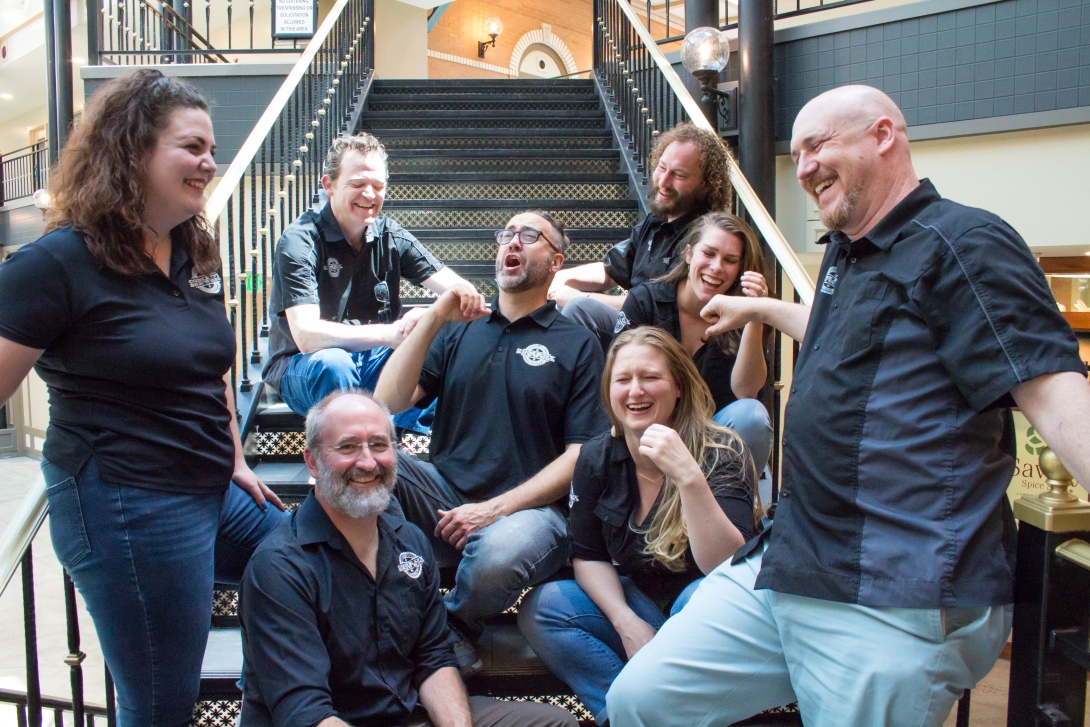 The Comedy Brewers
Improv Comedy Troupe based in Fort Collins, Colorado.
Please list everyone that will be performing with this act
How many people will be performing?
9
Are you or any other members under 21?
No
Artist Comments
We have 9 players. Depending on the time slot our numbers may vary from 4-9. Our improv pianist Liz Baugh is applying with Fancy Bits band as well. If selected we would focus on musical improv games.

We perform regularly at Fort Comedy, Bas Bleu, and the Lyric so those spaces are typical for us. But the bigger open playing space the more fun we are. Our shows do not work well outdoors or in spaces where you need to speak into a microphone because we are too physical for hand held mics.
What year was this project formed?
2013