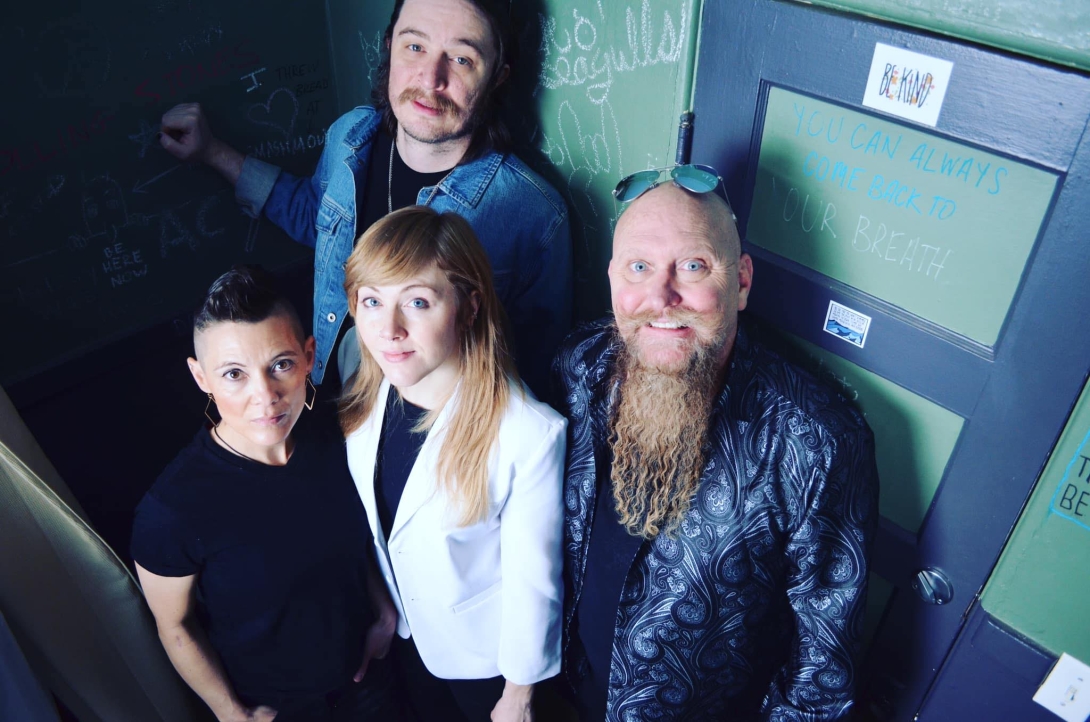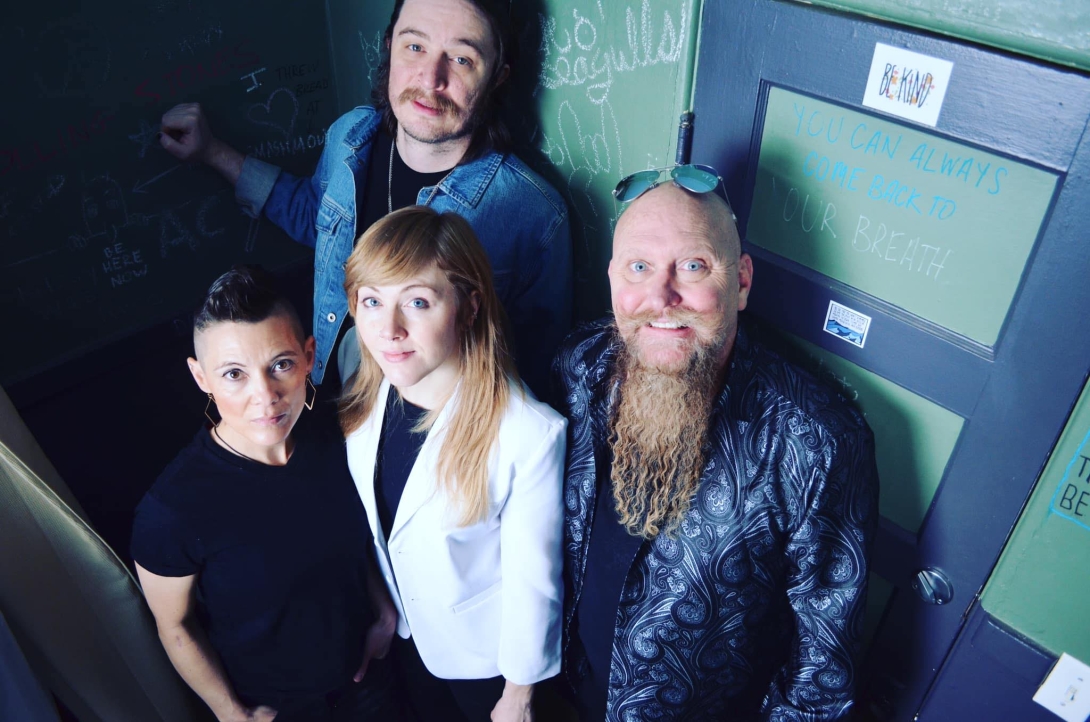 Card Catalog
Card Catalog's raw, eclectic, and energetic performances mix the impassioned grit of 90s rock with deft, playful musicality. True to its name, the band holds a little of everything, weaving across genres—sometimes with a rageful cry, sometimes with a grin, but always with power.
Please list everyone that will be performing with this act
How many people will be performing?
4
Are you or any other members under 21?
No
Artist Comments
Also included in lists/planning should be Amy Richards, manager, available at the
[email protected]
address.
What year was this project formed?
2013