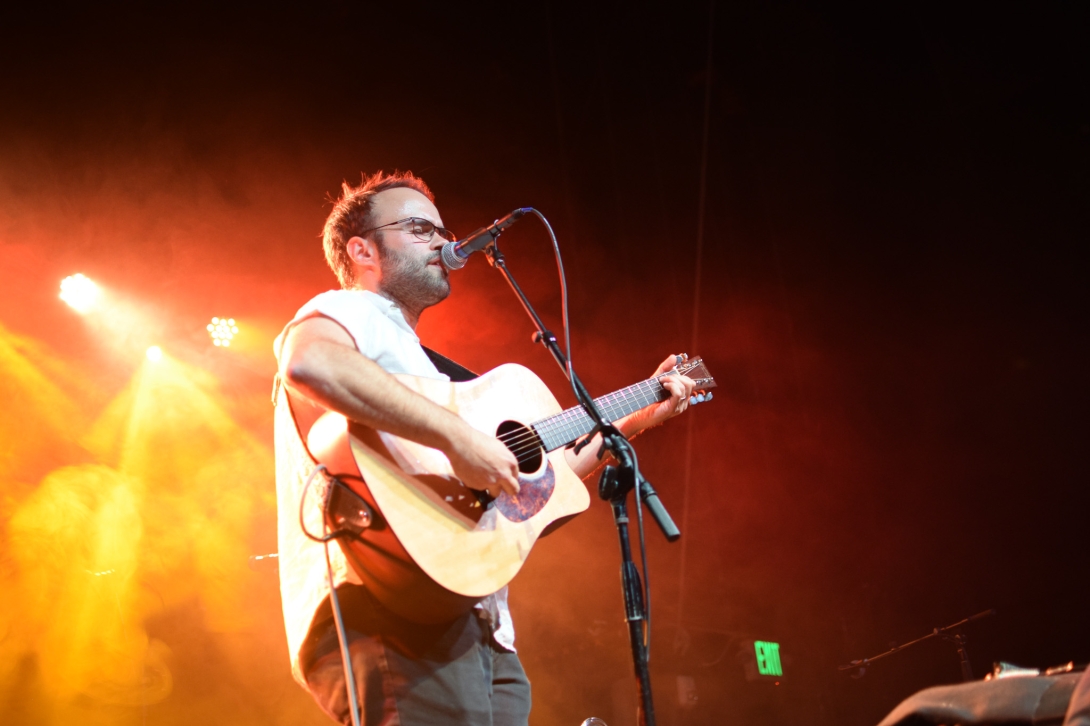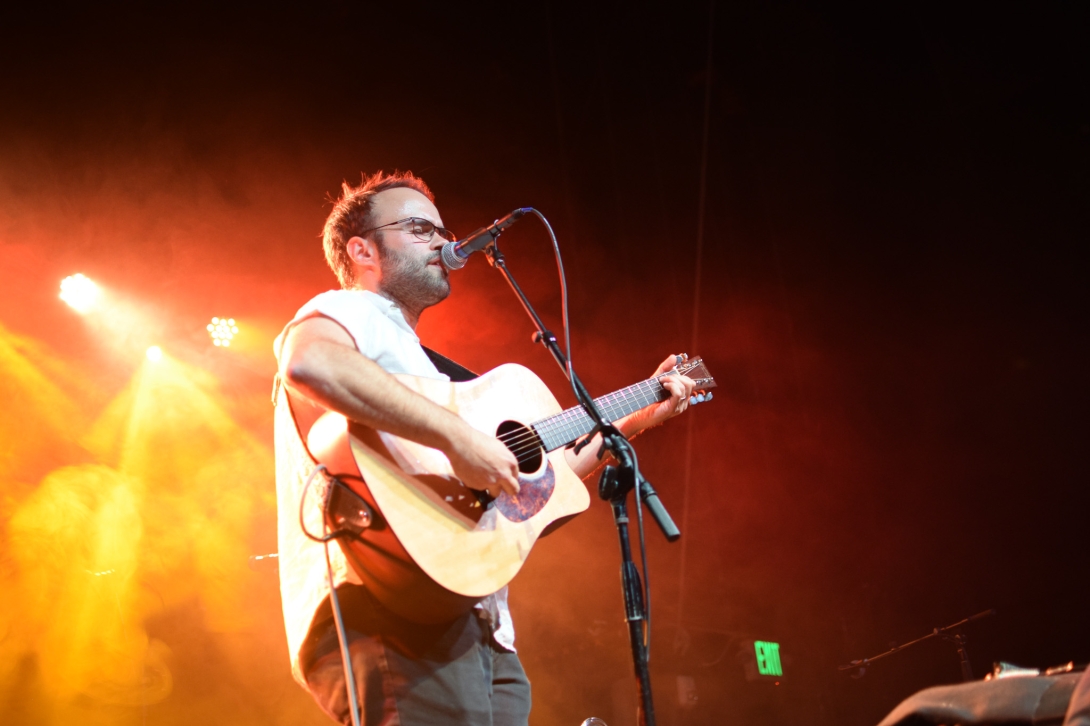 Carlos Barata
Carlos Barata is a Portuguese-American solo singer, songwriter, guitarist & performer in Fort Collins, CO, with roots in Bethlehem, PA.
Please list everyone that will be performing with this act
How many people will be performing?
2
Are you or any other members under 21?
No
What year was this project formed?
2010