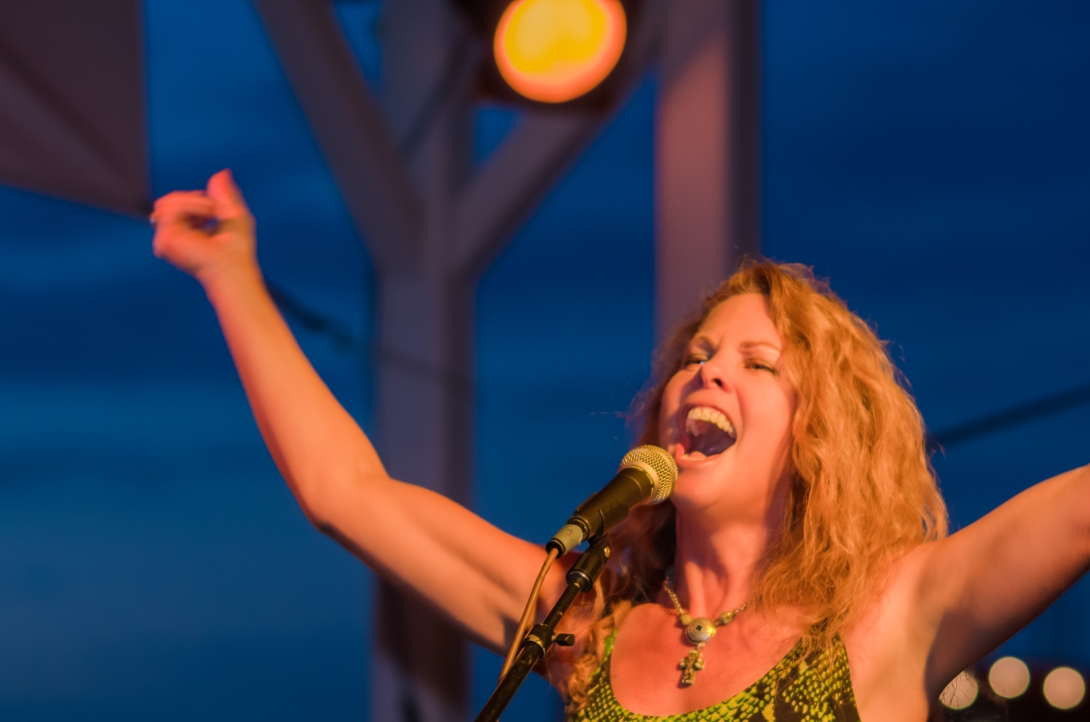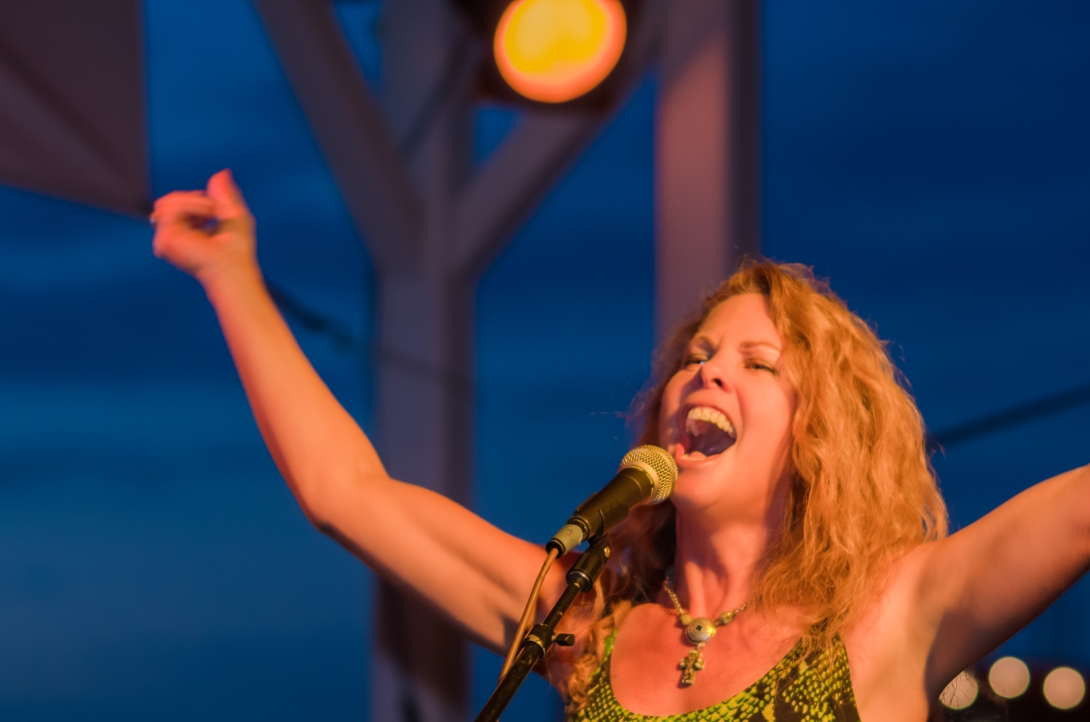 Rebecca Folsom and Friends
Rebecca Folsom and Friends
Please list everyone that will be performing with this act
How many people will be performing?
5
Are you or any other members under 21?
No
Artist Comments
My Ensemble is called Rebecca Folsom and Friends because I can play from a duo or trio up to my 6- or 7-piece band. We can shrink or grow depending on what is best. I will be releasing a new recording this year called Sanctuary. The timing is great to play with you all as we will be doing a lot of PR around shows for its release.

The album release is part of a project called the Sanctuary Project. For 3 years I have been offering "Open Your Voice" workshops to marginalized groups and we have been writing, singing, and recording together. The mission is to bring their voices and stories to the mainstream. I am happy to work with a local Fort Collins community or group, bring their voices to the stage and make that part of our performance. I have worked creatively with veterans, refugees, aging adults, prisoners, people experiencing homelessness, LGBTQ bias and gender bias to name a few, and have been a Vocal Freedom/Vocal Mastery Facilitator for 30 years.
What year was this project formed?
1994