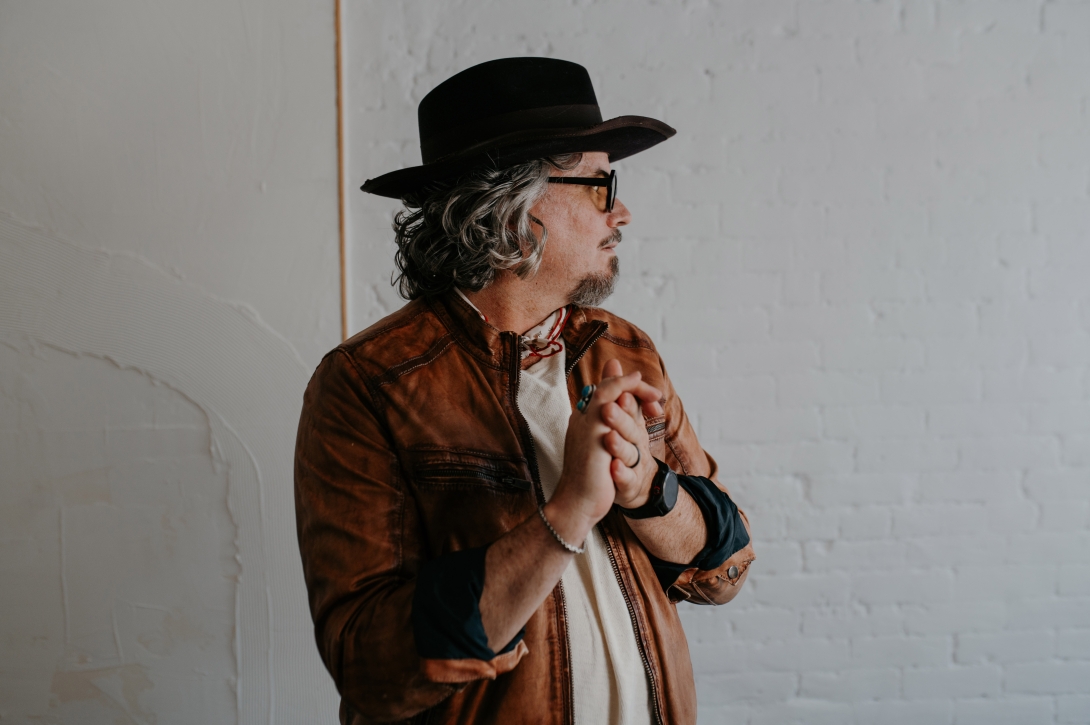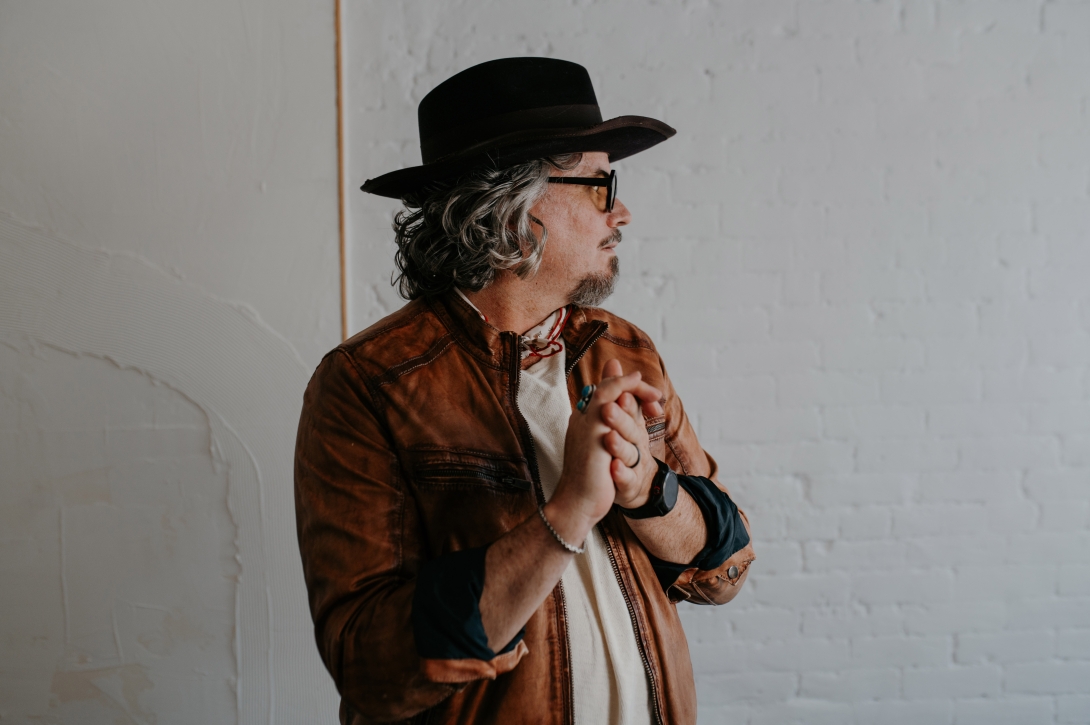 Lid Dixon
Lid Dixon is an American singer-songwriter known for writing lyrics that explore poetic structures in interesting ways (and for an obsession with hats). He has been compared to Elliot Smith, Paul Westerberg, and Jeff Tweedy.
Please list everyone that will be performing with this act
How many people will be performing?
4
Are you or any other members under 21?
No
Artist Comments
The members listed herein are usually part of the Lid Dixon band, but it could change depending on scheduling. Expect a minimum of a trio.
What year was this project formed?
2022