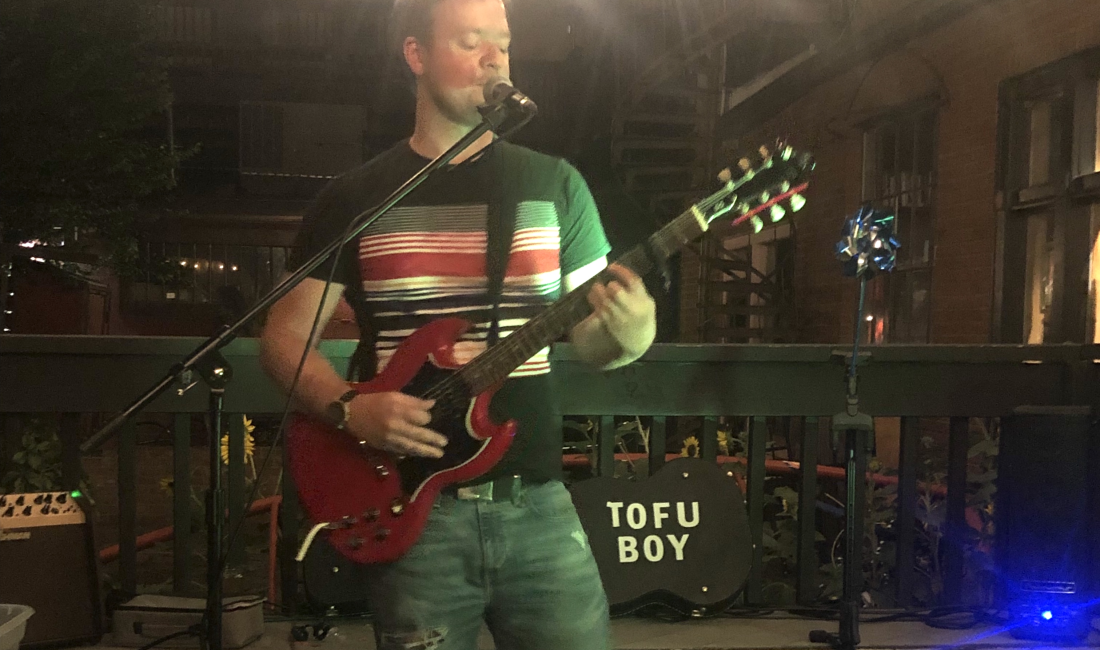 Tofu Boy
In 2011, Tofu Boy branched out from his home county in the North of England to take a look around and see what else the world had to offer. By 2012, he was living in London, making electronic music, DJing as part of the London club scene, and biking regularly.
Please list everyone that will be performing with this act
How many people will be performing?
1
Are you or any other members under 21?
No
What year was this project formed?
2021