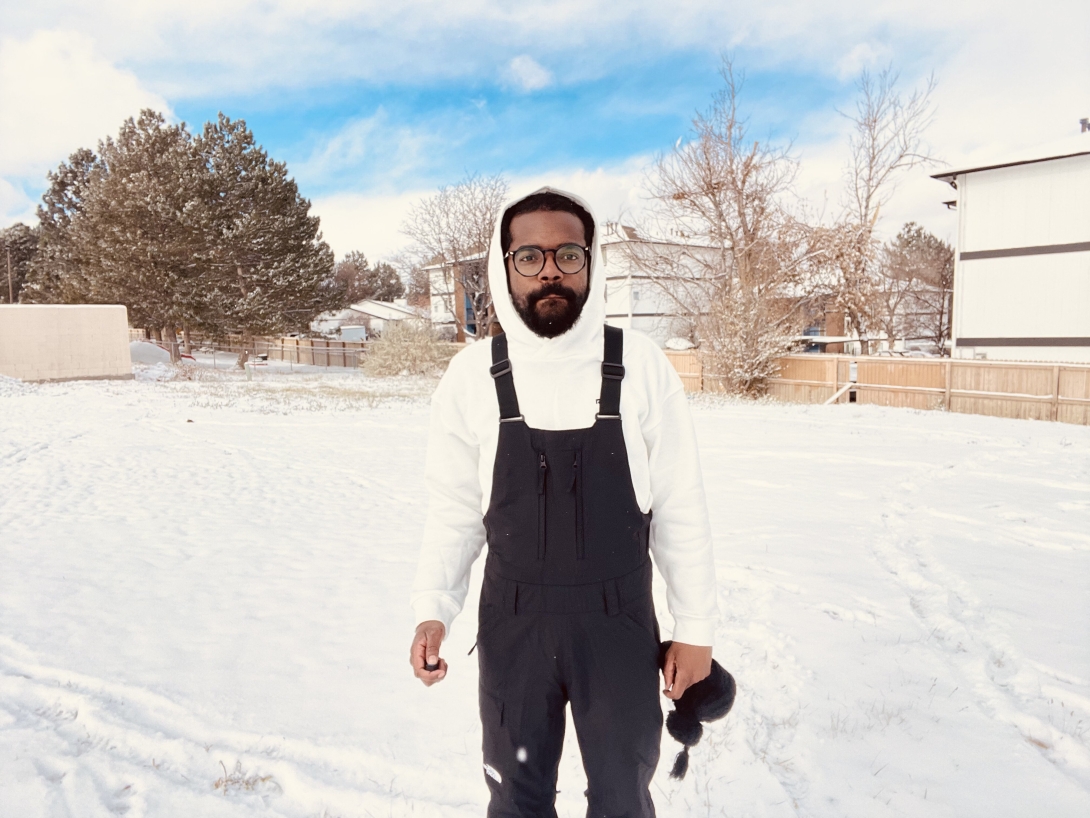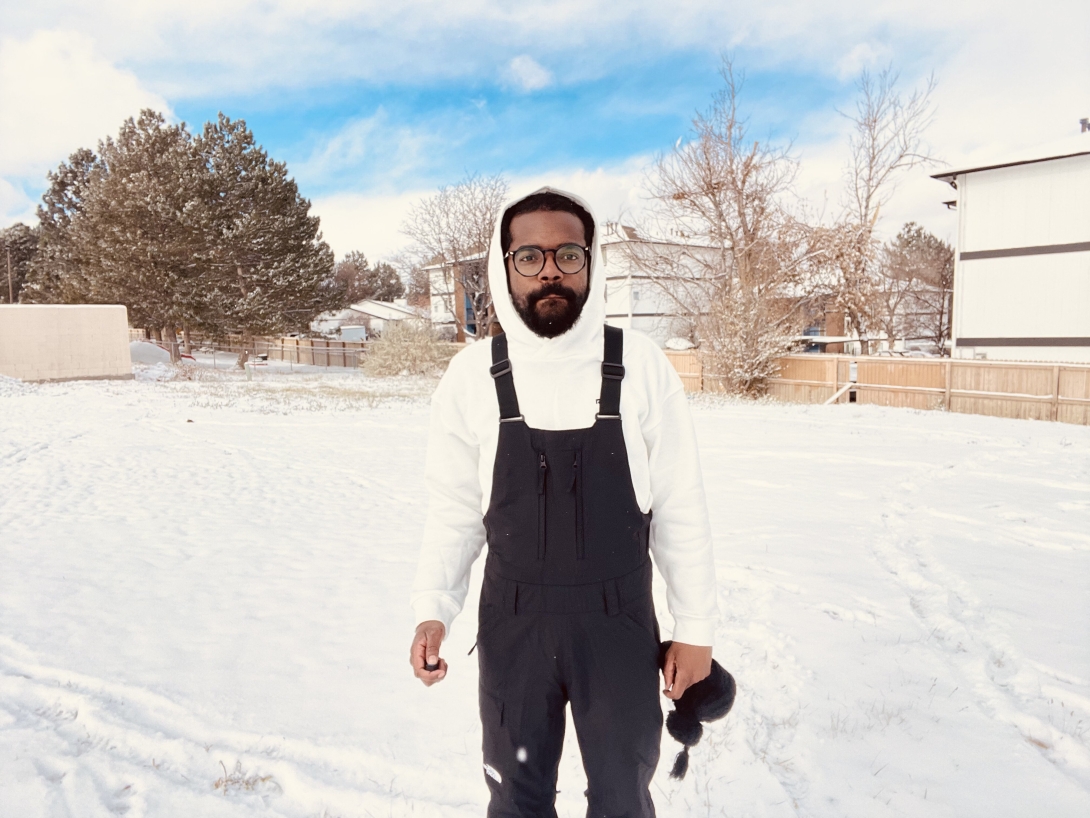 Schama Noel
Born in Port Au Prince, Haiti to two conservative Christian parents, Noel's rap aspirations were nearly dead on arrival. Despite his adamance on not cursing and staying away from sexually explicit material, Noel still couldn't get his parent's blessing nor their blind eye.
Please list everyone that will be performing with this act
How many people will be performing?
1
Are you or any other members under 21?
No
What year was this project formed?
2013