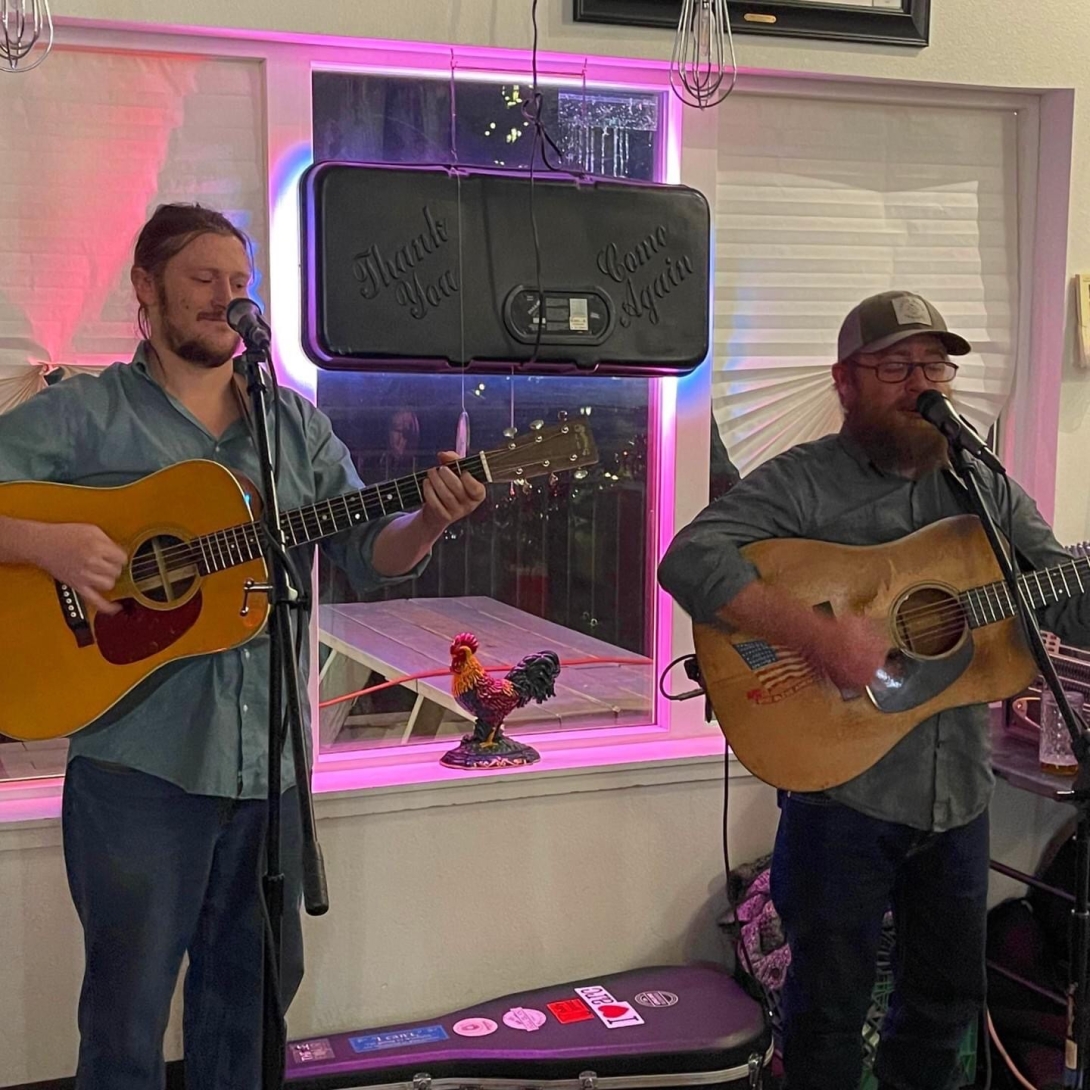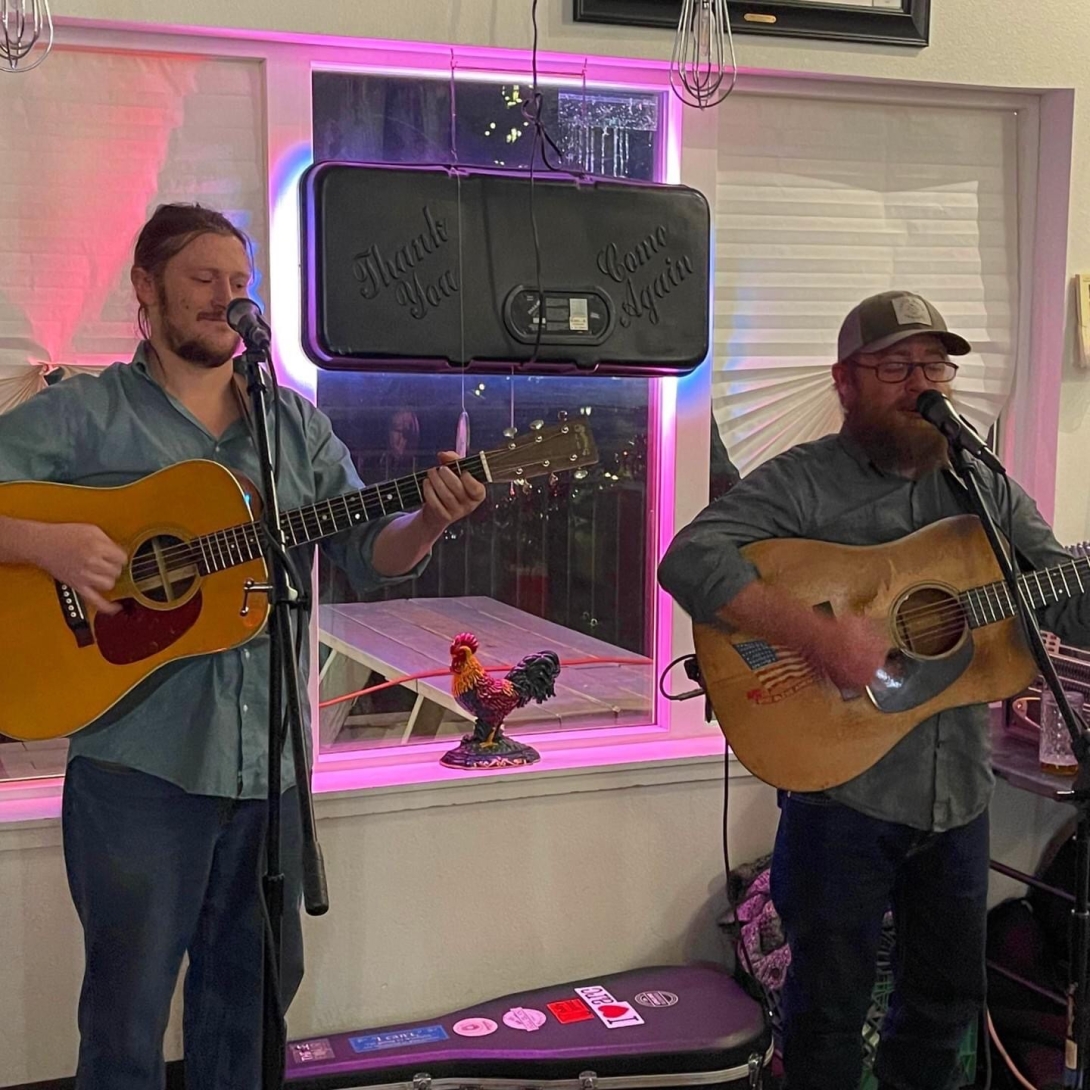 Charlie Stevens and Dave Jensen
Charlie and Dave play high energy acoustic music! They share a love for flatpicking, but they both play in other Fort Collins based bands of various genres.
Please list everyone that will be performing with this act
How many people will be performing?
3
Are you or any other members under 21?
No
Artist Comments
Hello! We had a great time playing at Equinox last year! Although, many people told me that it was too packed in there and had trouble seeing/hearing us. I heard numerous times throughout the weekend that it would have been nice if we were at a bigger venue. I'm just relaying what I've heard. We are perfectly happy to play anywhere you can work us in! Thank you!
What year was this project formed?
2020