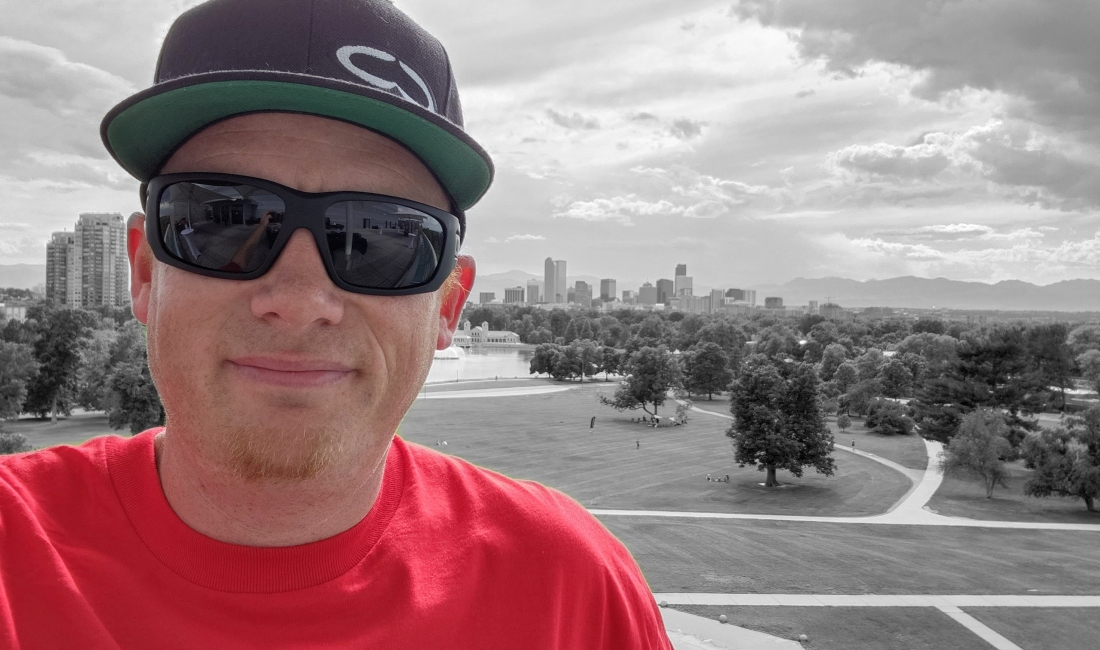 Uniq Thret
Whats up party people?  My sets are a energetic, technical mix of genre's including classic favorites and new bangers. I am from Colorado and been DJ'ing for 15+ years and played with numerous bands and emcee's including P-Knuckle, Slaughterhouse Rootz, Stoic and more.
Please list everyone that will be performing with this act
How many people will be performing?
1
Are you or any other members under 21?
No
Artist Comments
Hey FoCOMA Fam,

I have a versatile show and might include some special guests depending on the venue, timing ect... Thank you for the consideration. I have played the festival with a few bands and have been very excited to submit to DJ///
What year was this project formed?
2001