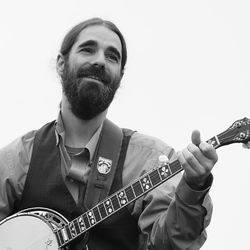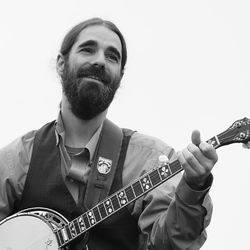 Matthew Wilburn Skinner
Raised by wolves, taught by squirrels, friend of the owl. Matthew Wilburn Skinner sings songs of happiness and sorrow. 
Please list everyone that will be performing with this act
How many people will be performing?
1
Are you or any other members under 21?
No
What year was this project formed?
1980