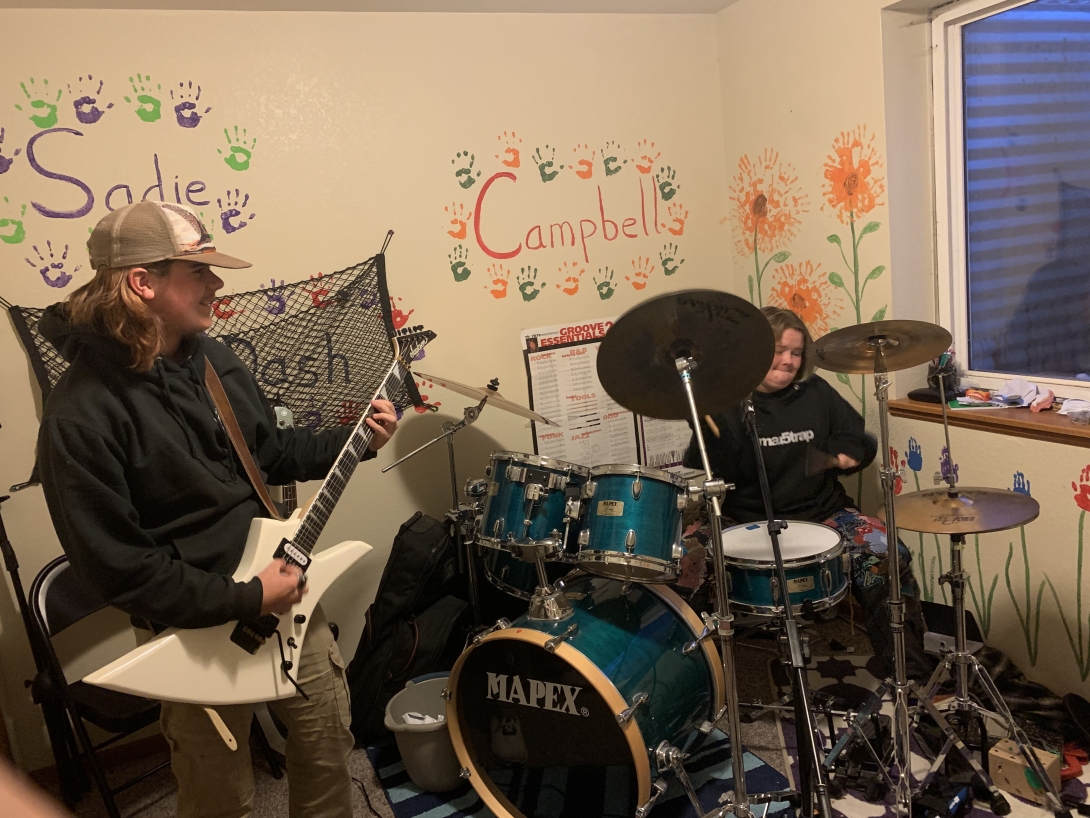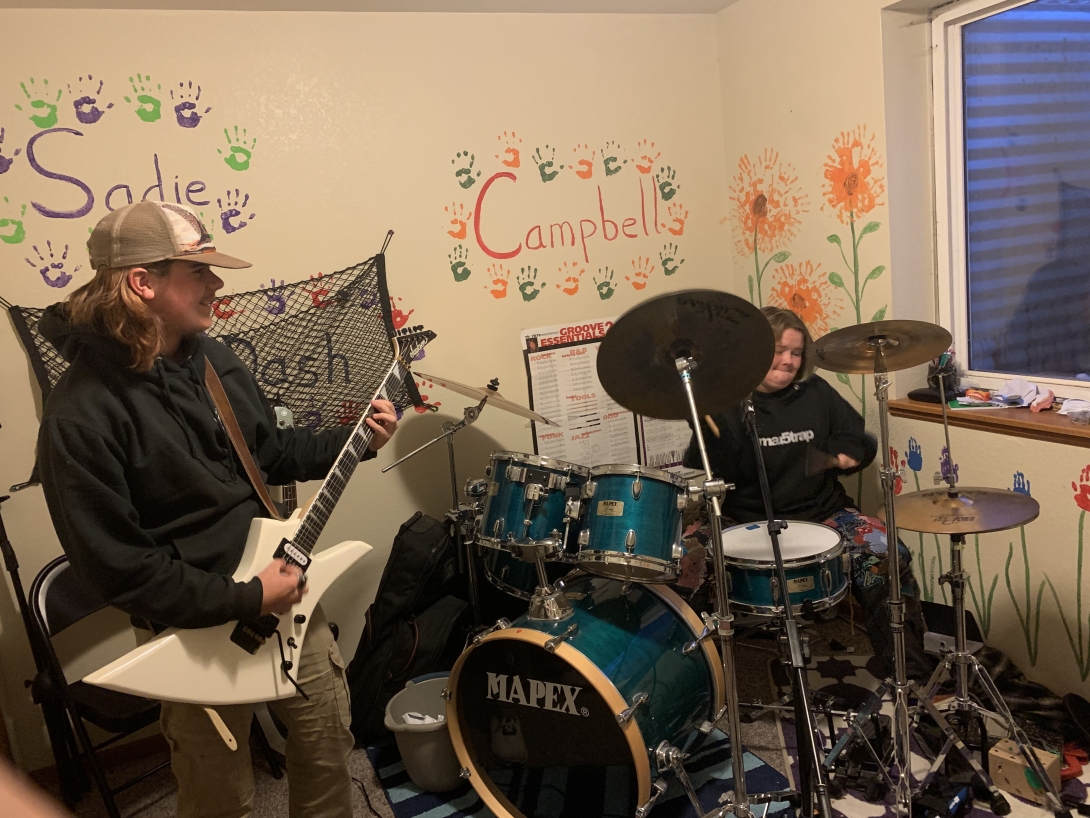 Blood Moons
We started this band a little under a year ago, originally it was just for fun and we just did covers but recently started writing originals and recording them at school. We just released our first single "dear you".
Please list everyone that will be performing with this act
How many people will be performing?
2
Are you or any other members under 21?
Yes
Artist Comments
How long does our set have to be?
What year was this project formed?
2022