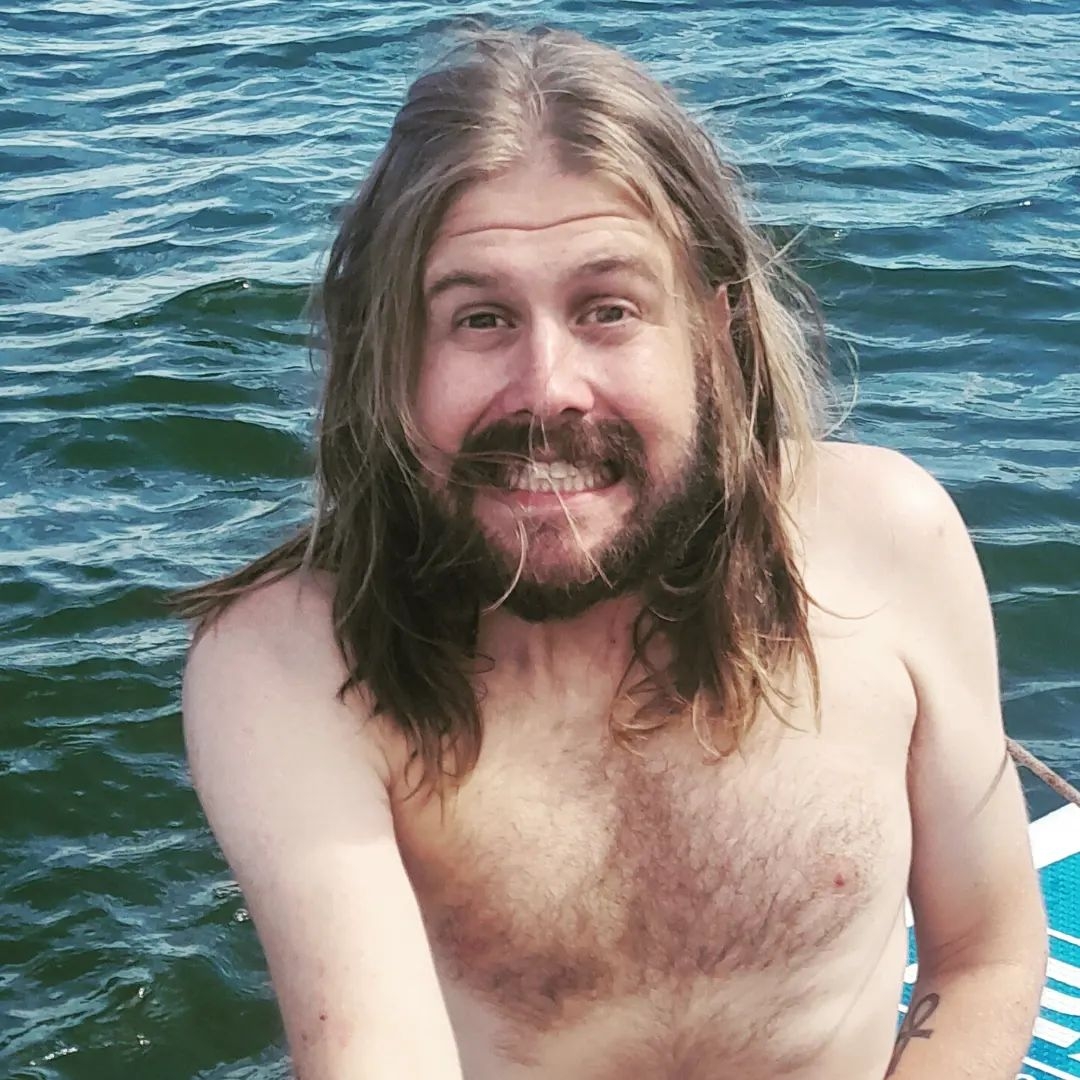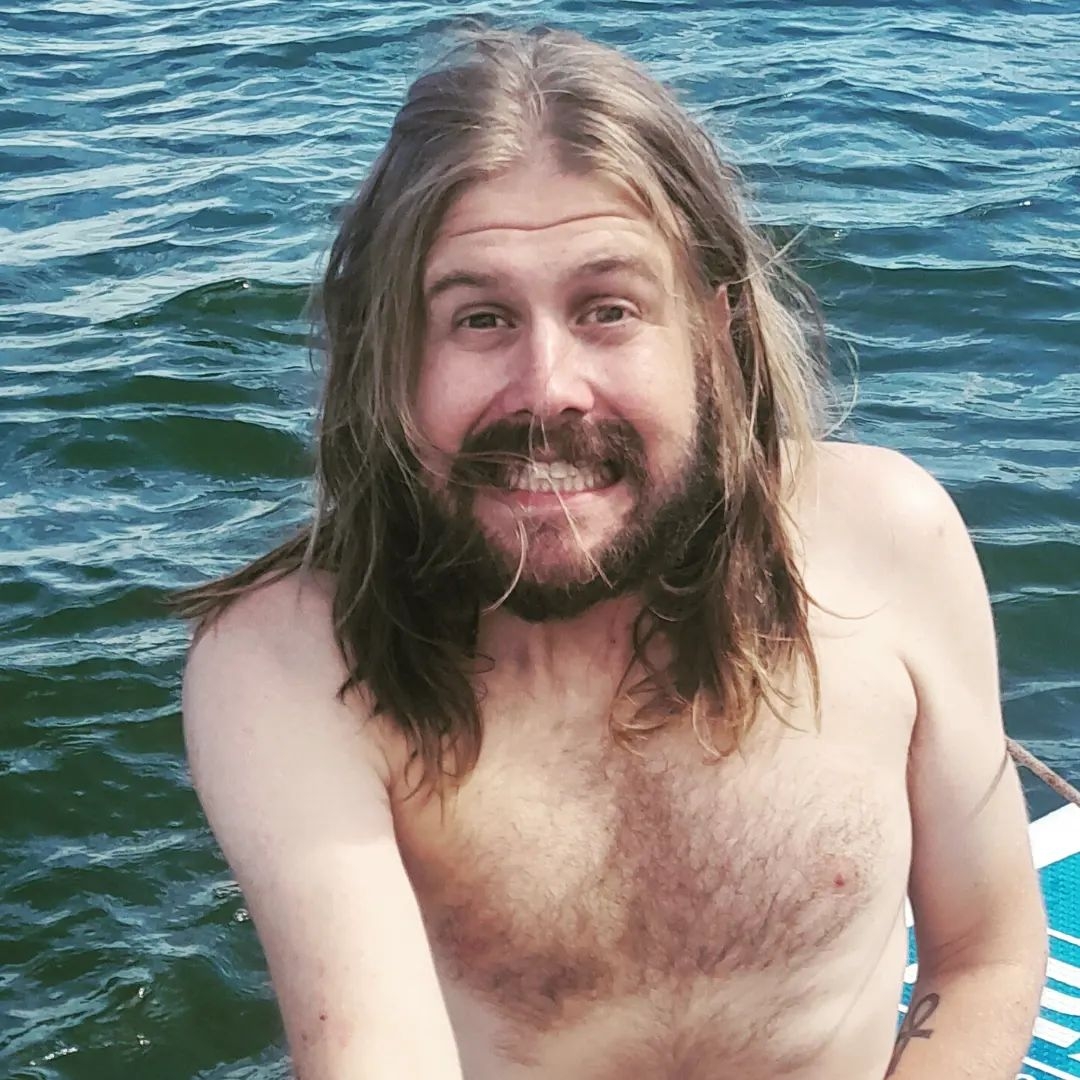 chin music
chin music is an experimental project helmed by chris stevens, with an evolving roster of backing players. influenced by jazz, hip hop, rock, and electronica, chin music is very purposefully unlike anything else you'll hear.
Please list everyone that will be performing with this act
How many people will be performing?
3
Are you or any other members under 21?
No
Artist Comments
I don't have any music professionally recorded. I am working on a self-produced album. there are videos on Instagram that probably give a pretty good idea of what I'm about. for FOCOMX, I'd be playing with my friend Mason on Bass, as well as my friend Olga on boards/percussion. this lineup could change depending on the circumstances. the music will be heavily improvisational, guitar-based with electronic elements.
What year was this project formed?
2020