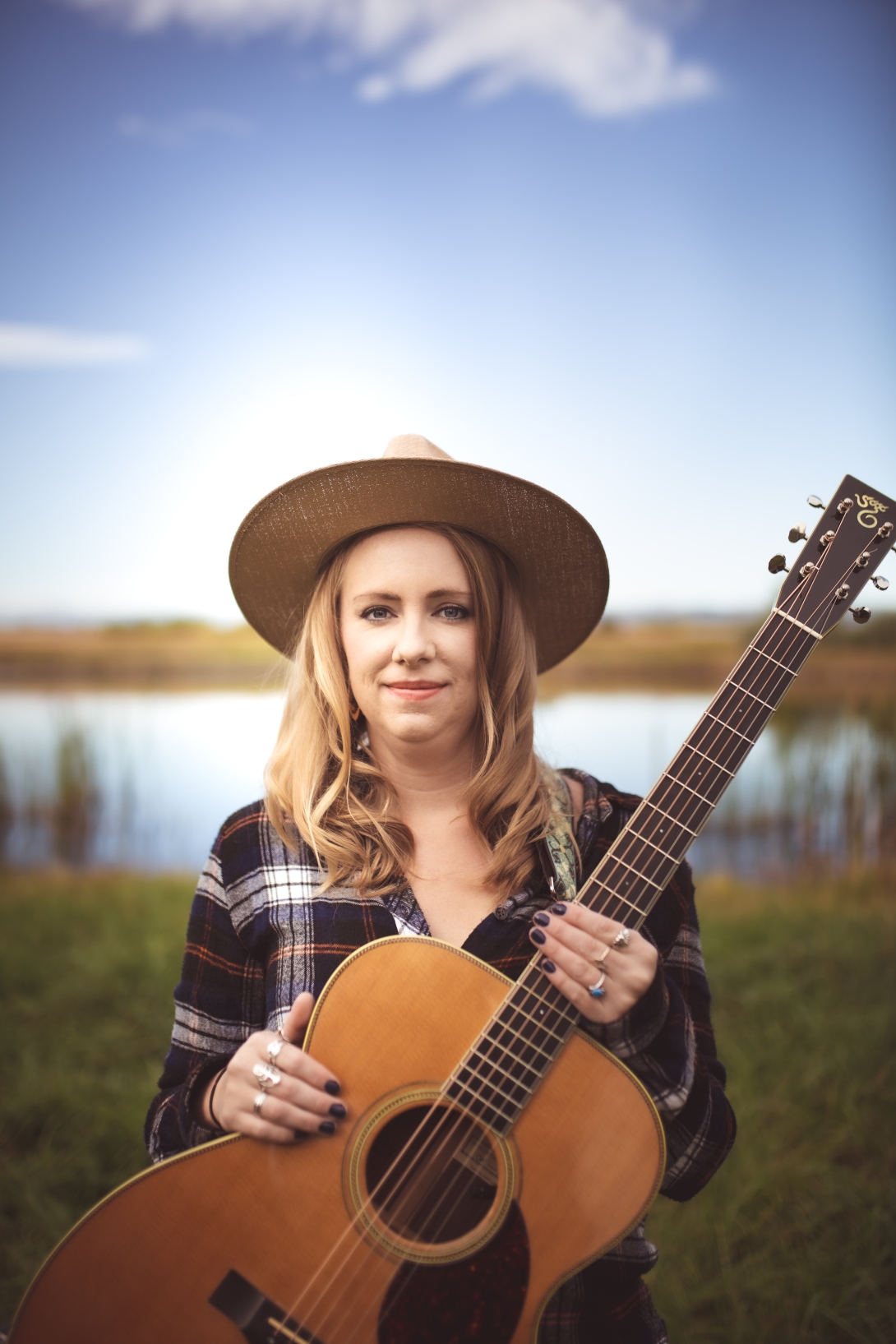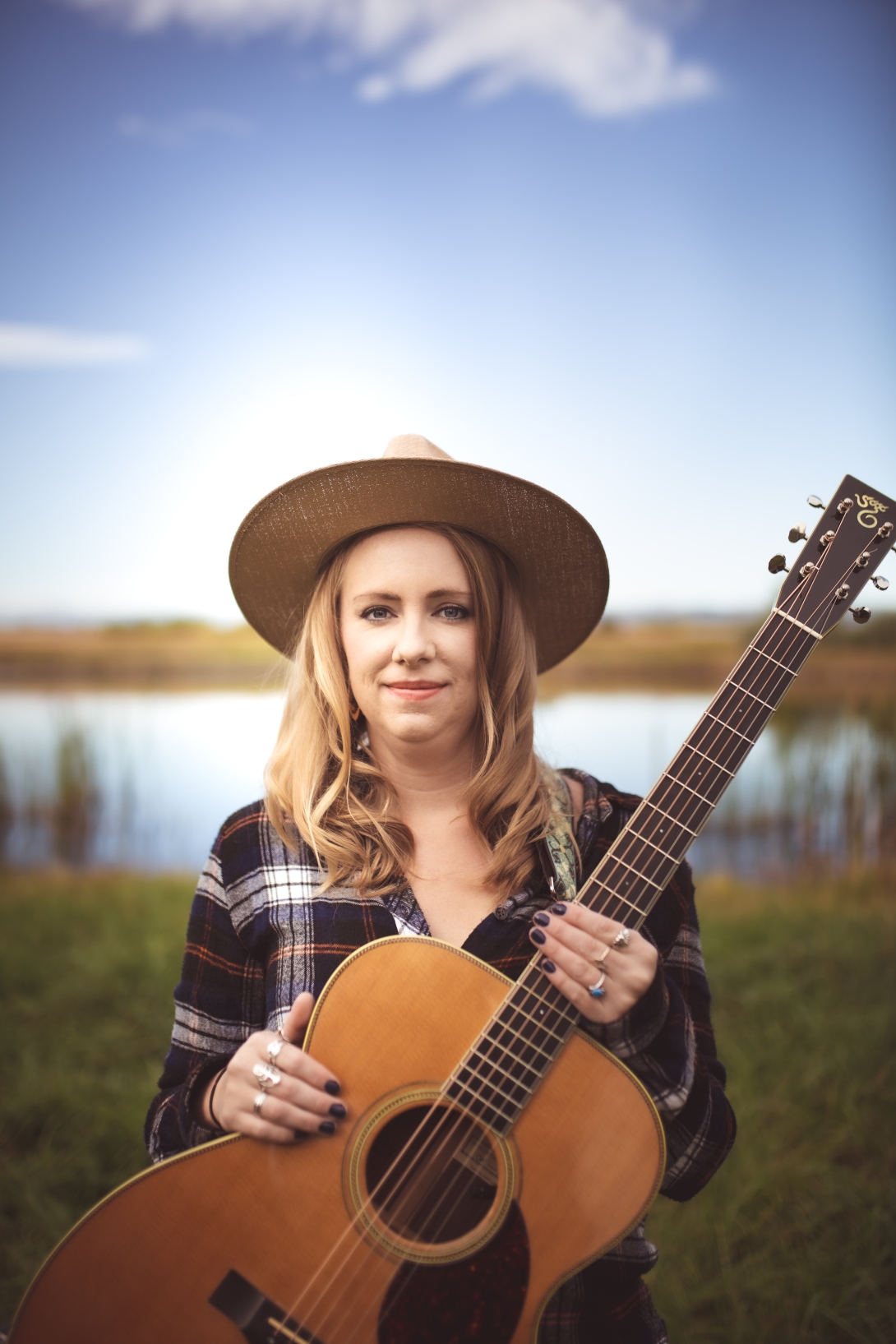 Kara O'Kelly
Kara O'Kelly is a Colorado native shaped by the local music festivals her entire life.
Please list everyone that will be performing with this act
How many people will be performing?
1
Are you or any other members under 21?
No
Artist Comments
I have other musicians I play with on a regular basis if a bigger sound is desired. Typically other guitar/mandolin players and/or drums.

I can do originals and covers as well!
What year was this project formed?
2019