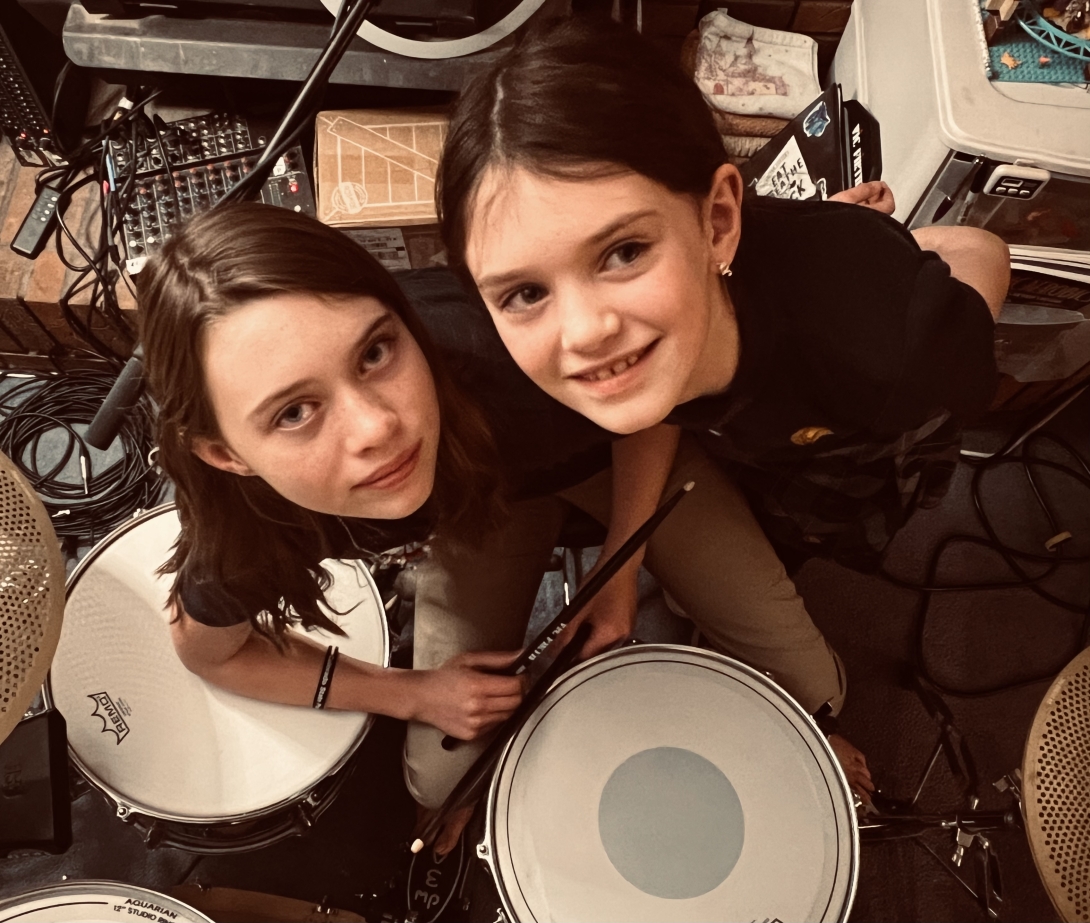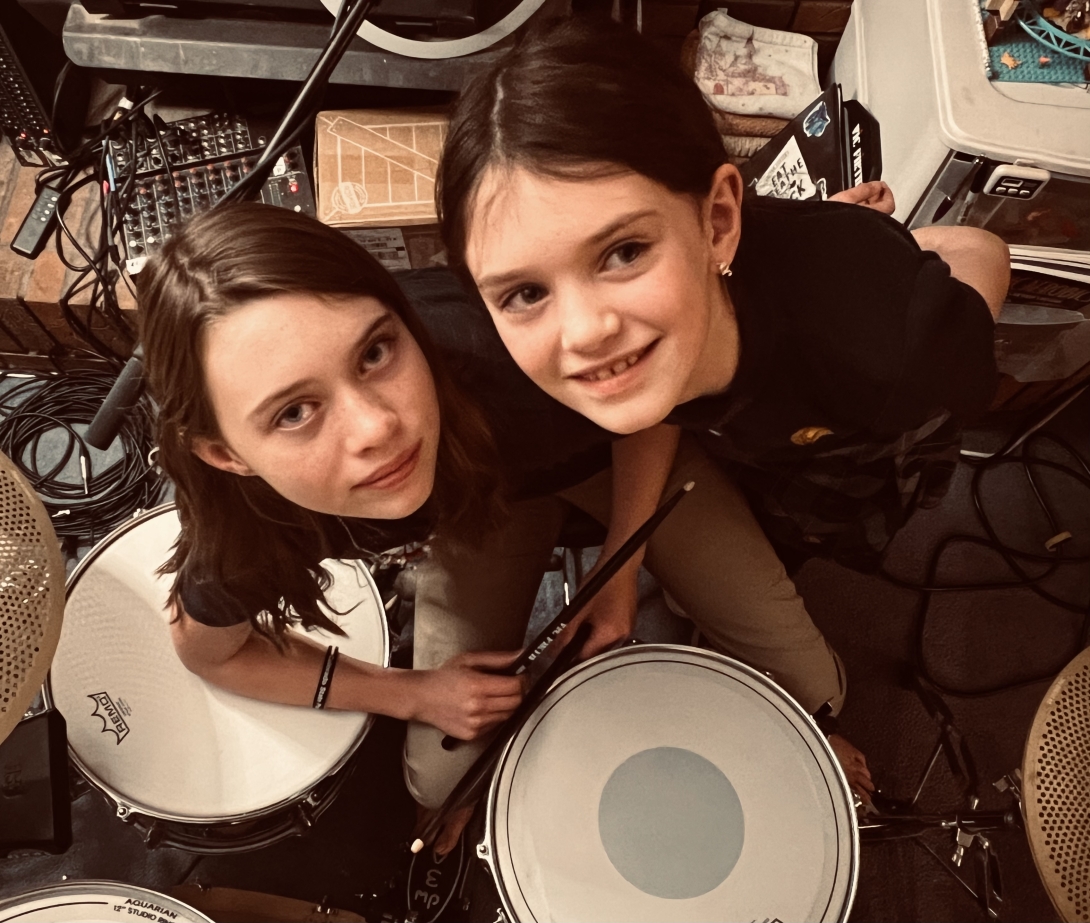 RLY ORY
RLY ORY is a pop-punk band from the Foothills of Fort Collins. It started out with my sister and I jamming in the basement, and my dad felt left out, so he grabbed the bass and started playing along. Ever since, we have been RLY ORY (pronounced early ory).
Please list everyone that will be performing with this act
How many people will be performing?
3
Are you or any other members under 21?
Yes
Artist Comments
We are a family pop punk band. Ramona 11yrs, Ophelia 9yrs, dad ???yrs :)
What year was this project formed?
2022