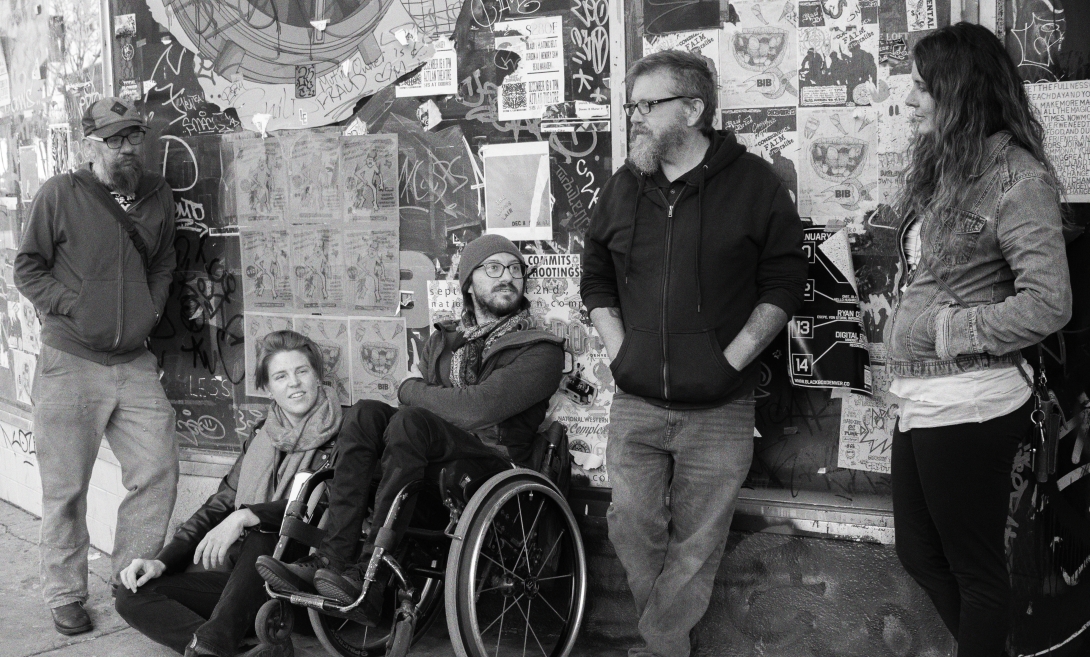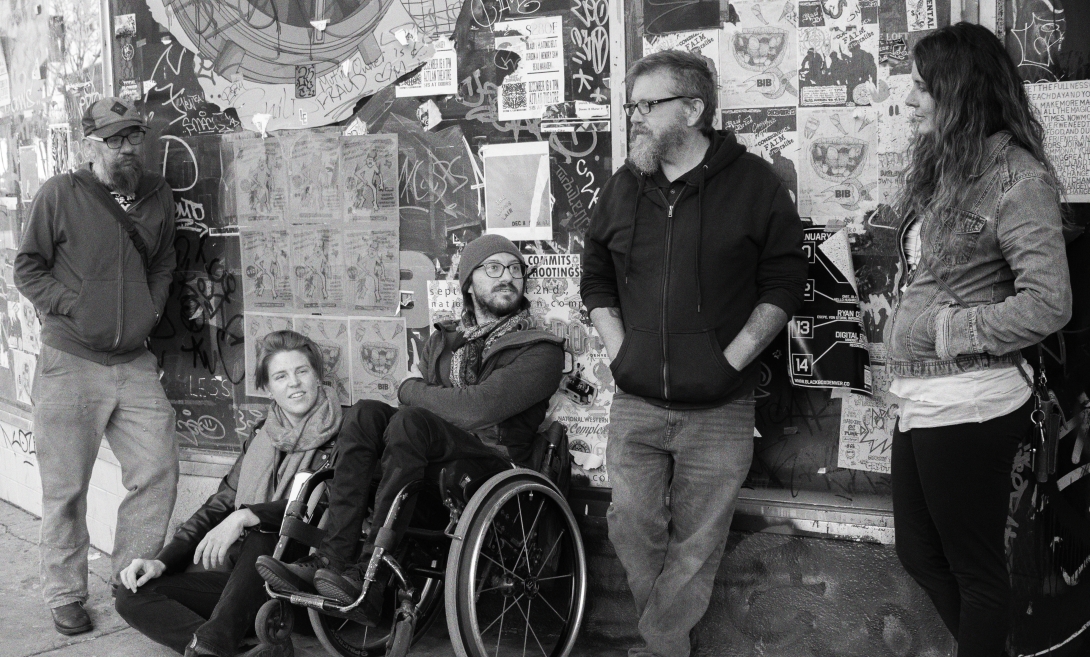 Fables of the Fall
Fables of the Fall is a Denver-based end-timey alternative folk quintet. Combining elements of folk-punk, chamber music, metal and more, these Denver-based troubadours of the apocalypse bring a fresh take on folk music.
Please list everyone that will be performing with this act
How many people will be performing?
5
Are you or any other members under 21?
No
Artist Comments
Hi! We'd love an opportunity to come up and play at FoCoMX! We have one member in a wheelchair, but are expert at getting him onto tight stages.
What year was this project formed?
2017