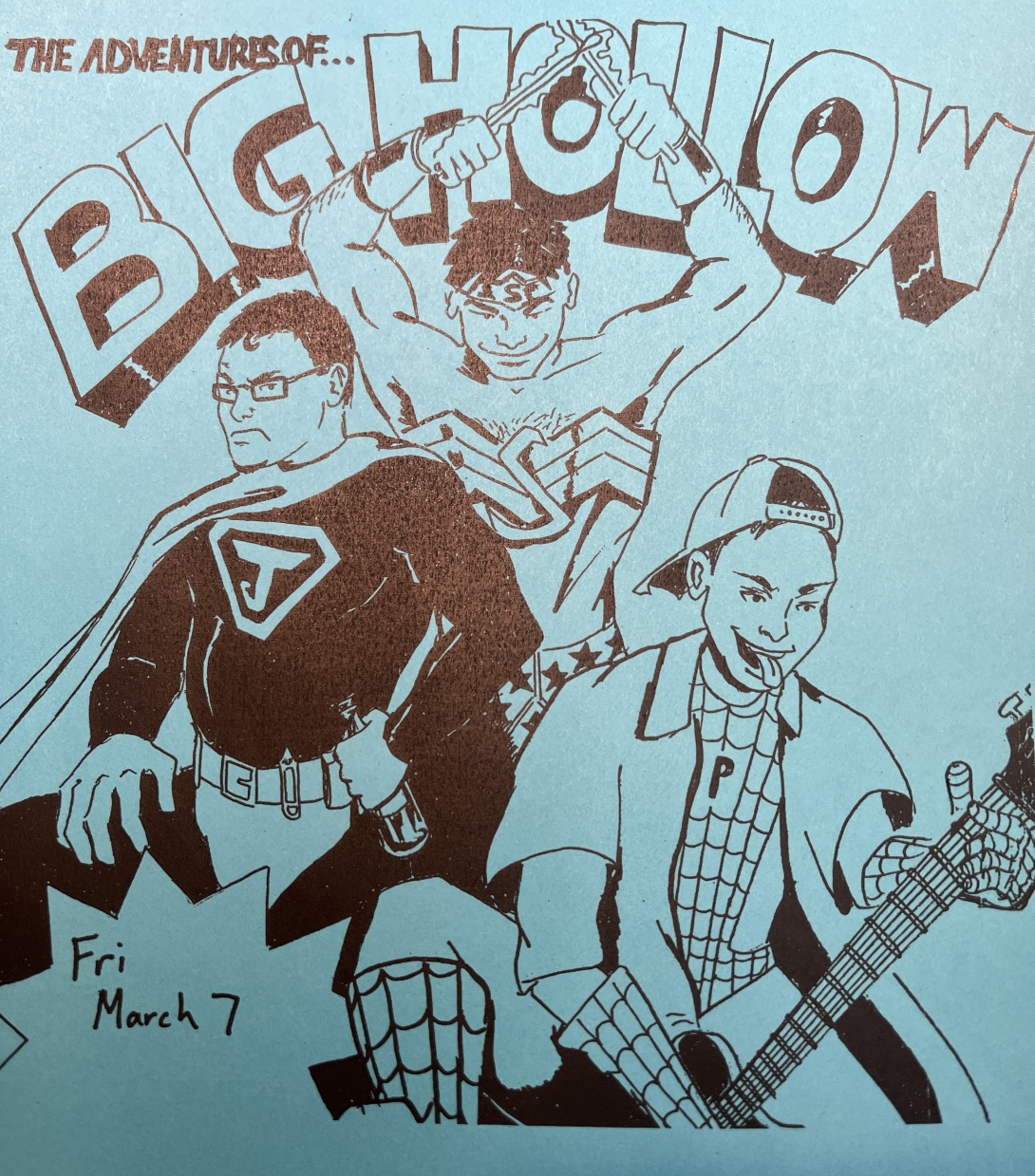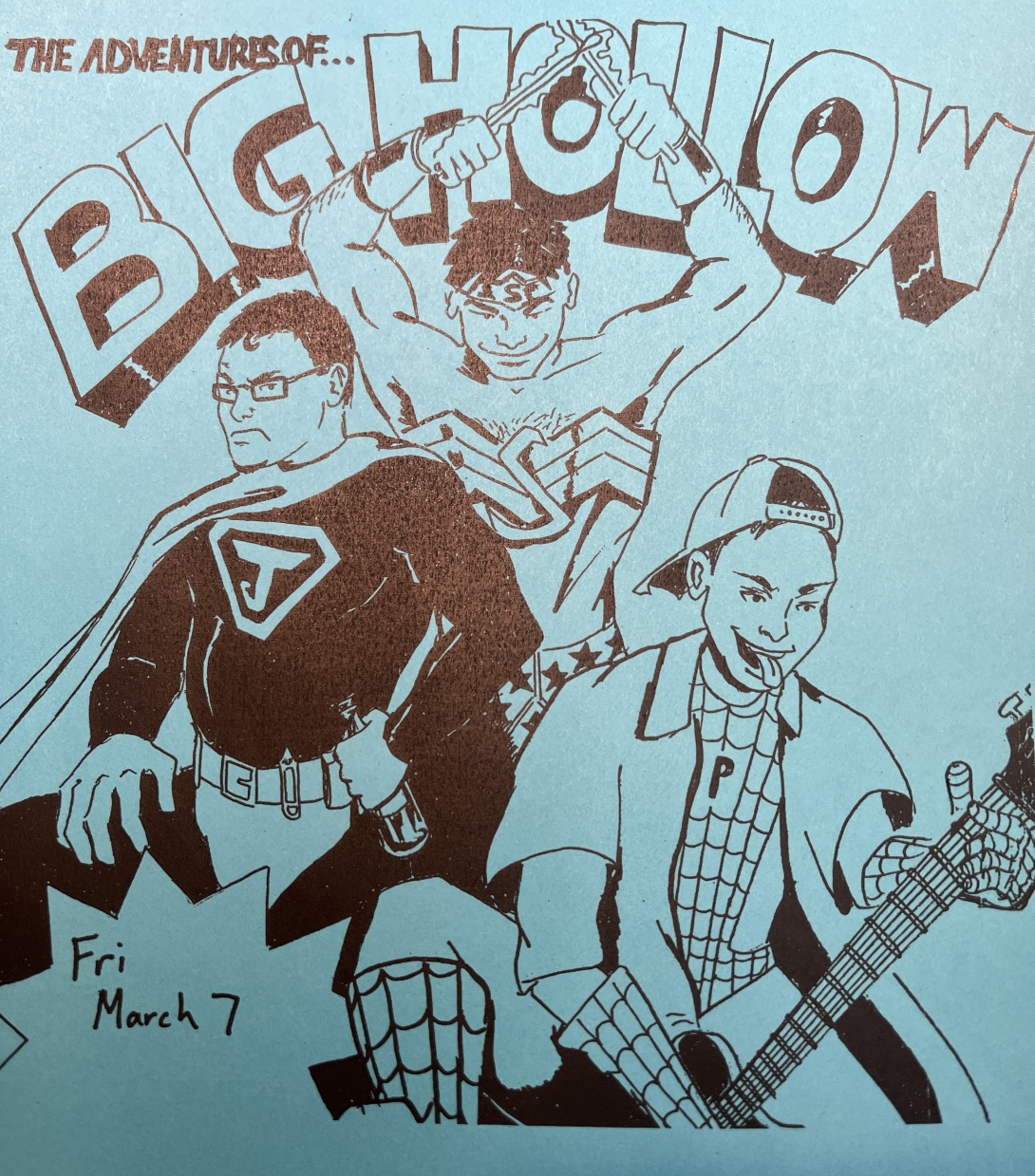 Big Hollow
Big Hollow was an inspiring band in the Fort Collins scene in the early 2000's.  now that kids have grown and the realization that our song cannot die, members are inspired to bring back yesteryear with a more modern twist.
Please list everyone that will be performing with this act
How many people will be performing?
3
Are you or any other members under 21?
No
Artist Comments
We cannot think of a better situation to consolidate our fans and bring back the original rock than FOCOMX 2023. A band that was a staple at the Starlite, Mish and The Aggie Theater. Every venue on Colfax including the Bluebird, Lion's lair, Cricket on the Hill, 15th st Tavern, and too many more to count. We are excited to put a new spin on old favorites and renew connections with each other and fans. Thank you for this opportunity! We will be updating our facebook page soon.
What year was this project formed?
2003