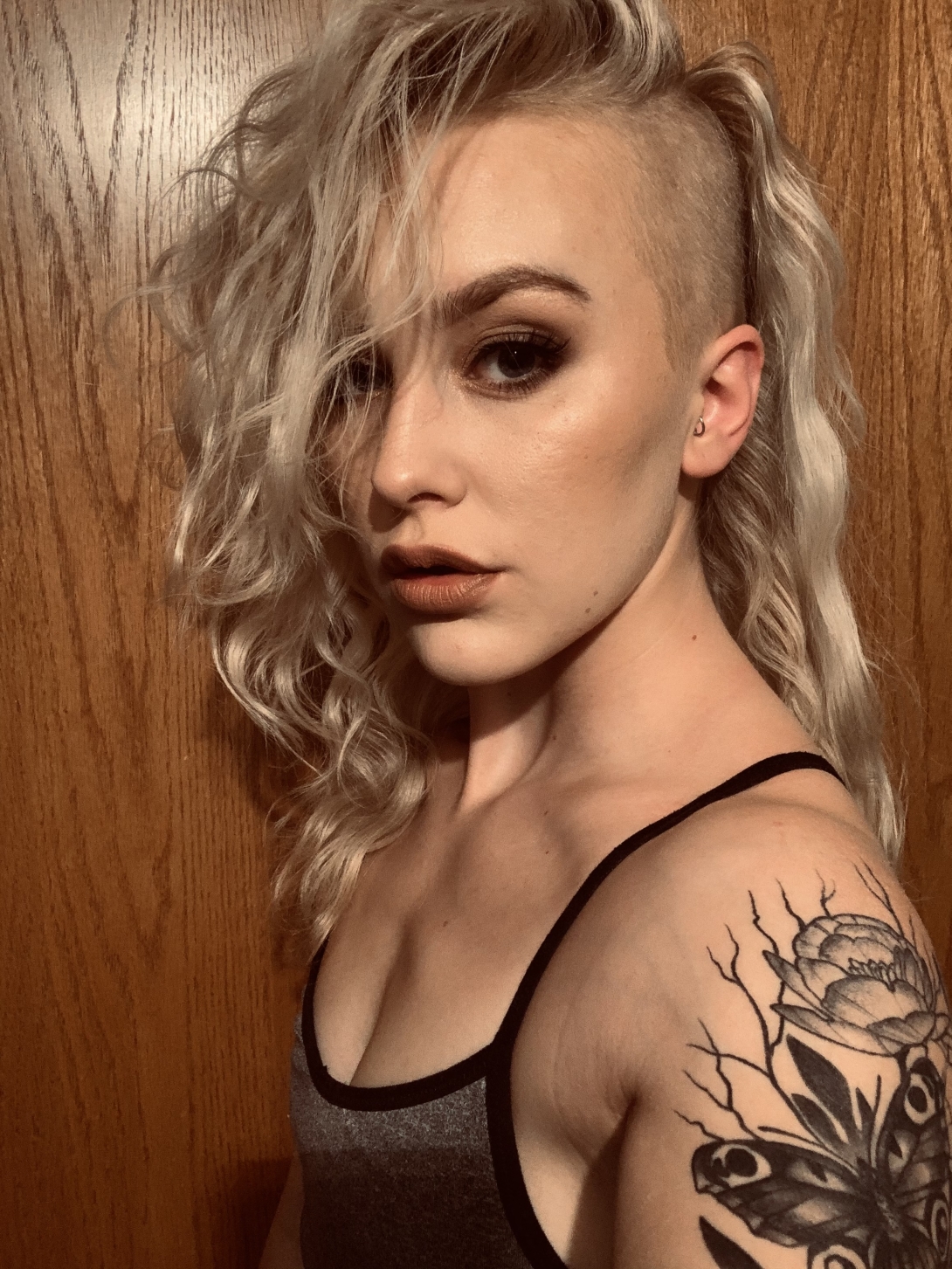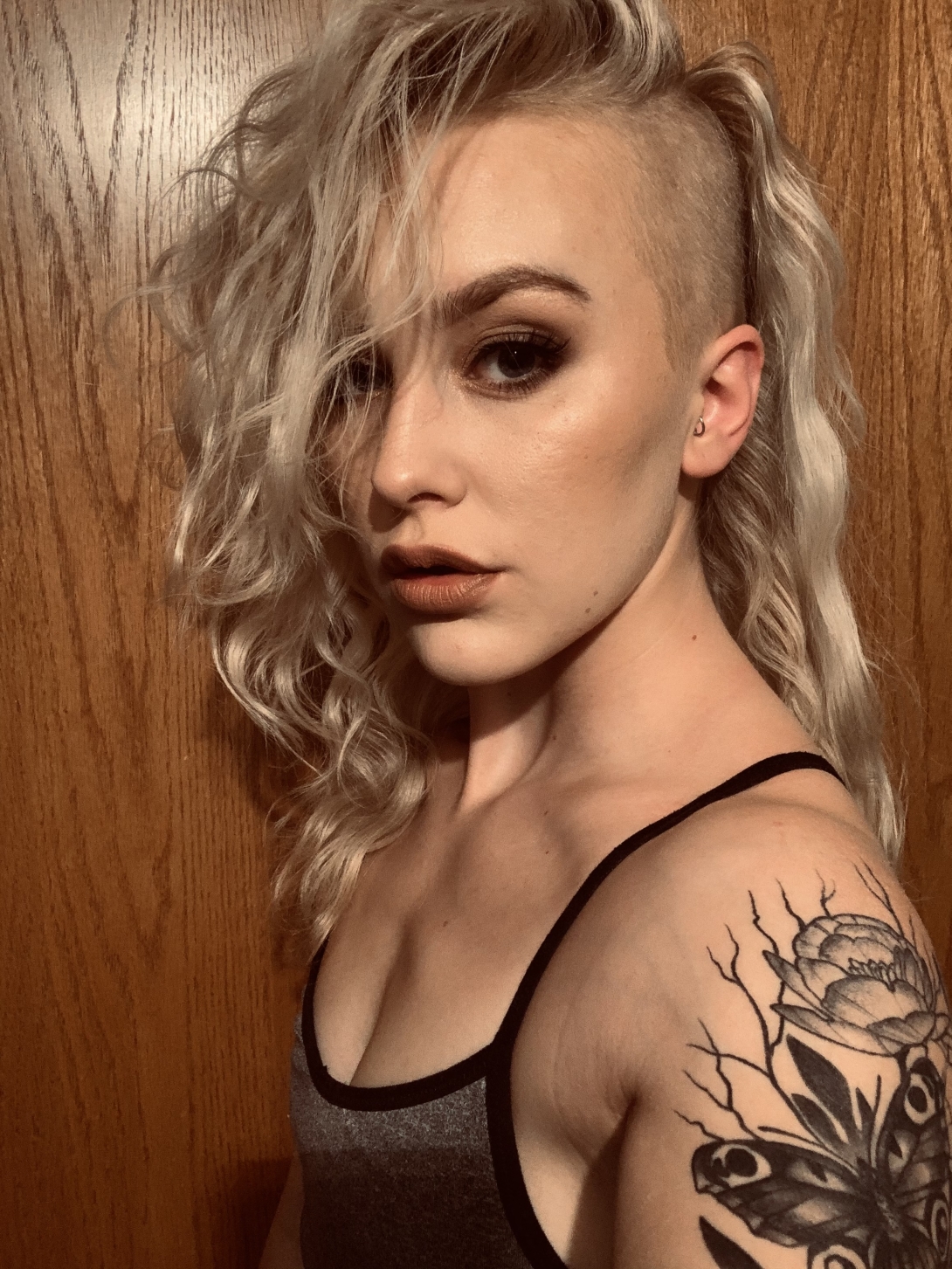 Collyns
Welcome to my diary Collyns is an artist born and raised in Fort Collins, Colorado. She is self taught in guitar, piano, banjo, and ukulele. Her music dabbles in elements of pop, folk and indie.
Please list everyone that will be performing with this act
How many people will be performing?
1
Are you or any other members under 21?
No
What year was this project formed?
2018